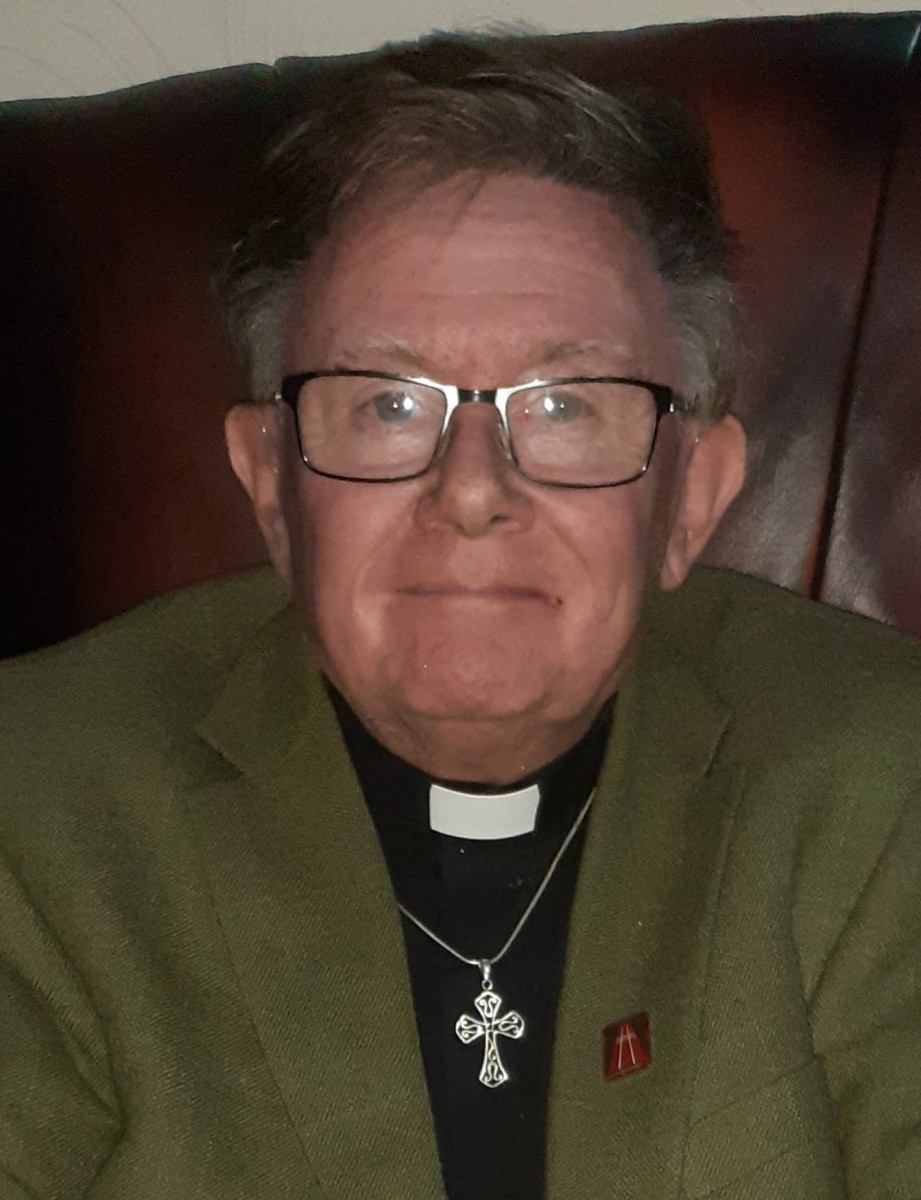 The Revd Sean Page has been appointed to the honorary position of Chaplain to Gypsies, Travellers and Roma for the Diocese of Manchester. In this role he will provide pastoral care to Gypsies, Travellers and Roma, harness the potential for church growth among these communities and help combat racism in the Church and wider communities.
Sean is Curate at The Saviour, Collyhurst and Prison Chaplain here in Manchester. He brings considerable experience to his new role. Ordained Priest in 1987 Sean worked for a number of years as a Priest in a large urban parish in the North West of Ireland. He will combine the voluntary role of Chaplain to Gypsies, Travellers and Roma with his current roles within the Diocese.
Speaking about his appointment Sean Page said "Inspired by being part of a multi faith team in prison ministry and having a deep appreciation of the challenge of being Church in a changing world I look forward to the role. My ministry model is the Road to Emmaus story Luke 24:13-25.( Jesus walks and talks with those he meets along the road) May we rediscover Christ's presence in our lives, gain fresh understanding of God's transforming grace and form friendships that foster faith and support spiritual maturity in all we do."
As Chaplain, Sean will advise the bishops on specific issues affecting Gypsies, Travellers and Roma. He will also signpost clergy and others working with Gypsies, Travellers and Roma to appropriate contacts and resources and enable access to training for clergy and others involved in mission and ministry to Gypsies, Travellers and Roma.
The Revd Sean Page will be the main point of contact in the Diocese of Manchester for issues relating to Gypsies, Travellers and Roma. He can be contacted at sean.page49@yahoo.co.uk or by calling 07846729698.
The chaplaincy is a response to the recommendation of General Synod, requesting every diocese to appoint a chaplain to Gypsies, Travellers and Roma. Sean takes up his role with immediate effect.