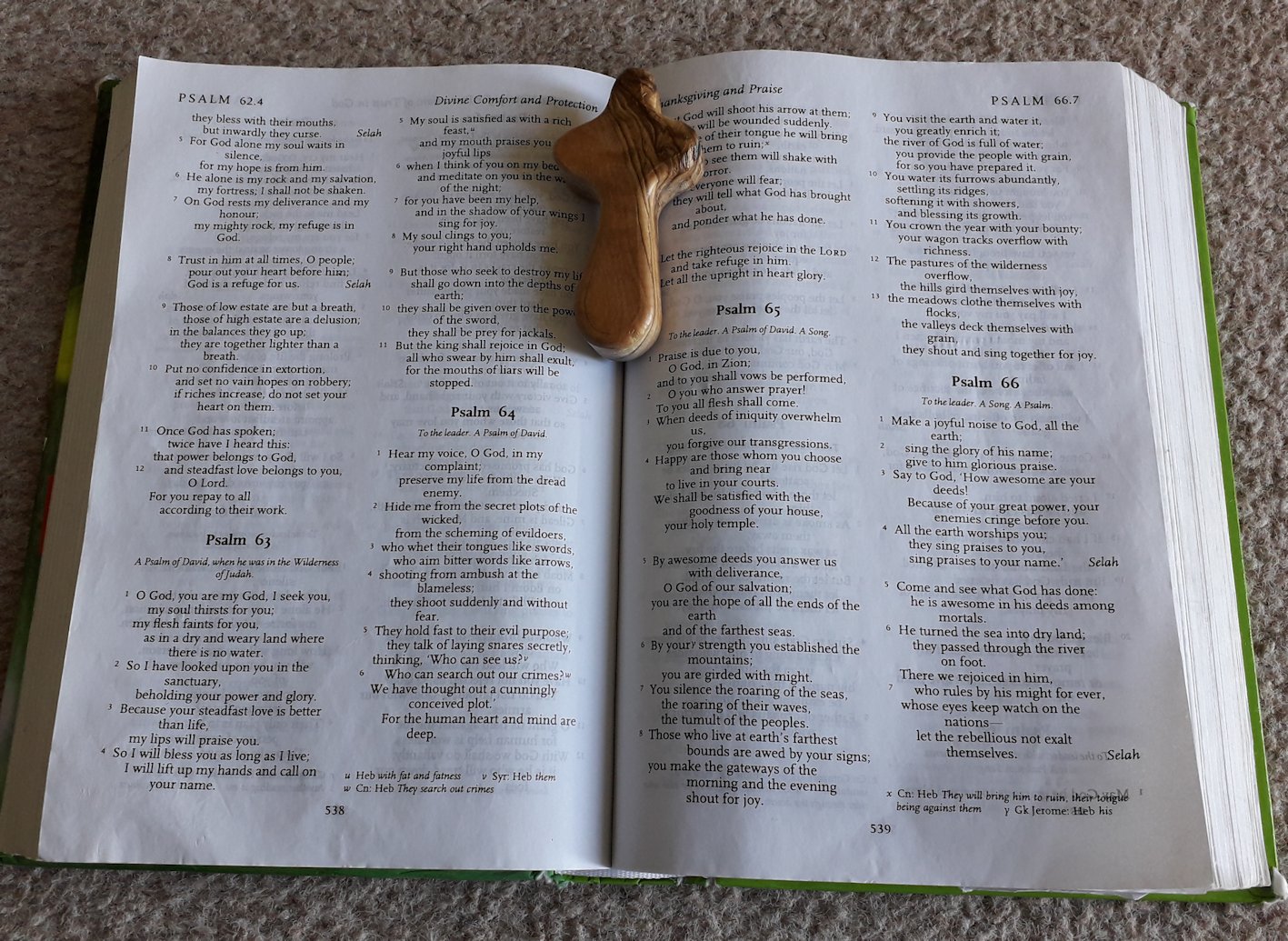 Many churches have close links with the care homes in their parish. Clergy are often a familiar face, visiting parishioners to offer prayer and home communion, and to provide pastoral support and a connection with the worshiping community.
During the coronavirus lockdown visits to Care Homes were suspended to protect the health of everyone, particularly the elderly and vulnerable with existing health conditions. During these challenging times, churches adapted to show their care in different ways.
Revd Christine Steel in the parish of St John, Hey, was a regular visitor at two of the Care Homes in the parish, where she took home communion to residents. She said:
"We have a very positive relationship with our Care Home, but they do not want us to go in under the current circumstances. I sent some flowers on behalf of the church and a card to remind people that we care and that we are praying for staff and residents. I also sent some holding crosses with a prayer card and invited people to get in touch if they have any specific prayer requests. It's a simple gesture, but important to show that we still have a connection with the home and we are there for them."
Elsewhere in the diocese, clergy have sent e-cards to staff and patients at Care Homes, and have used video WhatsApp messages with prayers to keep in touch with parishioners.