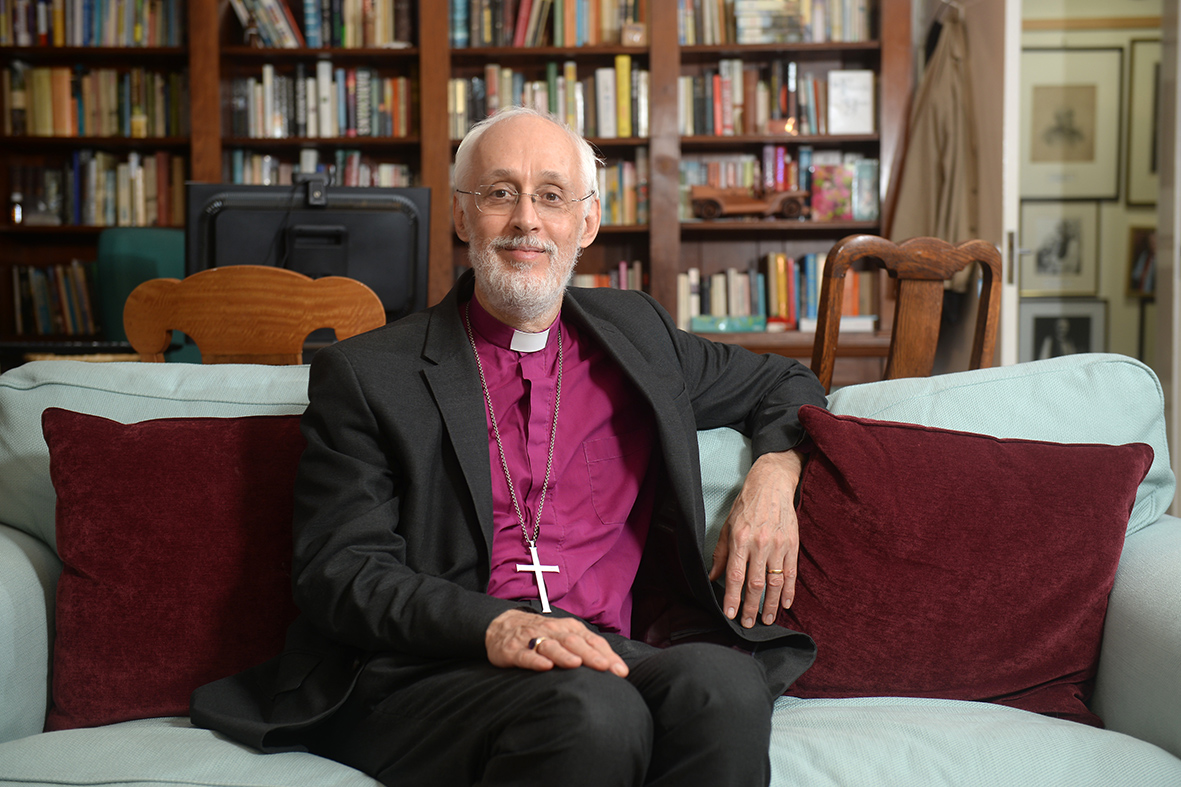 The Christmas days of my childhood were spent, surrounded by uncles, cousins and aunts, at my grandparents' council house in Mossley. Sometime in the early evening, when the family were all gathered in the living room, the doorbell would ring. We kids would push our way through the grownups, who always seemed to be blocking our exit, and rush out into the hallway. Despite our best efforts, we were inevitably a moment too late. My grandfather would be stood by the front door, holding onto the enormous sack of presents that Father Christmas had just handed over to him. But the door was shut, and the man in the red coat with the long white beard had already remounted his sleigh, heading on to his next drop off point. Maybe next time I'd be that little bit faster.
Over the years that followed, I began to realise that it wasn't Santa I needed to catch a glimpse of, amid all the crowded activity of Christmas time. It was the tiny figure laid in the manger; part of the miniature crib scene, that perched in its same spot each year, on a side table in my grandparents' house. When the turkey was reduced to bones, the presents all played with, and the guests long gone, the love that came into the world that first Christmas, in Mary's child Jesus, would still be as fresh and refreshing as ever. This is the love that binds God and his creation. This is the love to which our Christmas Carols point. This is the love that food shared and gifts exchanged reflect in our homes and communities each December.
In this strangest of Christmases, when my grandparents' gatherings would be wildly illegal, my hope and prayer is that each of us may find the love we need, to gladden our hearts and to ready us for the year to come. Merry Christmas, and a Happy New Year.
Dr David Walker
Bishop of Manchester