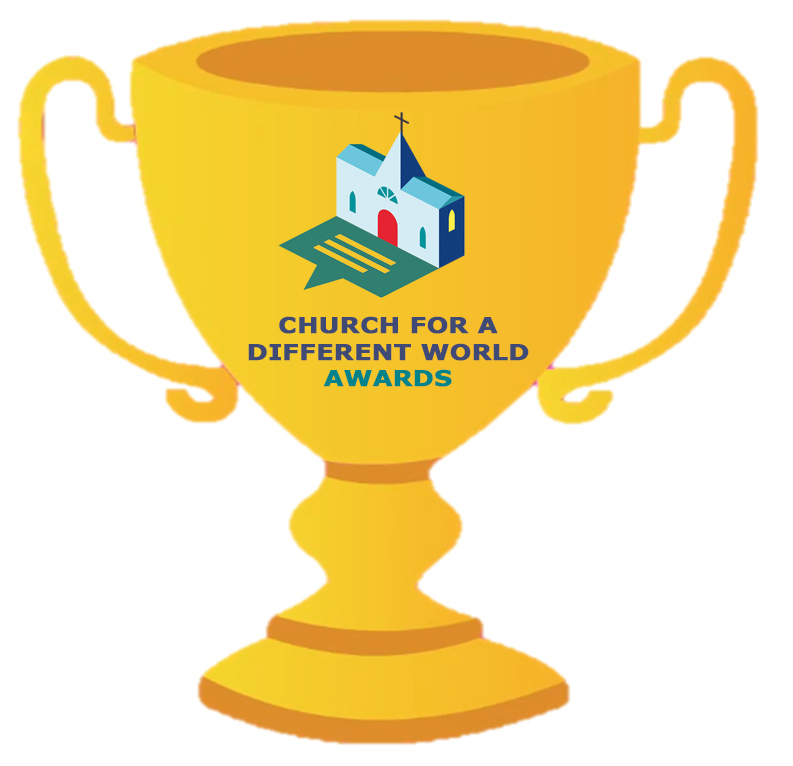 This year our world has been turned upside down by the coronavirus pandemic that has forced church buildings to close and public worship to be suspended. But far from closing the church, coronavirus has demonstrated that we are indeed a Church for a Different World, able to adapt to a situation that we could not have imaged a few months before.
In a letter to the diocese in June, Bishop David said: In the most trying of circumstances you have played your full part in ensuring that the coronavirus has not closed the church, it has simply opened it up in different ways. I have been deeply impressed by the stories I have heard of caring pastoral work, responses to the deep human need in our communities, nurturing of one another in faith, and high quality liturgical provision; all delivered in imaginative ways.
We invite you to apply for a Church for a Different World Award. Bishop David wishes to continue to celebrate the inspirational and innovative work which is growing throughout the diocese.The focus this year will be on how churches and chaplaincies have adapted to provide spiritual, emotional and practical support during the coronavirus pandemic, and as we emerge from it, into a very different word. The Church for a Different World Awards encourage us to share our good practice, learn from each other, and celebrate what is good.
Please apply using the Application Form. The application deadline is 16 August 2020.