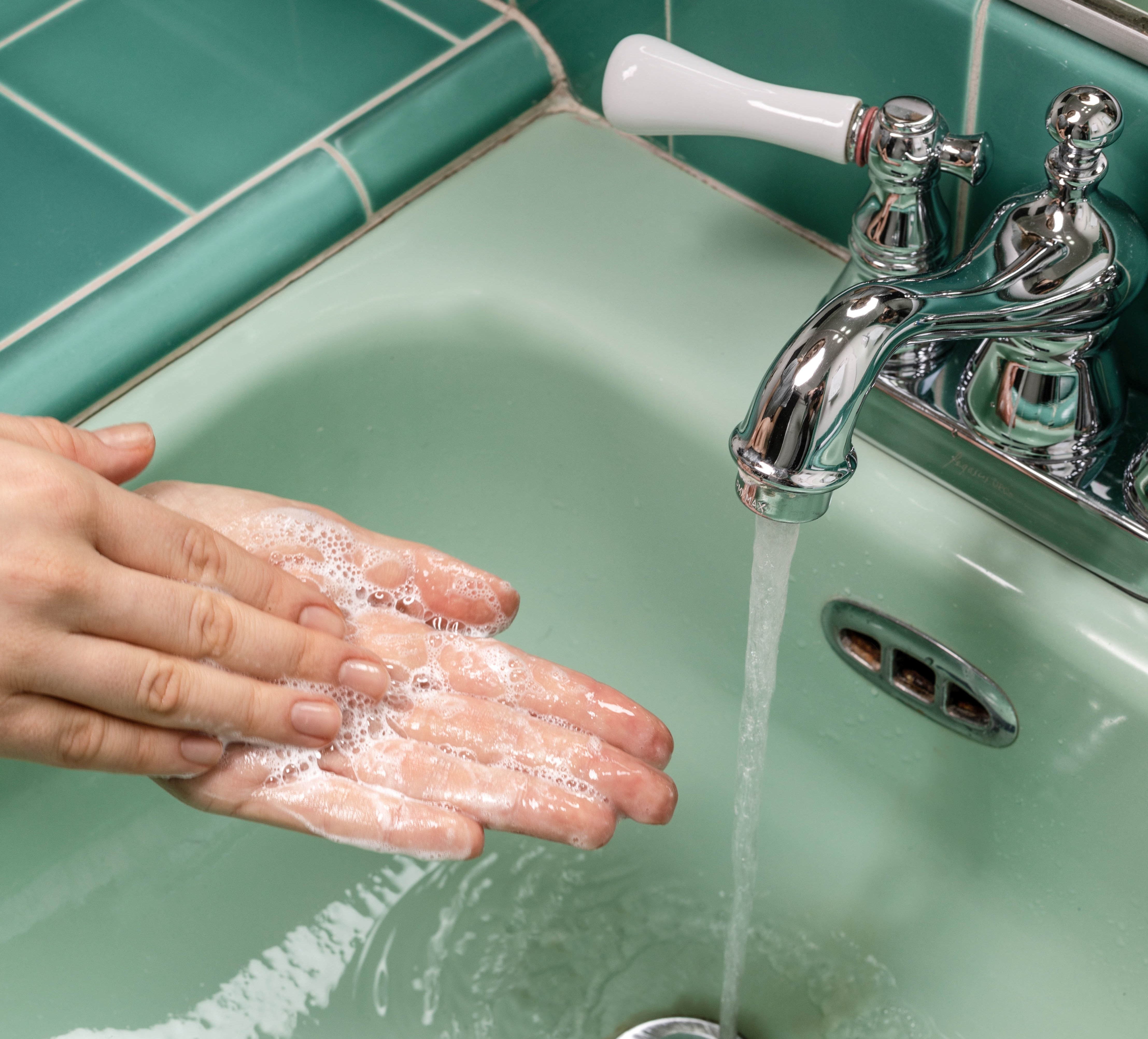 The Church of England is updating its Coronavirus guidance for churches every day.
In light of the Government guidance around non-essential contact, the Archbishops of Canterbury and York have issued advice that public worship is suspended until further notice.
Churches should:
Pause normal meetings for worship until further notice in line with Government Advice as a measure to help protect the most vulnerable.
Consider keeping the church open as a place for prayer and contact, with appropriate signage to remind people of the need to keep at least 2 metres apart.
Explore other means of sharing ministry including videos, live streaming, and sharing prayers online
Encourage everyone to continue to maintain good hygiene and observe social distancing if attending necessary meetings. Please provide hand gel at entrances and ensure there is a good supply of soap or hand gel in cloakrooms for hand washing. The best way of protecting us from the spread is for everyone to use universal good hygiene, - this means everyone, all the time, which will effectively disrupt the spread of the virus. Display the public information poster attached, which states:

Catch it sneeze into a tissue.
Bin it bin the tissue.
Kill it wash your hands.
Do not touch your face unless youve washed your hands.
Pastoral visits:

In circumstances where people are self-isolating because they are symptomatic or have been in contact with someone who has been symptomatic, no pastoral visits should be undertaken until their isolation ends. However, do offer phone support.
In circumstances where someone is self-isolating for their protection and a pastoral visit is thought to be necessary, please make sure you follow rigorous health and hygiene practices and maintain social distancing.

Ensure good regular cleaning of surfaces people touch regularly, including such things as door handles, light switches etc.
Complete a Parish Continuity Plan to ensure, as far as possible, your continued mission and ministry.
Coronavirus liturgy and prayer resources
A letter from the Bishops of Manchester, Middleton and Bolton
Read the full guidance currently issued by the Church of England
Please check the above website every day to ensure that your church is following the most up-to-date guidance.