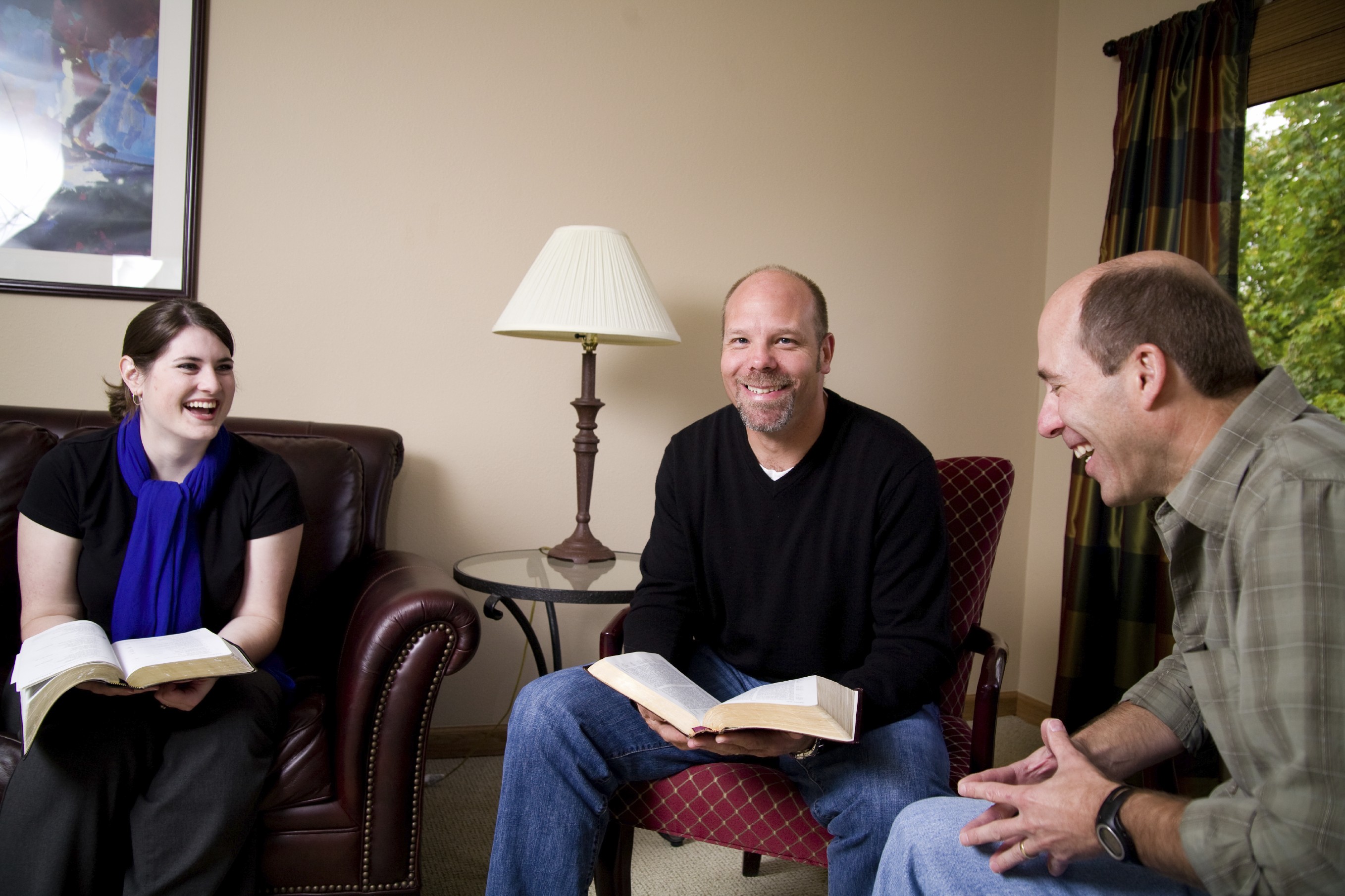 'Where the Spirit does not open the Scripture, the Scripture is not understood even though it is read' - Martin Luther
For most of my Christian life my understanding of studying the Bible has been quite straight forward. On your own, or in a group, you select a particular passage of scripture and then, using a commentary or study guide, you read about what it means…simple! However, over the years I began to find that this approach to the reading the Bible was leaving me somewhat cold. Yes, learning new information was interesting but if I was honest it wasnt engaging my heart and soul.
A few years ago I was invited to a workshop on Dwelling in the Word, a spiritual practice of engaging more deeply with a biblical text in expectation of not only receiving information but of being transformed by the Living Word of God. This may sound somewhat strange but in a noisy culture of fast paced information overload, the workshop introduced me to the unique opportunity of allowing God the space to speak as we patiently open ourselves to what God may be saying in and through a selected Bible text.
Like any new practice this took me a while to grasp. After years of a more formulaic and informationally based approach to reading the Bible (where I shaped what I read) it was difficult at first to let the Word shape me. However, as I learnt to listen more deeply to God and others my heart, mind and soul began to gain new insights and understandings of texts I previously thought I knew everything about.
How to Dwell in the Word
Using the steps below this is best done in groups of 6-8 people.
1.Choose a Bible passage to dwell on (perhaps from the lectionary or a passage meaningful to you or your group).
2.Prepare for your time of listening by inviting Gods Spirits to help you be aware of any words or phrases that capture the attention of your mind, heart or soul. Then read the text aloud, not rushing it but allowing the words to linger, and finish with a short time of silent reflection.
3.In pairs, take turns listening to each other about what you heard from the passage. It could be something that surprised you, challenged or caught your imagination or it may have raised something you would like to know more about. Listen carefully, because next you will be feeding back to the group about what your partner said.
4.As a group, each person introduces their partner and what they shared about the text (meaning, challenges, etc.) Be aware of any common themes or particular reflections emerging that may be significant for others in the group.
5.End the meeting by reading the Scripture text one more time. Pray that God will continue to speak to the group through the Scripture in the coming week(s). Bring the Scripture text to the group in the same manner at the next meeting.
Jamie Mackenzie, Local Ministry Officer