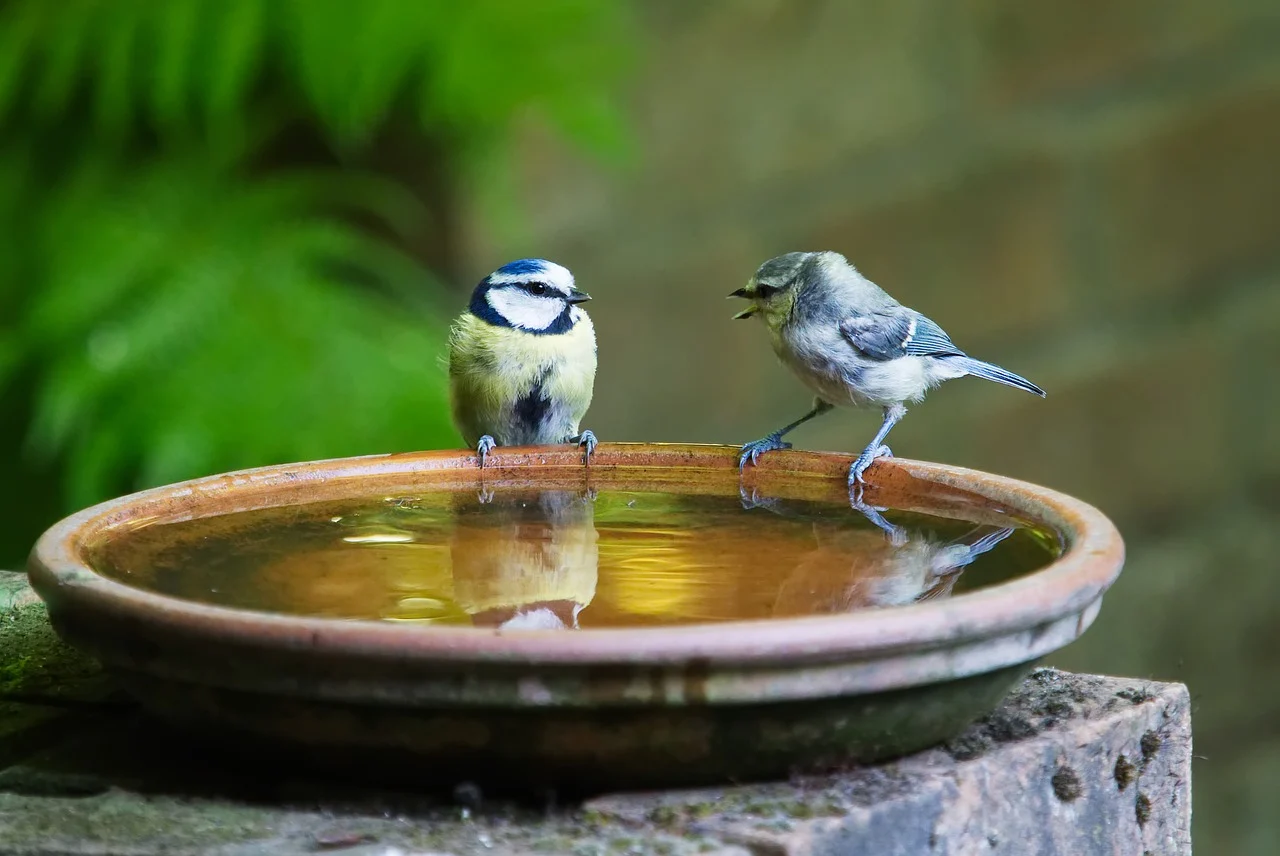 Since receiving our Bronze Eco Diocese award in December 2021 we have made good progress. 115 churches are registered with the Eco Church programme, 29 have bronze awards, and 13 have silver. Even more encouraging, as these snapshots of three churches at different stages of their Eco Church journey show, ongoing commitment and creativity are strong.
St Mark, Heyside registered with the programme in May 2022. Eco Church enjoys the full support of the PCC, and has been introduced to the whole congregation. A monthly "Top Eco Tip" designed to encourage church members to think carefully about their impact upon God's earth is now shared via the church newsletter. The survey is complete, and the church is already close to bronze standard.
Christ Church, Brunswick received a bronze award in July 2019. This year with help from Manchester City Council and the University of Manchester the church installed two EV (electric vehicle) charging points in the carpark as part of their Refurb building project. These are the first publicly available charging points in the immediate area. It is hoped that access will encourage more local people to consider a greener option for their next car purchase.
Holy Angels, Claremont received a silver award in November 2021. The church is currently planning a "Party in the Paddock" to mark Harvest and the beginning of "Great Big Green Week". This open, community event will include family activities, Fairtrade stalls, and collections for Wateraid and local charities Salford Loaves and Fishes and Nourish. It will also feature news on the church's innovative "Tiny Forest" project, designed to create climate proof, nature friendly urban areas.
If these stories inspire you to go further, help is at hand. Special events to support progress towards a first or higher award, including a visit to a Gold Eco Church, are planned for this Autumn.
Visit our Eco Church webpage.