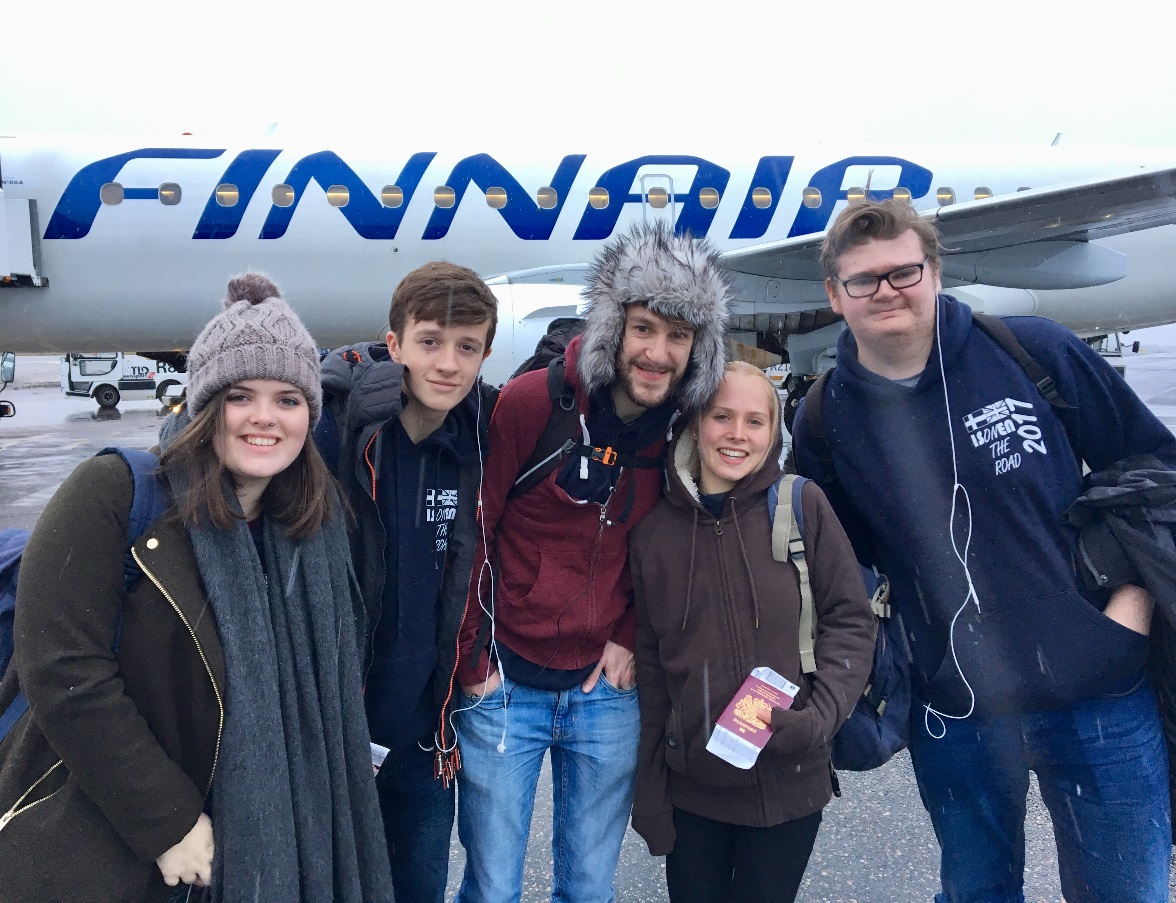 Residentials and Leadership Courses
Each summer we have a great opportunity for young people to be involved in residentials. We take a group of secondary school pupils on our Diocesan Schools' Pilgrimage to Taizé at the end of June to enjoy a week of prayer, learning and working together and understanding more of our faith. This pilgrimage is for young people in Year 10 upwards and would normally take place at the end of June/beginning of July.
Our Tampere Youth Camp happens around the end of July and involves travelling to our link diocese of Tampere and joining in with a Finnish confirmation camp. It is a week of learning and having fun together, exploring more of our faith, and experiencing the beautiful surroundings and culture of Finland. The subjects and discussions over this week would be ideal preparation for any young people preparing for confirmation. This camp is for young people aged 13 to 18.
Isonen On The Road
Isonen On The Road is a year long leadership programme for young people aged between 16 and 18. The year is spent learning about and getting involved in leadership. This course is partnered with our colleagues in the Diocese of Tampere and the two teams work throughout the year to develop their own leadership and grow in confidence. The year begins in January and involves three residentials (a weekend in April/May in Manchester and a weekend in October in Finland) and a confirmation camp held in the Yorkshire Dales in the summer.
More details on these residentials and opportunities are available from the Youth Officer.