During the coronavirus emergency our church buildings are closed in line with government guidance to help prevent the spread of the virus. But the Church of England is still here for you. You can keep in touch with a local church during this period of social distancing by following a live streamed service or event.
You can find a live stream service or event to watch from home by searching on the website A Church Near You. Services that will be streamed will use the live stream tag to help you identify them. You will either be able to watch from their A Church Near You page, or youll be required to go to their Facebook page or YouTube channel.
Across Greater Manchester and Rossendale there are over 180 churches so far that are offering livestreamed services. In addition, other churches record prayers, reflections and services and post them afterwards on their website, Facebook page or YouTube Channel.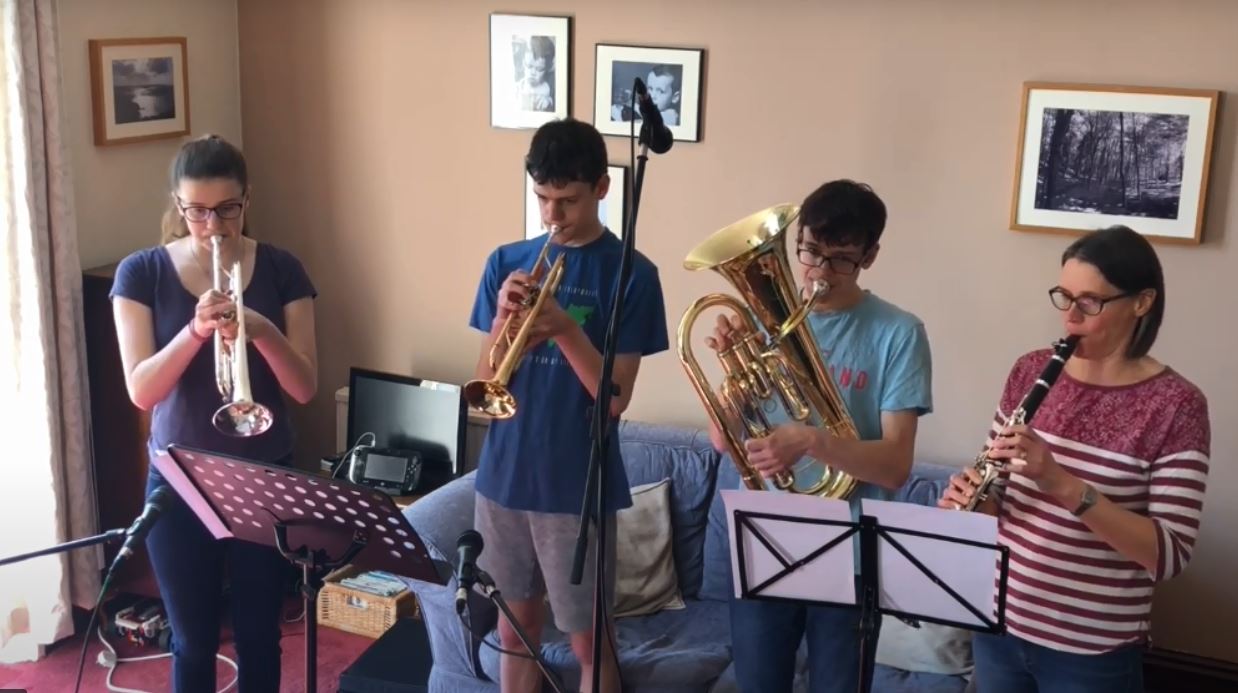 Our prayers and thoughts are with everyone living in our diocese and indeed the county as government agencies and communities take steps to care and support one another.