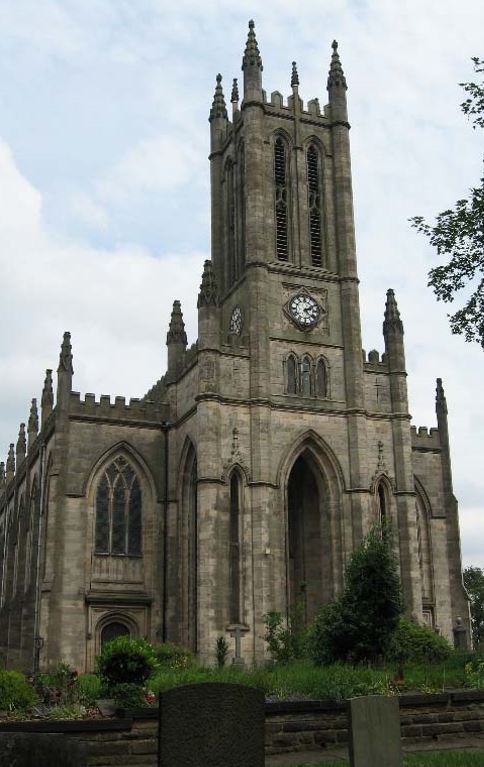 The National Church Trust has funding available for essential maintenance projects and small repairs now that churches are once again able to be open for worship and visitors.
Through the Foundation grant programme it can fund small works to church buildings that cost up to 10,000 (excluding VAT) with grants of up to 5,000, not exceeding 50% of the cost. Works would need to have necessary permissions and two quotes in place. Decisions are made on a monthly basis.
The final deadline for 2020 funding through this programme is 30 October 2020, but as maintenance is so important to the condition of your building they urge you not to delay. As an idea of what we fund - the majority of our grantees require funds to repair rainwater goods, drainage, carry out small repointing and stone repairs, and small roof repairs.
If you have any questions, please contact grants@nationalchurchestrust.org