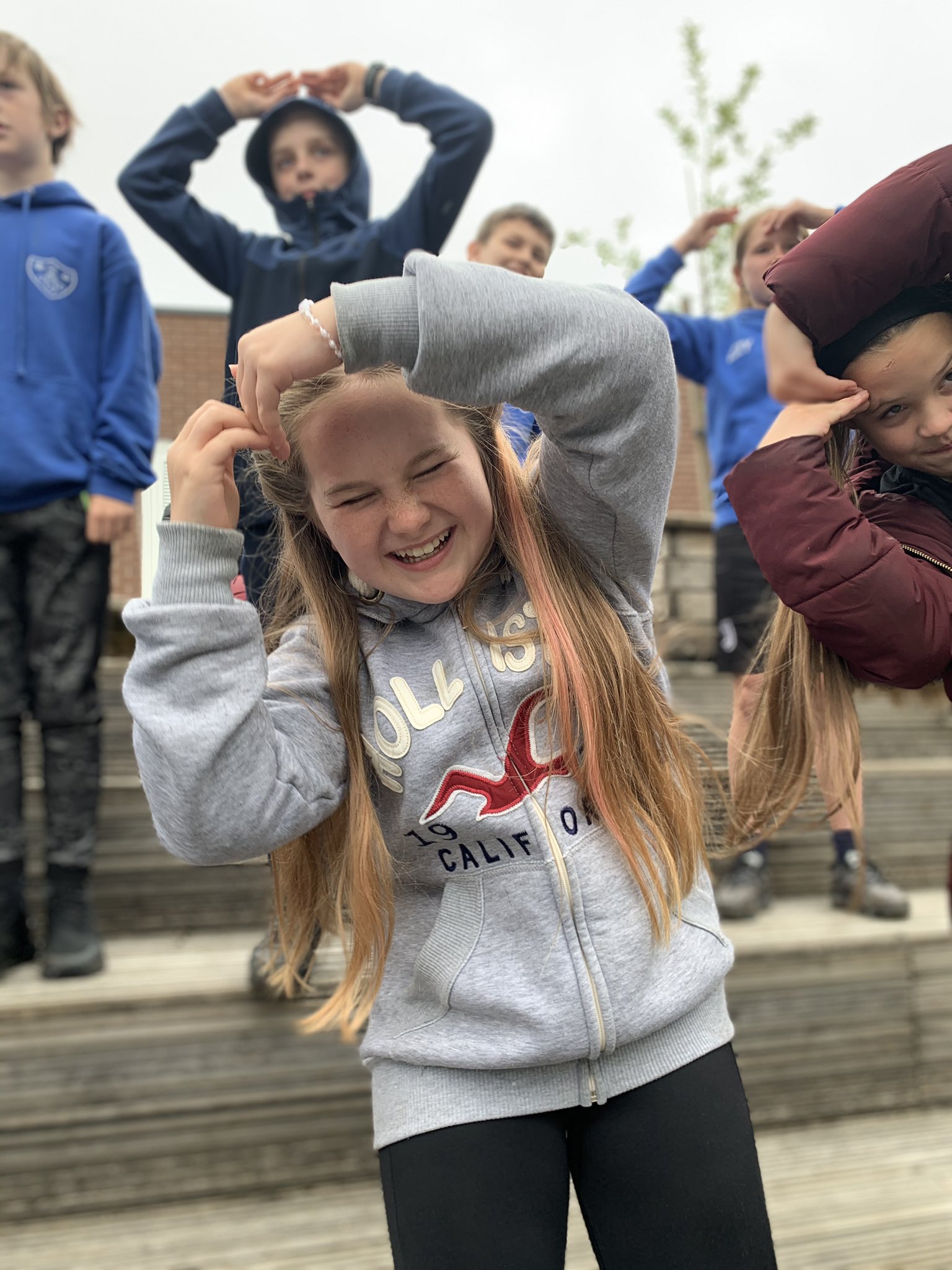 Leaving primary school has looked very different for children in Year 6 this year. Usually children experience an exciting range of school experiences, traditions and celebrations, which help them to develop confidence and maturity, as well as preparing them for Secondary School. There is a buzz of excitement, as they anticipate their next steps. Unfortunately, given the restrictions due to Covid-19 this year, many of the usual transition activities planned by schools and churches have been unable to take place.
The Children Changing Places team has been working with CE schools and churches in Bolton, since January 2019. Transition from Year 6 to High School is a key focus of the project, aiming to help children to grow in their Christian faith in primary and then into their journey through High School. Although transition activities have looked very different this year, it has been encouraging to see the enthusiastic and flexible approach from Heads and teachers. Despite all of the new complexities, and following detailed planning with schools and churches, the CCP team has managed to successfully deliver a number of digital (via ZOOM) and face-to-face playground transition workshops.
The Year 6 children participated in a variety of activities, exploring feelings and concerns around aspects of moving up to High School as well as all the new and exciting things. In addition to the fun games and discussions, the children listened to stories from the Bible about people who had faced challenges, whilst knowing that God was with them every step of the way. The final message was be yourself and God will be with you as you move on to Secondary School. The response from the children was so positive and their level of participation and contribution was absolutely amazing!
Phoebe said I liked exploring the stuff we were feeling and showing how we felt through our body shapes. It was good because you could just be honest and you realised that other people were feeling the same way.
Molly said I liked it when we talked about high school being like a sweet shop and all the different things were liked the choice wed have to make in high school.
It just goes to show that even under such difficult circumstances, effective teamwork and collaboration can make exciting things happen! The CCP team would like to thank all of the schools, head teachers, staff and clergy involved in the transition activities - Horwich Parish CE Primary School, Horwich, St Andrews CE Primary School, Over Hulton, Walmsley CE Primary School and St Maxentius CE Primary School - for of all their help in making these workshops happen. The team are praying for the Year 6 children, many of whom will be welcomed by the Chaplains and CCP Chaplaincy Assistants at Secondary School, as they start a new chapter in their academic life!