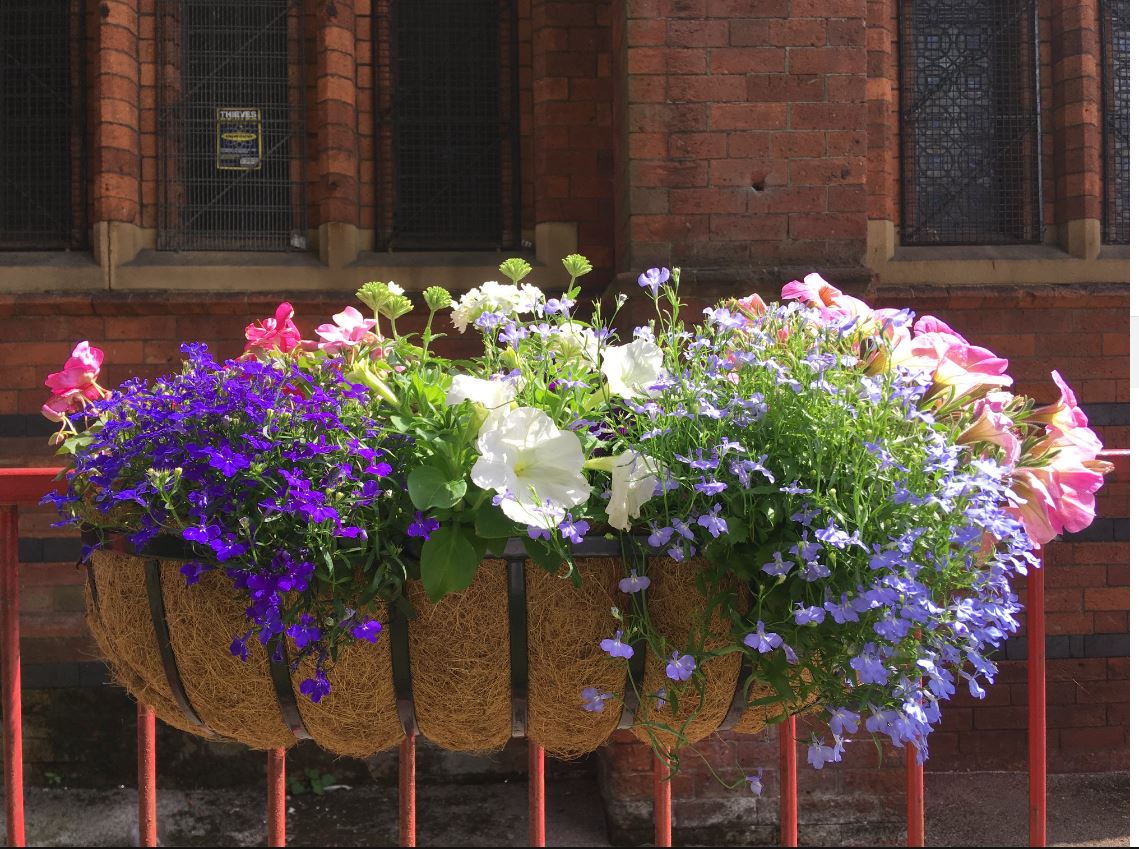 The award-winning People, Place and Presence project run from Holy Trinity Church in the Parish of the Good Shepherd, Ashton-under-Lyne, has been awarded another three-year grant worth 355,600 from the Big Lottery Fund. The project tackles deep-seated poverty and brings different ethnic groups together by providing a range of affordable service. It will deliver:
Learning opportunities in a deprived community with a focus on those most difficult to reach.
A cohesive community where people get on and get things done, and
An active community that has influence and control leading to action and change.
Listen to testimony from learners, volunteers, user groups, staff and partners about the work of the Centre in supporting and developing the local community we love in a new video at https://youtu.be/ycE3_7XxjCg
People, Place and Presence was awarded a Church for a Different World award in 2017 by the Bishop of Manchester, Dr David Walker. The awards celebrate the inspirational and innovative work that is growing throughout the diocese.
The Holy Trinity Church and Community Centre would like to thank all partners who have contributed to their success.