The Warm Welcome Campaign is the community response to the cost of living crisis. Warm Welcome is working to equip and support thousands of free, warm, and welcoming spaces in communities across the UK to make sure that nobody is left to suffer on their own this winter.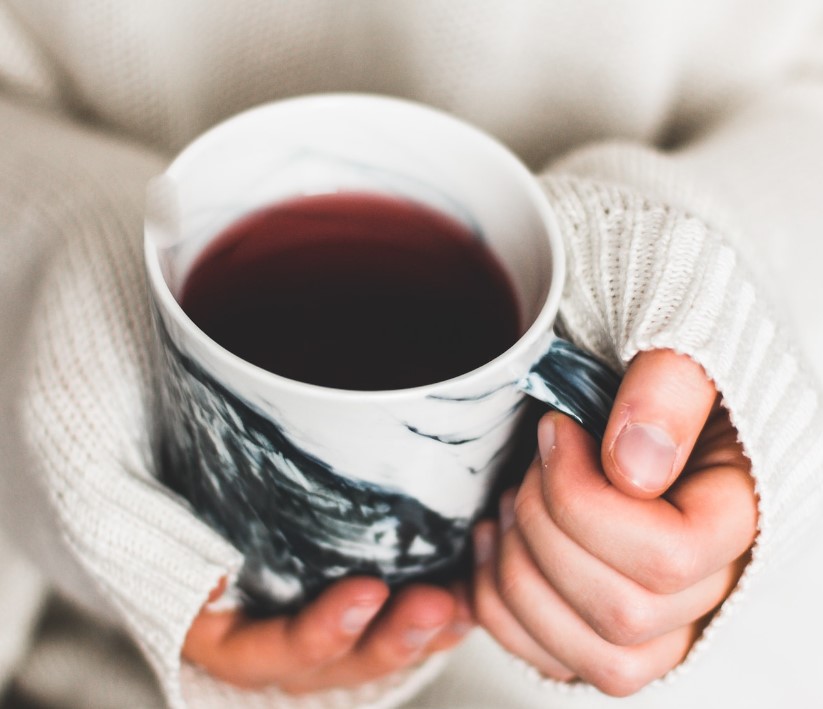 Some of our churches have already registered as Warm Welcome spaces and others are invited to consider whether this is something they could offer.
Each warm space must be:
Free - no hidden costs
Warm - heated and able to provide basic refreshments such as tea and coffee
Welcoming – inclusive, non-judgmental spaces
Safe – robust safeguarding policies and hygiene rules. Organisations should offer basic signposting for people who need further help or support.
The Warm Welcome campaign provides a "Step by Step Guide" to help you get started and to think about whether your church is a suitable venue – e.g. can you keep it warm efficiently?
You can register your space at www.warmwelcome.uk
If you already have activities happening onsite you might want to consider whether these projects could form part of the Warm Welcome offer, or whether you could open as a Warm Welcome space in another part of the building, or earlier/later in the day. It might be appropriate to open your building for longer on a Sunday, or on other days when you have weekly services or activities.
ENERGY COST GRANTS
The Church of England has recently announced funding of £15 million that has been made available to support parishes with their increased energy costs this winter. £592,000 is being made available to Manchester Diocese. Proposals for allocating this funding will be presented to Bishop's Council in November, with a view to making payments to churches before Christmas.
While rises in energy bills are inevitable this winter, there may also be ways you can cut down on your energy usage to keep bills under control. There are some useful tips and suggestions to help churches use less energy and keep their energy bills at
www.churchofengland.org/heating-your-church-winter
www.parishbuying.org.uk/
www.cuf.org.uk/past-events for a webinar on heating your church sustainably