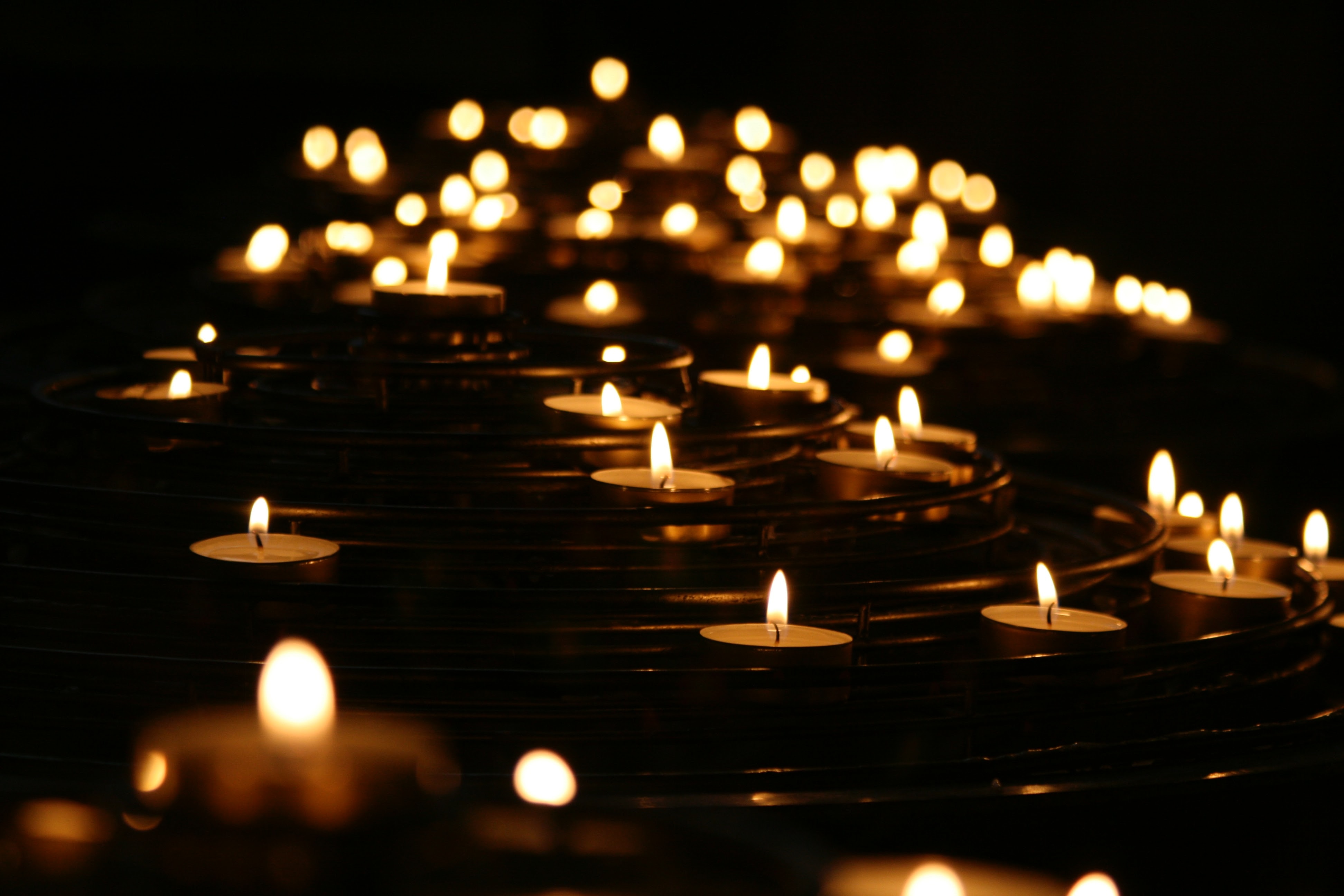 The sixth theme we are exploring for #MoreThanSunday is Waiting.
Keep awake therefore, for you do not know on what day your Lord is coming.
Matthew 24:42
Therefore, since we are surrounded by so great a cloud of witnesses, let us also lay aside every weight and the sin that clings so closely, and let us run with perseverance the race that is set before us.
Hebrews 12:1
But the angel said to them, "Do not be afraid; for see—I am bringing you good news of great joy for all the people."
Luke 2:10
Podcast episode six: Waiting
Reflection
My father was in the Merchant Navy, and when I was growing up he was away at sea for long periods of time often six or seven months. As a young child I used to make a Coming Home chart for the last few weeks until he was due ashore. It would be a grid of thirty-or-so boxes and I would colour in and decorate a box each day until he was back.
I always wanted the last boxes I coloured in to be the best; but I never knew when he would actually arrive. The vagaries of weather, shipping ports, air travel and communication (this was the 1970s so no email or mobile phones) meant that sometimes Dad would get home a good few days earlier than expected. And so I had to do my best colouring for each box.
I think this is part of what our Advent waiting is about. Jesus tells us: Keep awake therefore, for you do not know on what day your Lord is coming. This season is a time to remind ourselves to keep our discipleship fresh, energetic, the best that it can be. It is a season when we can reflect honestly on our lives, our world and our relationship with God but all in the context of his glorious return.
Of course sometimes Dad would be delayed and I would get to the end of my chart and he would still be at sea. When that happened I just had to turn over and start again on the other side. Here we see another aspect of Advent waiting the call as disciples to keep on going and to keep on trusting. The call to run with perseverance the race that is set before us.
Needless to say when Dad did arrive home there was much joy and celebration. There will be joy and celebration at the end of our Advent waiting, too; we are rightly excited as we wait to celebrate the birth of the baby Jesus. The angel proclaimed good news of great joy for all people. When our advent waiting is over let us make sure that we too have the courage to share that good news and great joy with the world around us.
Canon Nick Smeeton
Suggested actions
We want to encourage you to try actions that will help you to slow down this month, amidst the busyness of season.
Find opportunities to let people cut in front of you in a queue, or walk more slowly so that you are better able to take in what is happening around you.
Try taking up a daily prayer routine, perhaps using the daily prayer page of the Church of England website so that you can join others who will be praying the same words. Maybe there are things you have prayed for in the past but given up on. Could you take up a discipline of patiently praying the same thing each day?
Or try to resist taking out your phone if you find yourself waiting for a bus, or waiting in line let your mind wander, or even use the time to pray and reflect.
Ruth's discipleship story
Join the conversation!
Share your thoughts on this month's reflection on Twitter or Instagram using the hashtag #MoreThanSunday
We'd love to see you join our # MoreThanSunday Facebook group.