The Church of the Ascension in Lower Broughton has been rededicated at a special service attended by members of the local community. The church has been spectacularly rebuilt following a devastating fire in February 2017 that destroyed the roof and much of the interior.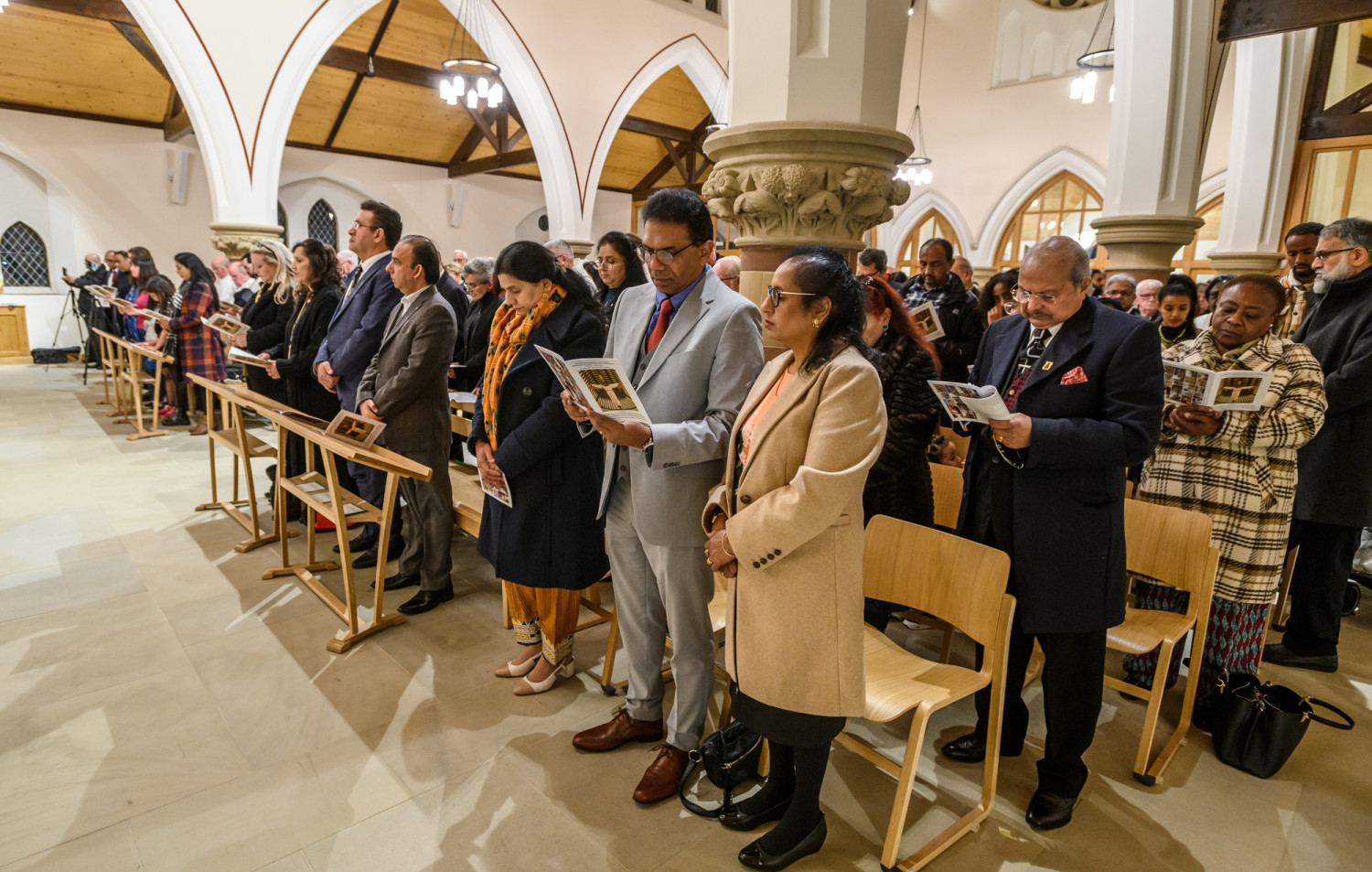 The £5m restoration of a Grade II-listed church in Salford has involved many partners including specialist insurer Ecclesiastical, and local architects, contractors, engineers and project managers, with the oversight of the Diocesan Advisory Committee.
The damage to the 149-year-old Church of the Ascension, which was designed by eminent Manchester architect, James Medland Taylor, occurred just after the community had spent three years fundraising and securing grants totalling £250,000 to go towards a renovation.
Following years of painstaking work to restore and enhance the building, the rededication was a joyful event.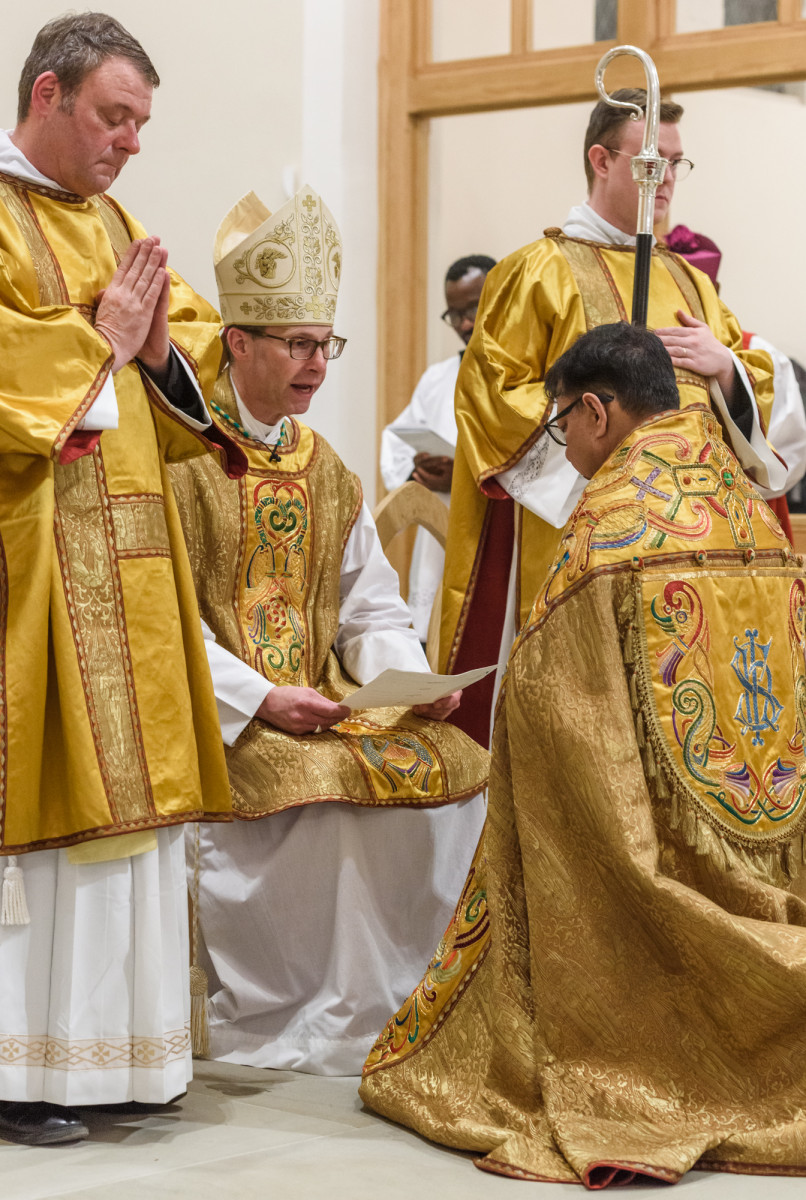 The Revd Canon Falak Sher was licensed as Incumbent of The Ascension during the special service. He said: "The Church of the Ascension is risen from the ashes now after five years. The presence of the church at the heart of the community is uplifting for the people of Lower Broughton. I am very pleased to be able to serve the people of God here."
The Bishop of Bolton, Mark Ashcroft, said: "The Ascension is an iconic building for the people of Salford and I am thrilled that the church has re-opened. Now the adventure is to rebuild the living stones of a worshipping community that brings the light and life of Christ to Lower Broughton."
Jeremy Trott, claims director at Ecclesiastical Insurance, said: "It's fantastic to see The Church of the Ascension restored to its former glory following the fire and to bring the community back through its doors.
"As a specialist insurer set up by the church over 135 years ago we have a huge amount of expertise in working with churches and we understand the complex nature of a restoration of this scale. I'd like to thank the teams who worked on the project and the church community for their support."
Watch the Granada news feature on The Ascension
More photos on our FlickR page
You can see footage of the remains of the church after it was destroyed in February 2017
Shocking. New footage from @manchesterfire of Church of the Ascension in Lower Broughton after the fire. https://t.co/ouTaCBtxop pic.twitter.com/kp1Xa3KsGs

— BBC North West (@BBCNWT) February 14, 2017

See how the inside of the building looks now! ⬇️
A service will take place this weekend to mark the restoration of a church in Salford. The Church of the Ascension in Lower Broughton was destroyed in a fire in 2017. The arsonist has never been caught. pic.twitter.com/ndwlw8nJg1

— BBC Radio Manchester (@BBCRadioManc) November 18, 2022