A Saddleworth church that plants wildflowers, has reduced its use of plastic and paper, and has a bat hotel in its roof, won a Silver Eco Church award during the November lockdown that helped secure Eco Diocese status for Manchester Diocese.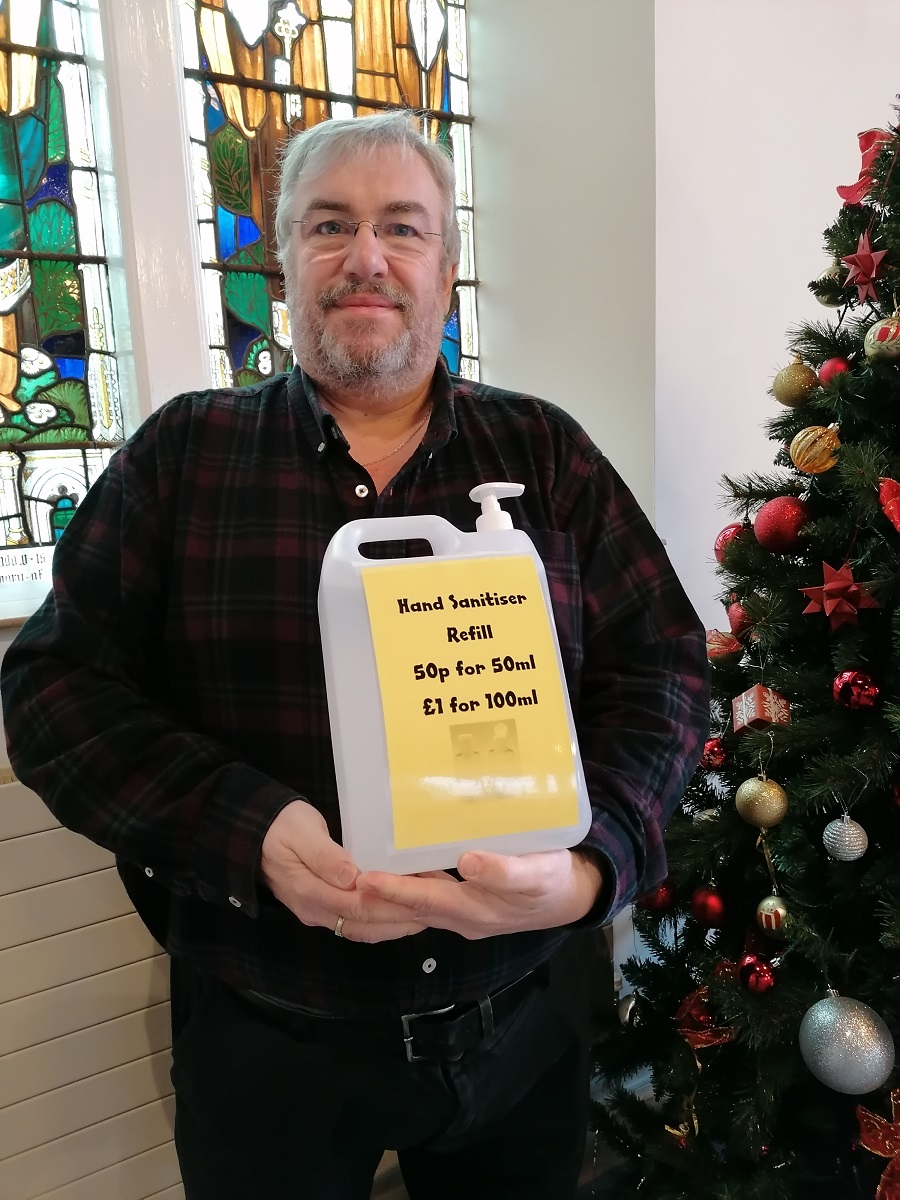 St Thomas, Delph (also known as St Thomas, Friarmere), is one of 18 churches across Greater Manchester and Rossendale that have received Eco Church awards over the past three years in an effort to embed environmental issues into the life and work of local churches.
St Thomas is strongly committed to reducing its adverse impact on the environment and promoting positive action. Over the past ten years it has installed an A-rated boiler, promoted widespread recycling, and incorporated a 'bat hotel' when the building was re-roofed.
Churchwarden Mr Bill Maxwell said, "As a church we a strongly committed to reducing our adverse impact on the environment and promoting positive action, both as a corporate church and within our membership. Many of the 'ticks' needed for the Bronze award were already in place when we started our Eco Church participation, and our journey to Silver has been a continuation of existing commitments and aims. We found some of the questions in the Eco Church survey helpful in targeting action and making specific practical changes."
Among the measures the church and its members have taken to safeguard the environment are installing double glazing and water-saving toilets in the church building; using LED lights and recycled toilet paper,
and reducing the use of disposable cups and plates.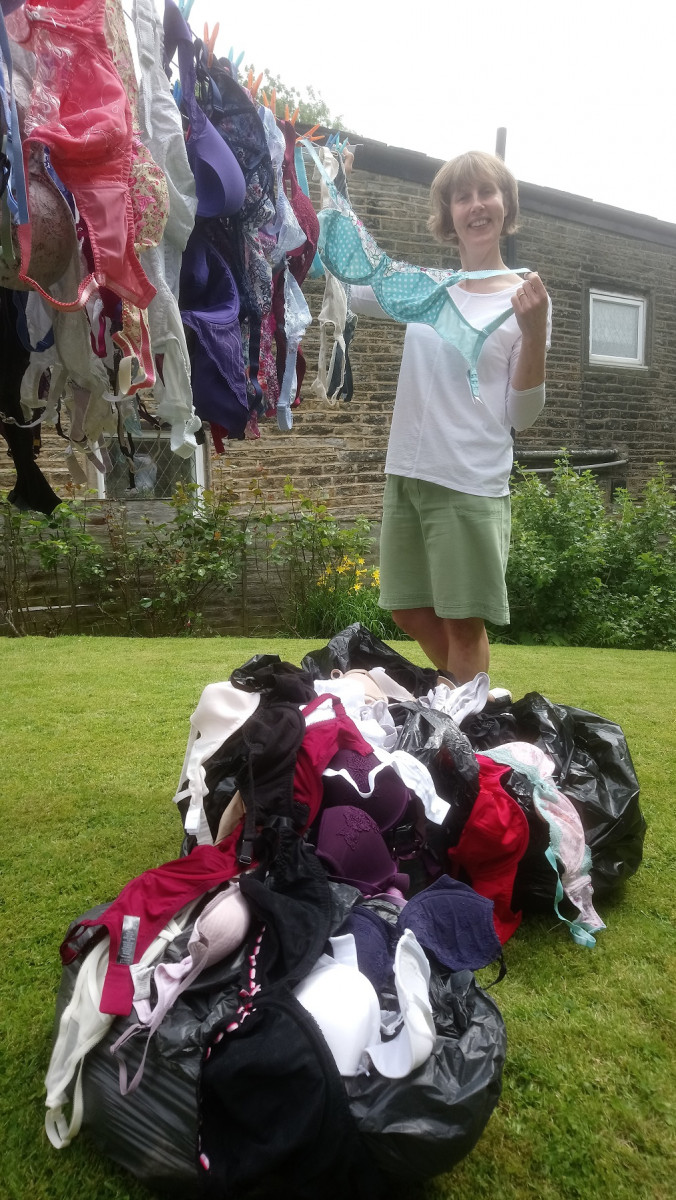 St Thomas' has been committed to Fairtrade for a long time, and has recently set up a bra recycling scheme. Having undergone breast surgery, Jacqui Rosedale was looking for a way she could ecologically dispose of unwanted bras!
She said "I found a Bra Recycling group online and since March 2019 have sent off hundreds of bras. This has been supported by not just church members but many local ladies' groups."
In caring for the surrounding eco systems, the church installed a 'bat hotel' in the church roof, planted oak trees, wildflower areas and bird/bee/butterfly friendly plantings, and installed benches in the churchyard to encourage recreation/contemplation.
Warden Bill Maxwell said, "God's earth and its care have always featured regularly in our services, worship songs and preaching. We have encouraged walking to church, car shares, book exchanges, and use of environmentally friendly products. We have made use of technology during our services to reduce use of paper handouts and service sheets. We send out the weekly news sheet to church members electronically and have some paper copies available for visitors."