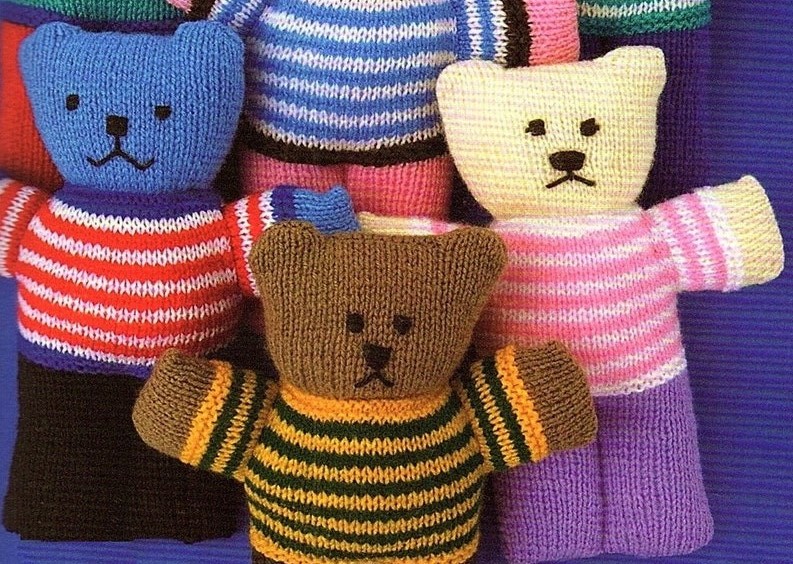 Manchester Airport Chaplaincy is accepting gifts of teddy bears that will be given to young children who are escaping conflict in Ukraine and other conflict zones. The toy cupboard at the airport could do with a restock and the teddies will help youngsters feel loved and welcome in a foreign land.
The Revd George Lane, Coordinating Chaplain at Manchester Airport said, "I met a lovely family from Ukraine yesterday, their daughter, aged 8, was clinging on to her toy duck – who had certainly seen better days. She was really anxious, but I worked hard, with the Border Force officer on duty, to ensure that her arrival in the UK was as happy and friendly as it could be.
"Immigration Halls can be hugely intimidating for those who have experienced violence or cruelty – especially if that violence or cruelty was from someone in uniform. Being able to be silly, and to play with teddy bears can help alleviate the fear and natural suspicion of figures of authority like police and immigration officers.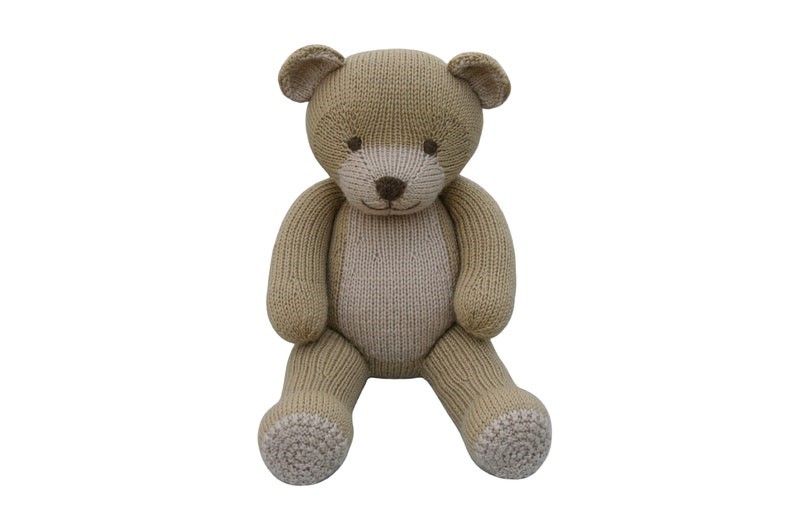 "Teddies can be very helpful for any children arriving at Manchester Airport, and their impact is heart-warming. We are often asked to assist families who have been separated by violence or conflict, in Syria, Afghanistan, Ethiopia, Eritrea, Yemen as well as now, Ukraine. Many young children will have been separated from their father. Any sign of love, friendliness, welcome and hospitality can make the last part of their long journey to being reunited so much less scary."
A few years ago, a Mothers' Union branch in Chester Diocese was kind enough to supply Manchester Airport with some 'teddies for tragedies'. Another kind parishioner (who didn't knit) also donated a box of inexpensive teddies from IKEA. All have now been joyfully received and tightly hugged by their young recipients. The very last-minute evacuation of Afghan refugee families in August 2021 cleared out the Airport Chaplaincy's supply of teddies, and we could really do with a restock.
Send a teddy to Manchester Airport
Teddies probably should be no more than 30cm/12" (very approximately). If you can get together with others, it would be helpful if groups could assist with quality control (purely to ensure the toys are clean and safe) and to save postage, send in one box or bag and send to
The Chaplaincy
Manchester Airport
M90 1QX.
Where to get your teddy
There are many knitting patterns available. If you need a bit of confidence, see this video for ideas on how to knit a teddy. If you can't knit for toffee, IKEA (or other stores) offer very reasonably-priced and safety-assured toy animals.