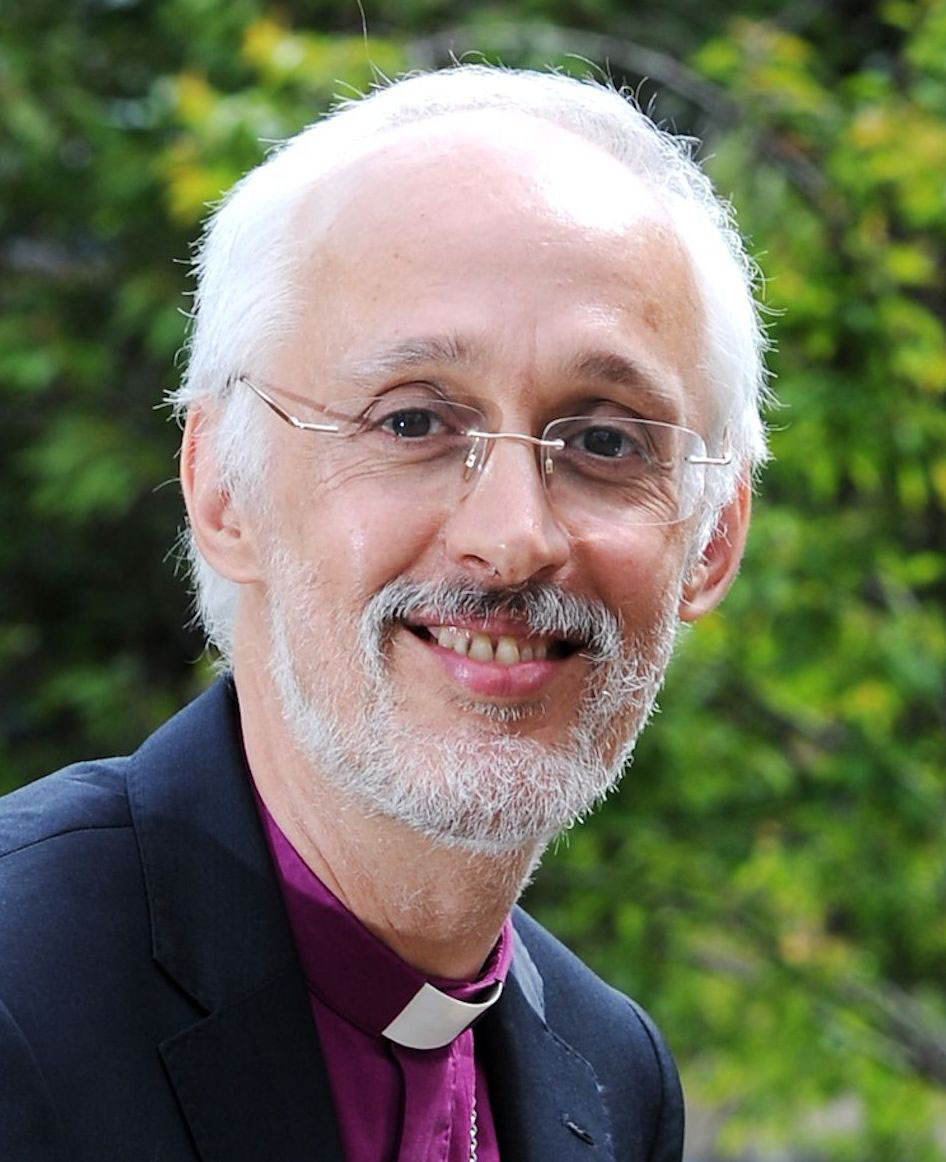 Dear Friends in Christ,
Novel coronavirus (COVID-19)
You will be aware from the news stories about the spread of the Novel coronavirus (COVID-19) in recent weeks and we all hold in our prayers those affected in any way.
Currently travellers who have returned to the UK from the following areas are advised to contact 111 if they develop symptoms of cough, fever or shortness of breath: China, Thailand, Japan, Republic of Korea, Hong Kong, Taiwan, Singapore, Malaysia and Macau. The majority of these travellers do not require admission to hospital but may require self-quarantine in their own homes.
During a period of quarantine (which is at least 14 days), the person is advised to stay indoors and not go to work, school or public place this includes churches and church operated community settings.
This situation has implications for our pastoral practice, and also requires us to review hygiene arrangements in order to help protect our most vulnerable congregational members from infection.
Pastoral Practice
If a person you are in contact with requires support during a period of quarantine this can be done in several ways. Home visiting should be avoided and you should consider alternative methods of support, such as telephone, FaceTime or video call. We can of course pray with the person using these means.
If a person is admitted to hospital with suspected or confirmed Novel coronavirus (2019 nCoV) visiting will be restricted. In this instance you are advised to contact the Lead Chaplain who will liaise with the Infection Control Team on your behalf.
Hygiene in Church
Advice has been published at
https://www.churchofengland.org/more/media-centre/...
This affirms that existing best practice should continue to be followed.
Parishioners with coughs and sneezes should be advised to refrain from handshaking during the Peace and to receive Communion in one kind only. It is also best practice to have hand-sanitisers available for congregational use. Priests presiding at the Eucharist, Eucharistic Assistants and servers should wash their hands, preferably with an alcohol-based (minimum 60%) handsanitiser.
The national advice also notes that intinction is not recommended. I strongly endorse this, as it is an unhygienic practice which increases the risk of infection, as well as being potentially harmful to those who are gluten intolerant. As previously published, my guidance may be found at
/news/2018/11/22/gluten-intolerance-and-chalice/
The situation concerning this virus, and consequently the advice given, is changing on a day-today basis. Up-to-date information is available at:
https://www.gov.uk/guidance/wuhan-novel-coronaviru...
https://www.gov.uk/foreign-travel-advice
https://www.who.int/emergencies/diseases/novel-coronavirus-2019/advice-for-public/myth-busters
Please pray for those infected by the coronavirus in China and around the world, for those who care for them, for healthcare specialists and authorities who are combatting the spread of infection and for any who are anxious about family and friends affected.
With every blessing,
+David