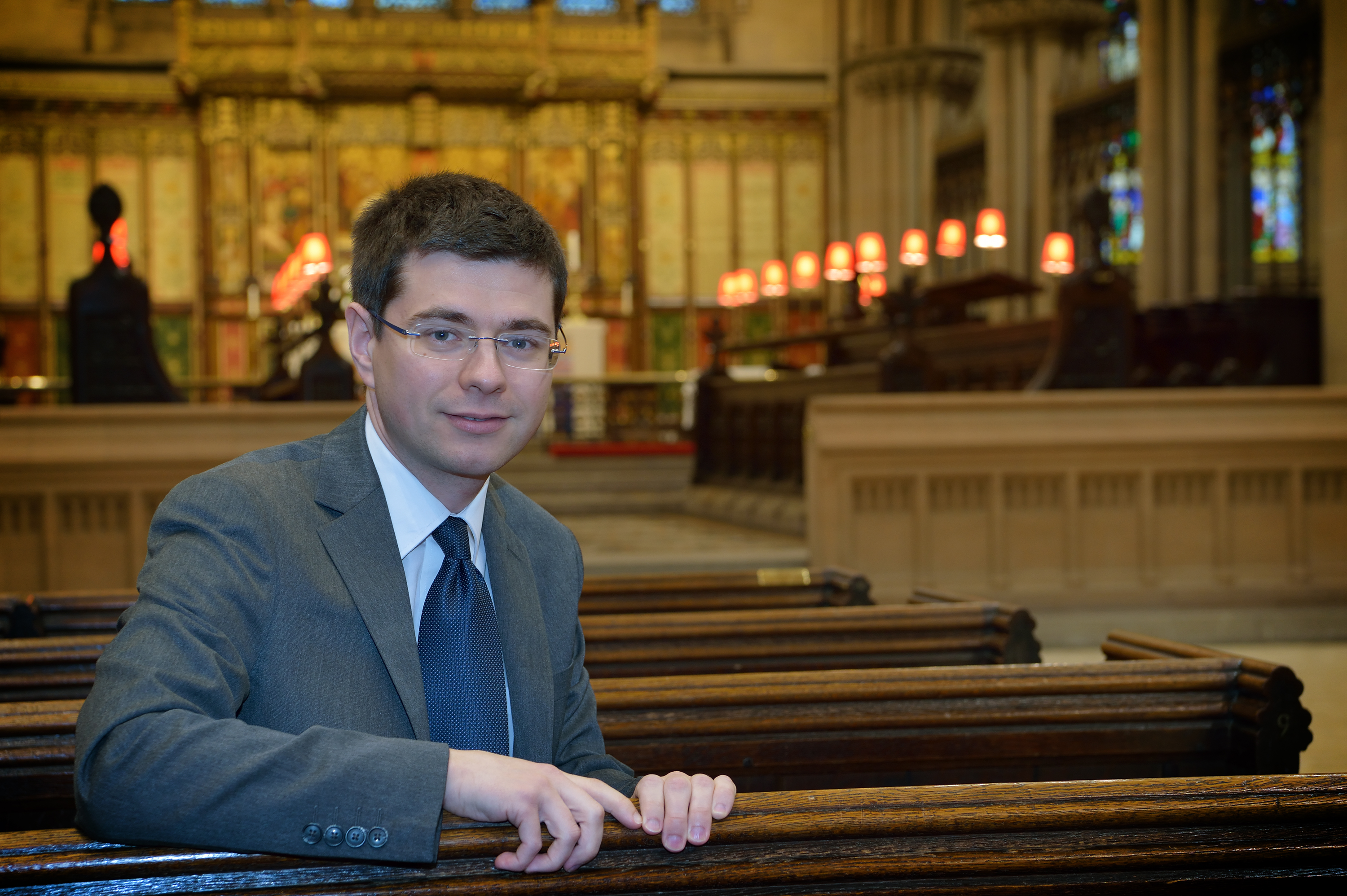 The coronavirus lockdown may have prevented people meeting together for courses, but they are still learning and growing through online training. Foundations for Ministry had been running in three locations across the diocese when the lockdown came into effect in March. Many participants continue to meet weekly using Zoom and have continued to benefit from times of sharing and learning from their separate physical locations.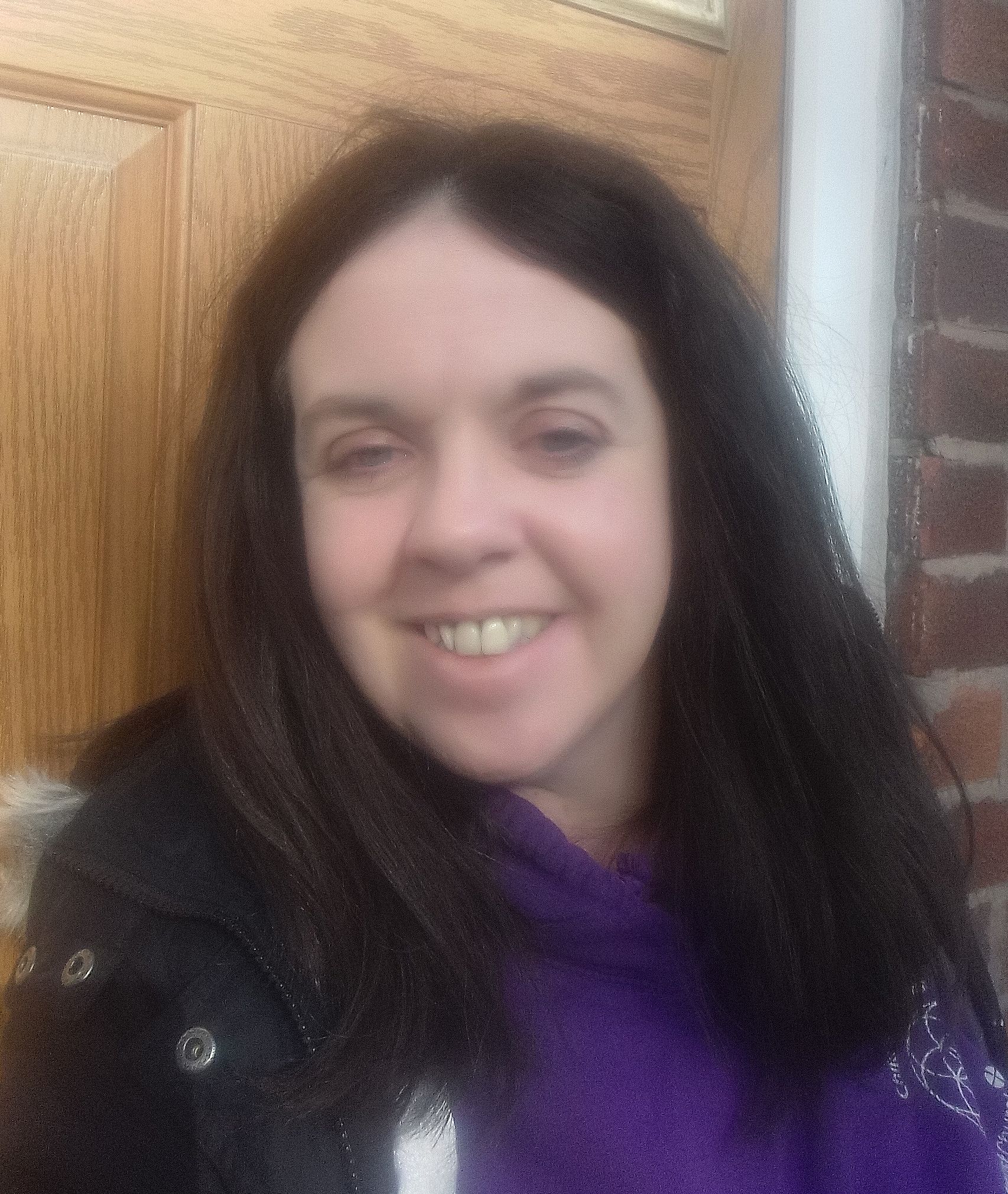 I have been a Children and Families Worker for three years. For a number of years, I have felt that God wanted me to do more and initially ignored Him but when I heard about the Foundations for Ministry course I started to listen but had no idea what He wanted me to do and He gave me the course!
I have discovered so much about myself on the course. I have always felt that I was never good enough, did not deserve to be happy and felt that I was always being dealt a bad hand in life after my husband passed away suddenly 11 years ago leaving me with our four young children. I did lose my faith after this but it did come back much stronger. I still believed that God did this to make life hard for me. During the course, I have come to realise that God gave me such special gifts from these events such as compassion, empathy and supporting others which has helped me to realise that I can and will go for ordination!
Meeting online through Zoom was a little strange at first. It seemed that although we were altogether we were not. I think it was just the physical side that made it a little unreal and I didn't think that I would get as much out of the session but I was very wrong! We had the same opportunity to discuss, ask questions and even speak to each other and I am enjoying it just as much. God is with us just as much as he was when we could meet.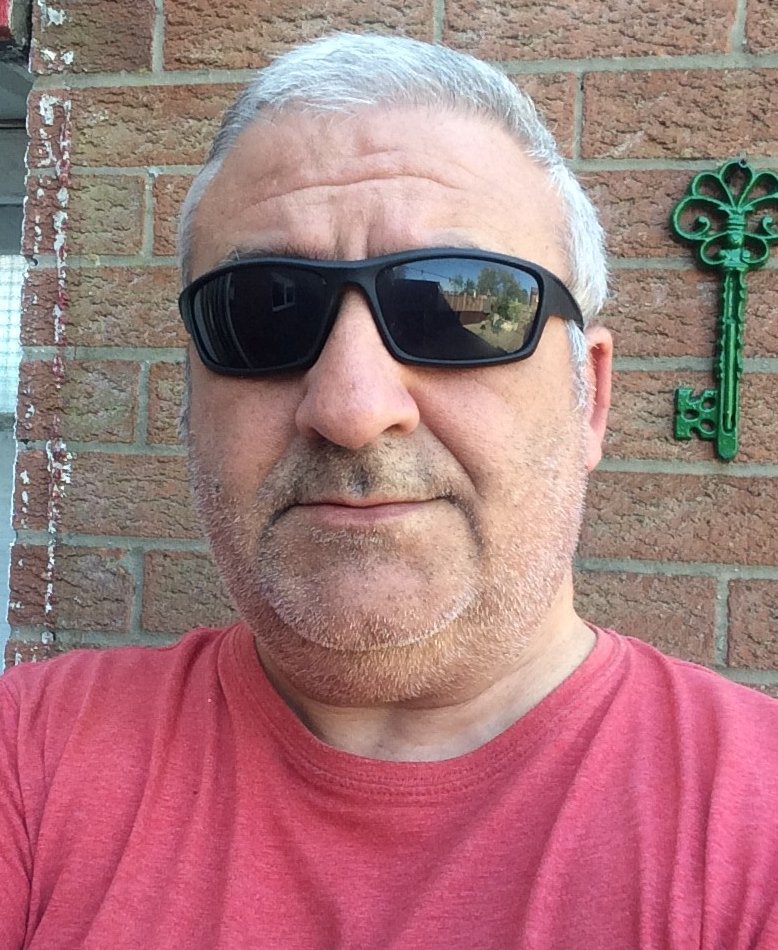 I found the Foundations for Ministry course to be absolutely brilliant. Ive been at church for the last 41 years and I felt something was missing, but could never work out what this was! I am registered legally blind with a very rare eye disease, and the course leaders have been very supportive in my needs. With regards to finding something different I feel Ive found it, and with this I am now thinking of doing further study in the future.
During the course, a lot of readings and stories from the Bible have been explained in more detail and have made more sense to me, especially my favourite reading. Its given me a better insight of what the Bible is trying to teach me to be a disciple of Christ.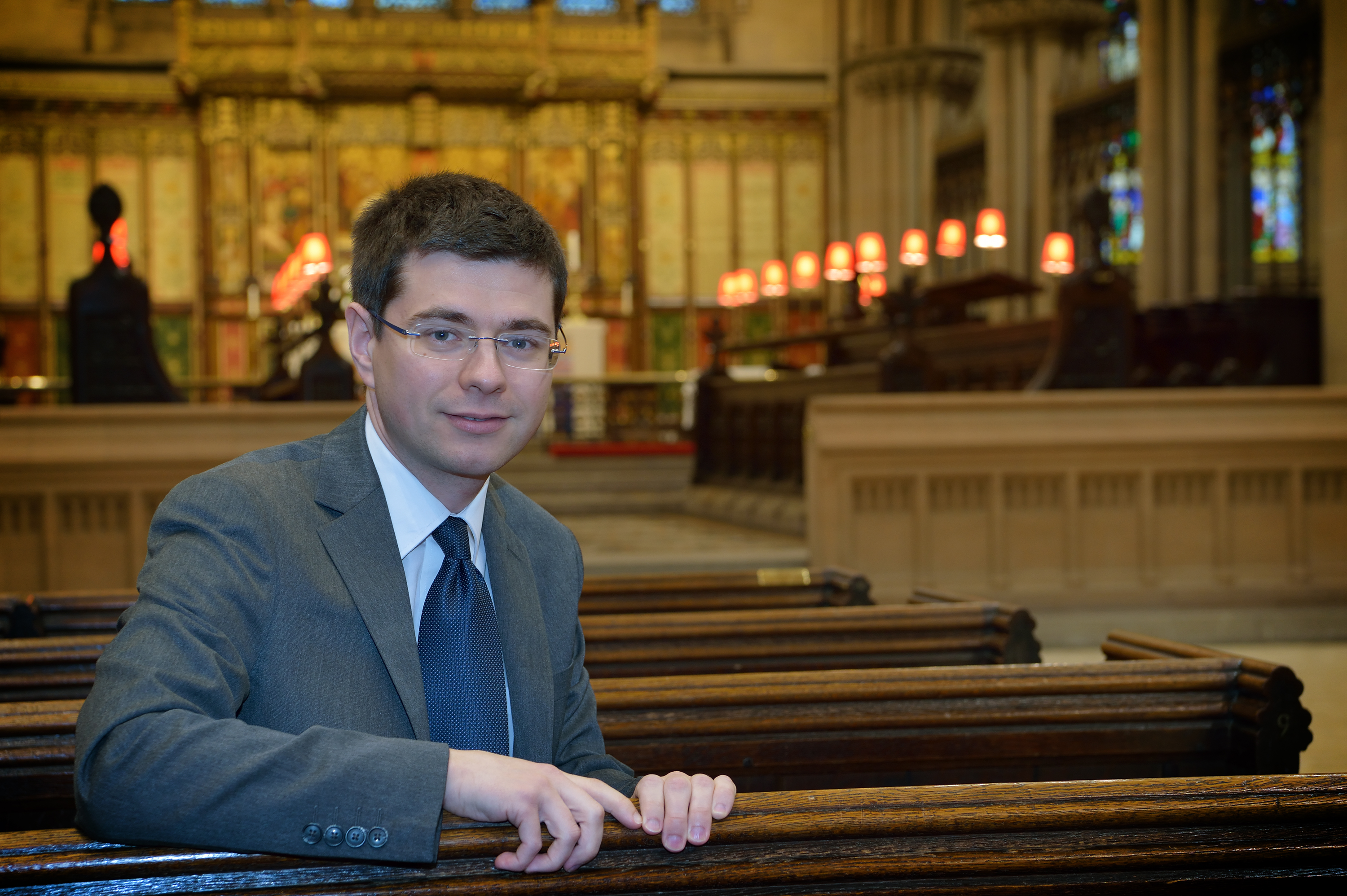 Through the Foundations for Ministry course Ive met other people and learnt from their faith journeys, while trying to discern where God may be leading me. Weve continued meeting on Zoom. When things get back to normal, the Church must harness new technology to reach out in mission to the wider community. Online services run with services in churches will be a real blessing. Perhaps this enforced learning process for many of us when it comes to IT can bear great fruit in the future?