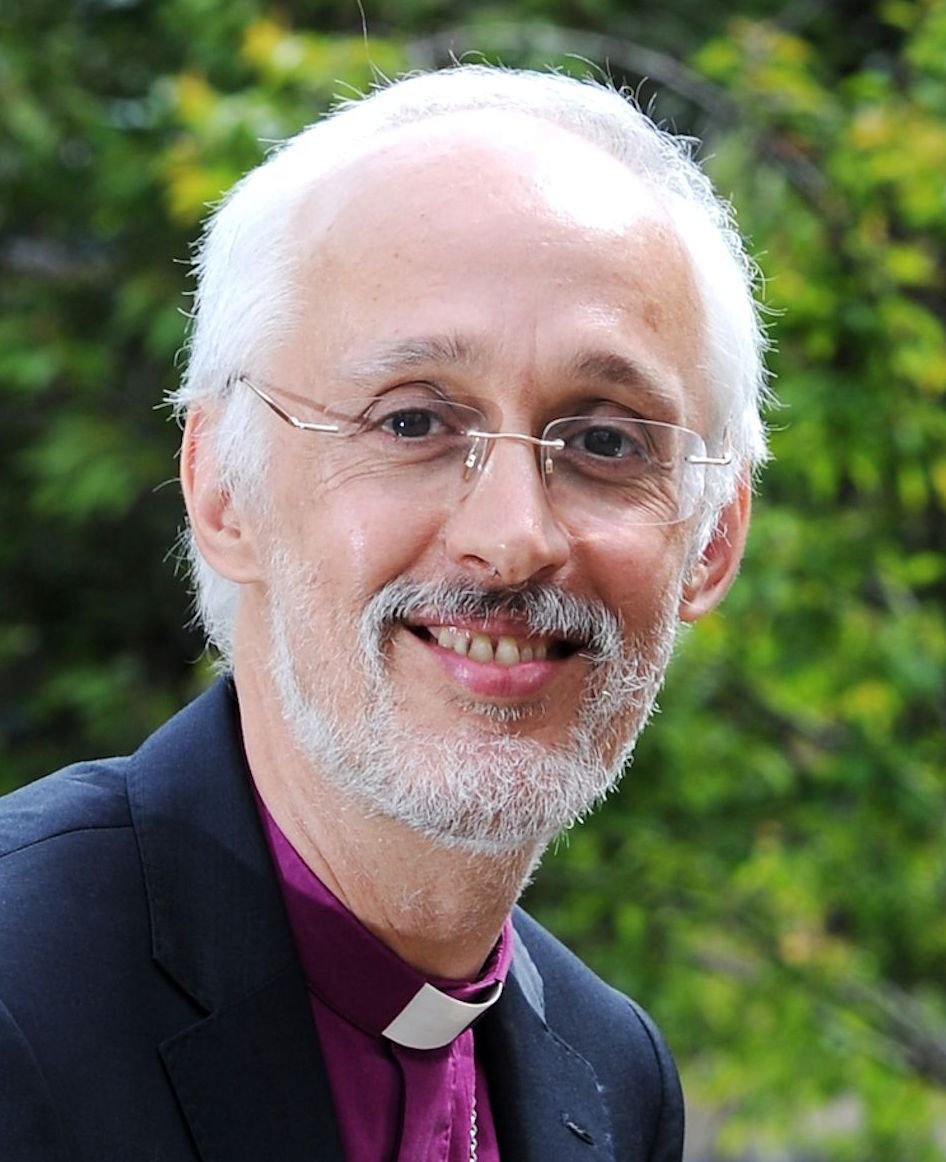 It is a priority of our diocese to ensure that our churches are as safe as possible for all, including both children and adults, all of whom can be vulnerable. I acknowledge that the church does not have a good record in safeguarding adults and children and in dealing with cases of abuse.The church has a distance yet to travel.
It is therefore important to us all that we are aware of every known case of concern about the behaviour of clergy and church officers towards children and adults.
A decade or so ago, the Church of England reviewed the files of its clergy and Readers in order to gain assurance about this. Now, for us to be as sure as we can be, a further review of files in the diocese is being undertaken, with a panel consisting of professionals from within and outside of the church.
The aim is to confirm that all past cases of abuse have been properly addressed and appropriate action taken, and, where this might not be the case, to ensure that further consideration is given and action is taken as necessary. This review has been extended to include diocesan staff and church officers, i.e. anyone appointed or elected to a role in a parish.
Such a review is currently being undertaken in every diocese of the Church of England, and is known as the Past Cases Review 2 (PCR2). I am asking the diocese to give this a priority to ensure that it is completed as effectively as possible. We are contacting every parish, generally via its incumbent, priest-in-charge or (in vacancy) area dean, in order that we are aware of every known case of concern. An independent reviewer will look at these cases.
Any review of past cases is difficult for those directly affected and those who may have had similar experiences.Safeguarding concerns are never only a matter of records and procedures. Each involves the tragedy of damaged lives and long-lasting effects. As a diocese, and in partnership with the local support charity, Survivors Manchester, who are supporting this process and have engaged Greater Manchester Rape Crisis, we are making available specialist survivor trauma-informed therapy for men or women.Contact details are below, together with those of other organisations offering support.
I recognise and understand that some people, who have suffered abuse from within the church, do not feel safe in disclosing their experience to church officers. As a result, the Church of England has set up a dedicated helpline (0800 802020), operated independently from the church by the NSPCC. However, if you wish to report any concern directly to our Diocesan Safeguarding Adviser, she will offer you every support in doing so.
The church has failed too many people.I pray that this review and our ongoing work in safeguarding may lead to a different future, in which the church fulfils its calling to be an agent of Christs healing love to all.
+David
---
Contact details of those offering support:
Abbey Clephane-Wilson, Diocesan Safeguarding Adviser: 0161 828 1451; AbbeyClephane-Wilson@manchester.anglican.org
NSPCC church helpline: 0800 802020
Rape Crisis England & Wales (women and girls): 0808 802 9999
The National Male Survivor Helpline: 0808 800 5005
Greater Manchester Rape Crisis (women and girls): 0161 273 4500; help@manchesterrapecrisis.co.uk
Survivors Manchester (men and boys): 0161 236 2182; support@survivorsmanchester.org.uk
For those concerned about their own behaviour, past or present, Stop It Now: 0808 1000 900; or email info@stopso.org.uk which is able to direct to local support.