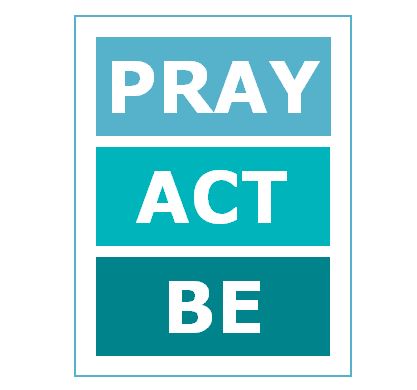 As the diocese prepares for new deanery arrangements and reflects on the proposal for Mission Communities, we have a wonderful opportunity to underpin the journey with prayer. Each month we will explore prayer on a different theme, shaped by a three-fold invitation to:
PRAY - to worship God where we are and as we are
ACT - to make a practical response to God's love
BE - to rest in the company of God.
DECEMBER: COMFORT AND JOY
The national theme for the Christmas period this year is Comfort and Joy, which feels incredibly apt as we reflect on the year gone by. Christmas comes at the end of an exhausting year which has been exceptionally tough for so many of us. And yet, never has Christmas been more important. Do check out the Resources to Support Churches in this season.
The prayer offering for December has been shaped by a need to allow ourselves Comfort and share our Joy with others: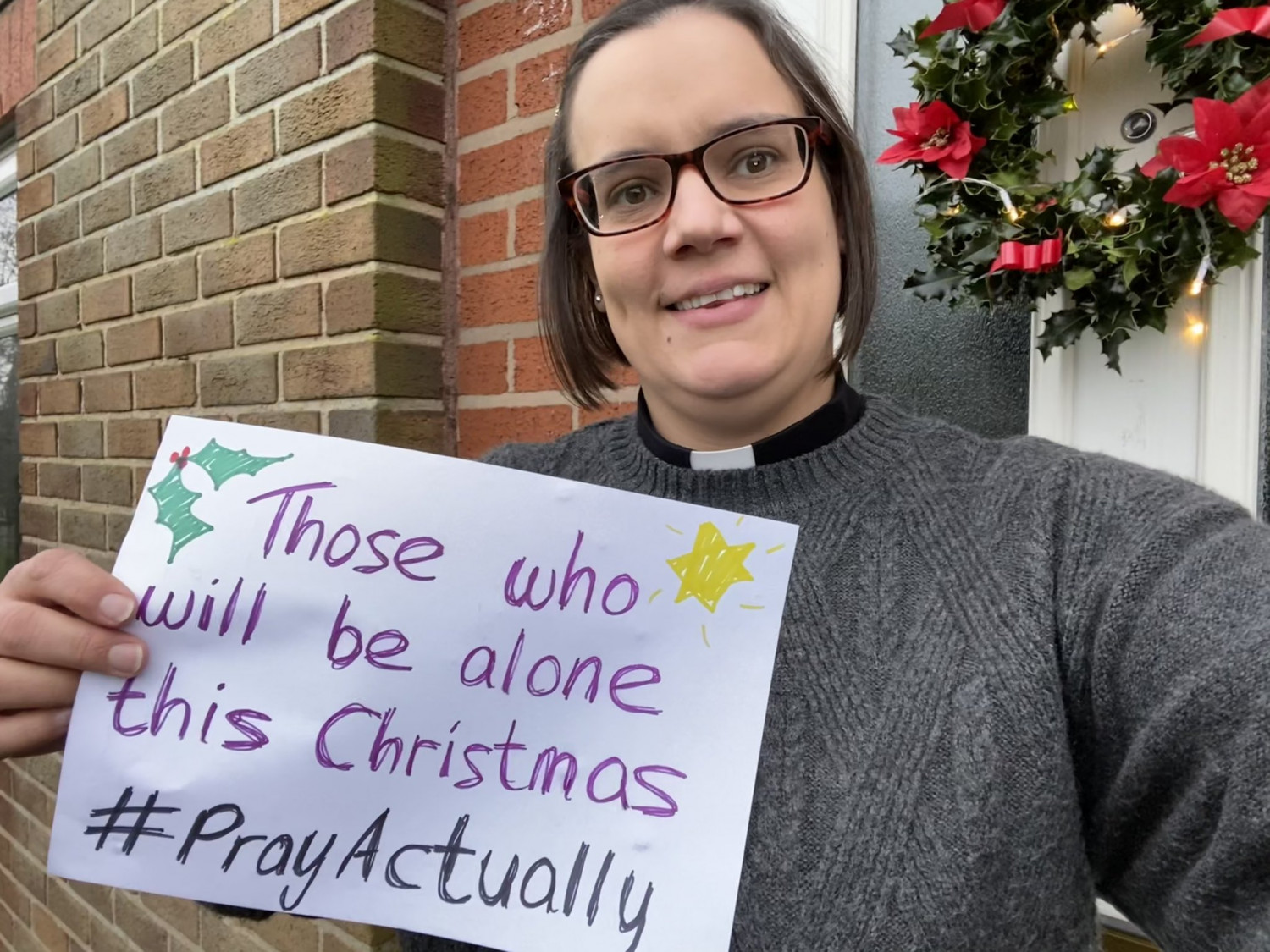 #PRAYACTUALLY – On Wednesday23 December, Manchester Diocese is hosting a digital Nine Lessons and Carols service, where you can expect some incredible collaboration from music groups and choirs from across the diocese, classic carols and of course prayer and teaching.
To prepare for this event, we want to hear your prayers of Comfort and Joy this Christmas season. What is it that you will be praying for? Peace? Good health? Or perhaps even a little bit (more) snow! The Diocesan prayer group (Pray, Act, Be) is putting together a short video to accompany a prayer read by Bishop Mark Davies and it would be amazing to get as many people involved as possible.
So how do you join in? Take a photo like this and post it on social media with the hashtag #prayactually. If you don't have social media or can't post for whatever reason and would still like to be involved, send it in an email to susiemapledoram@manchester.anglican.org.
ACT – For many, this festive season may look very different this year, and so take this opportunity to share a comforting act with others. Perhaps by reaching out to someone new, giving a loved one a phone call or volunteering to help sort out someone's Christmas shopping. Bring a little comfort to someone else.
BE – Be with your church family and watch the digital service of Nine Lessons and Carols on Facebook for some familiar carols (and faces) on Wednesday 23 December!