The Diocese of Manchester has produced a short film that churches can use to encourage congregation members, old and new, to reconnect with their church and reconnect with God.
Featuring heartfelt messages from the Bishops of Manchester, Bolton and Middleton, the short film acknowledges that the changes of the past 18 months have been difficult for many people, and encourages us not to lose hope but to rediscover the joy of meeting with others online or in person.
When churches closed last year due to the COVID-19 pandemic, many devised new, creative, and imaginative ways of bringing themselves and others closer to God. From Church Halls to Zoom calls, churches adapted at a moment's notice to providing worship at home from the start of the first lockdown.
Some people found faith for the first time by engaging with online churches; others had their faith rekindled. Churches have been delighted to welcome new members who found them online.
Now, as churches reopen and the distancing restrictions ease, the shape of church for many has changed. People may be meeting in a different place, at a different time and with different people than they are used to. Many have missed seeing friends in church and chatting afterwards over a cup of coffee. Others might be wondering where they fit in the new scheme of things.
The short film, which can be shared on social media and played at the beginning of church livestreams or recorded services, invites people to reconnect with church and reconnect with God.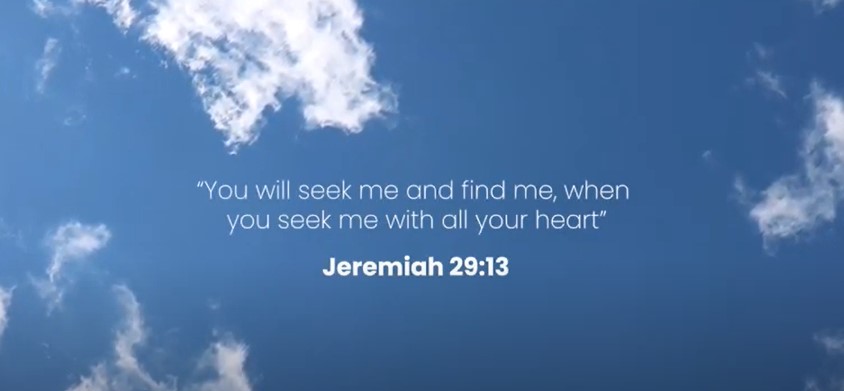 The Bishop of Manchester, Dr David Walker, said "It can be all too easy to drift back into the noise of the world and the busyness of life, but we encourage everyone to find time to be still and reconnect with God. May you know the joy of meeting with others online or in person, and may each of us be strengthened by our fellowship together."
The film can be accessed and downloaded from the diocesan YouTube account.
You can also download the video directly using this link.