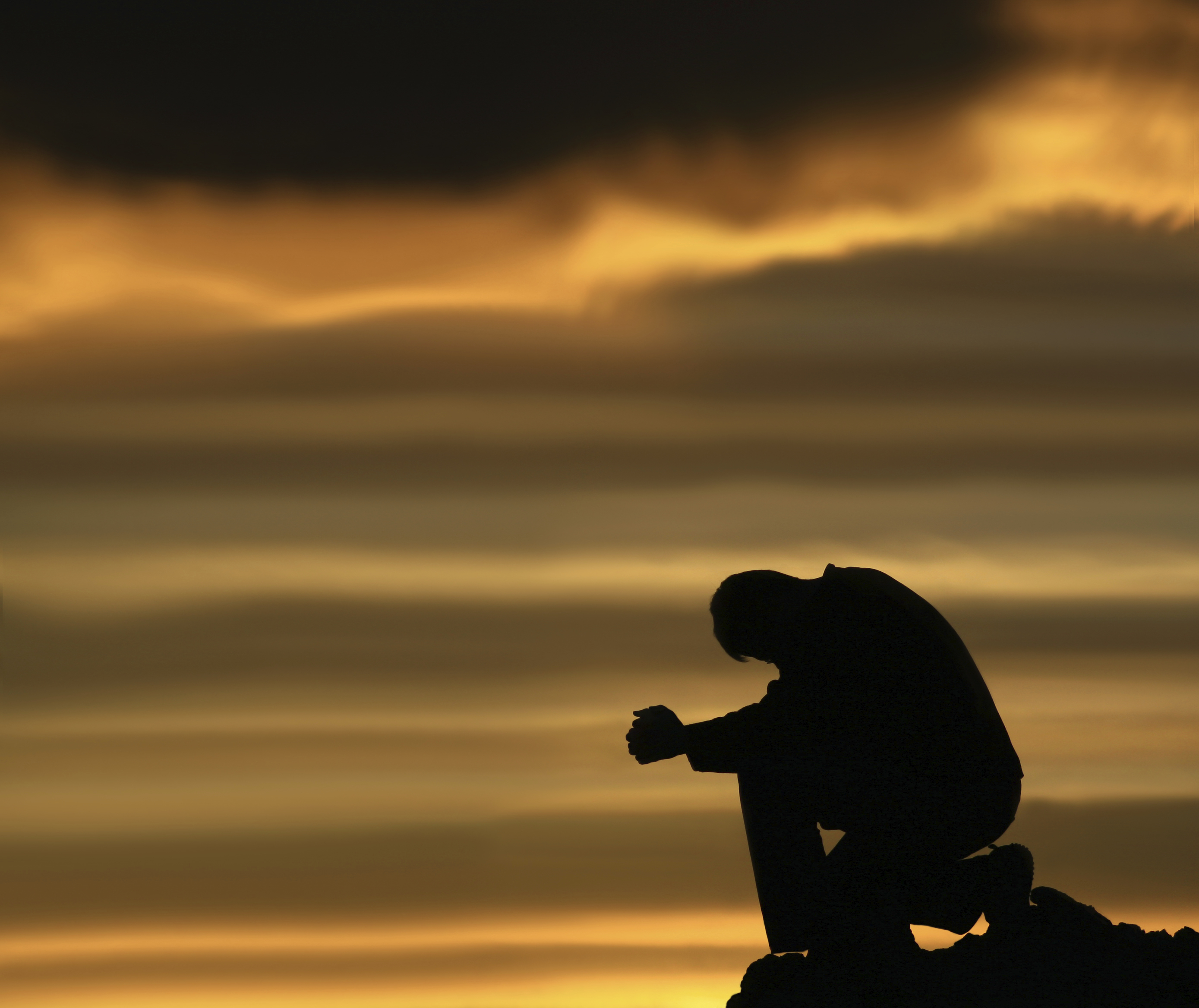 Bishop Mark Ashcroft writes during the coronavirus lockdown:
I am writing this in the middle of the Covid19 lockdown that has been a very challenging time for all of us as we try and do church in a very different way for a very different world. There have been plenty of silver linings to the challenges we face, as church people are learning to love one another and care for one another in different ways and where the wider community is supported through the continuing work of food banks and good neighbourliness. There has, of course, been a far greater online presence and we find ourselves connecting with a new group of people in ways in which we could not have imagined.
A further silver lining has been the dramatic reduction in CO2 emissions that we first saw in China in the early days and now see across Europe. People staying at home and not travelling is not great news for airlines (and our Airport has been badly affected in all of this) but it is good news for the environment. We are learning to connect with our loved ones and friends in different ways too.
It would be a huge shame to lose all these benefits and especially to lose momentum in the ultimately bigger crisis than Covid19 - namely the climate change emergency. There are some things that we can continue to push forward with. The recently formed Diocesan Environmental Working Group snappy title! met for the first time online via Zoom; perhaps we will continue to do that.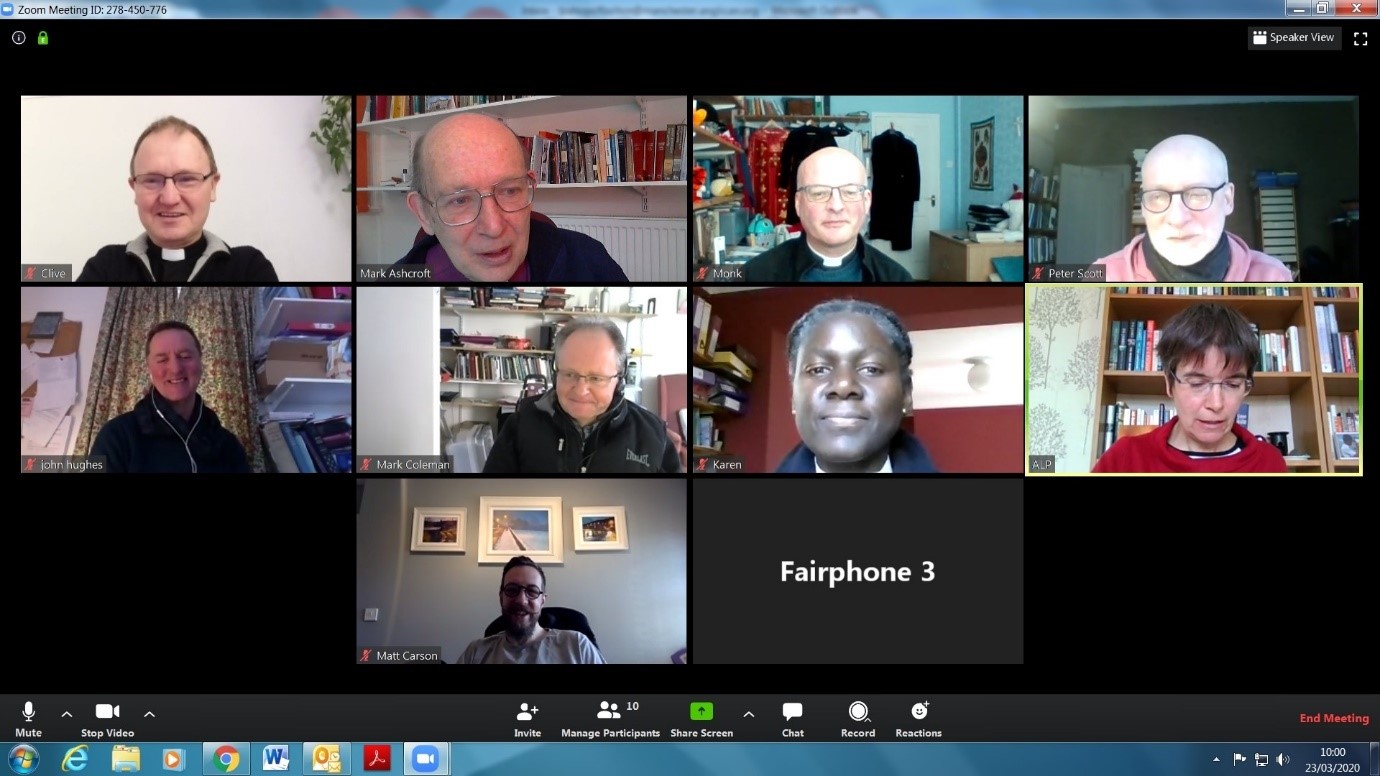 Some of the other things we can do this month is to join with Christian Aid in their climate change campaign. We have to recognise that Climate change affects the poorest of our global population far more than it does us, even if supermarkets struggle to keep pace with shoppers at times. It would also be great if every church got on board with using the Energy Footprint Tool to establish a baseline for measuring their environmental impact. Thats the only way we can see if we are making progress towards the National church goal of becoming carbon neutral by 2030 and Greater Manchesters target date of 2038.
This is part of the Synod motion. Synod .. (a) calls upon all parts of the Church of England, including parishes, BMOs [Bishop Mission Orders], education institutions, dioceses, cathedrals, and the NCIs [National Church Institutions], to work to achieve year-on-year reductions in emissions and urgently examine what would be required to reach net zero emissions by 2030 in order that a plan of action can be drawn up to achieve that target;
It would also be great if every church registered with Eco Church and began that journey. Its best if a small team tackle the task rather than one enthusiast! Whats encouraging is that two if the five churches that have achieved Silver awards are within the most deprived 10 per cent of parishes nationally.