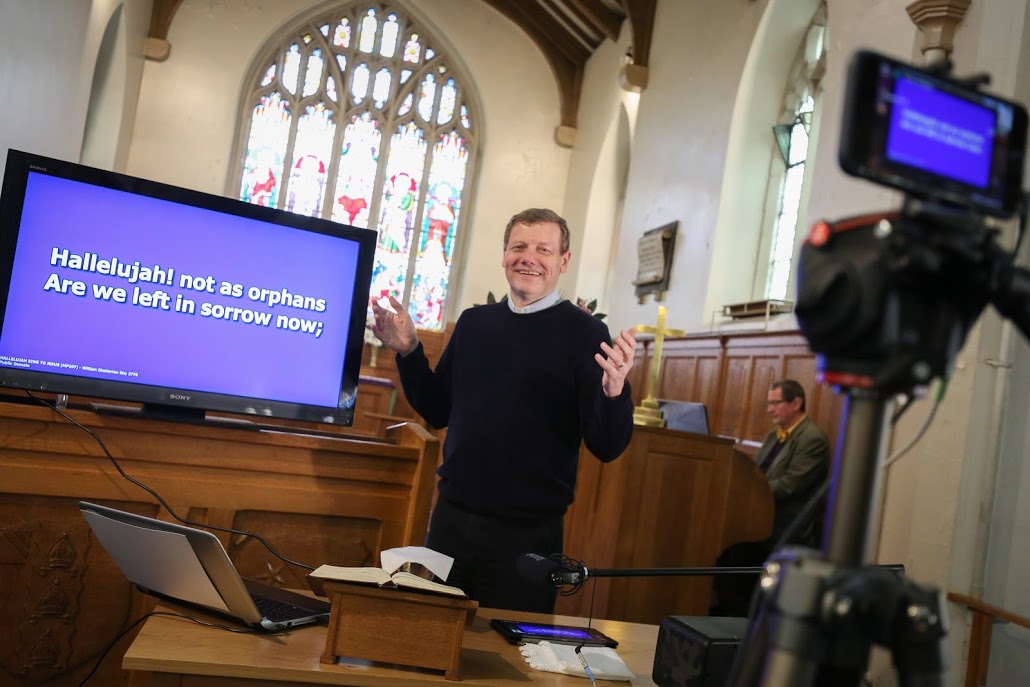 Churches across Greater Manchester and Rossendale, while unable to meet for Sunday worship during the Coronavirus outbreak, are finding new and imaginative ways to provide much-needed spiritual support for regular worshippers and anyone in the community who wants it.
In light of the Government guidance around non-essential contact, the Archbishops of Canterbury and York issued advice last week that public worship is suspended until further notice to help prevent the spread of the Coronavirus.
But that won't stop Christians observing regular times of prayer and worship, and churches are finding ways to help provide services and resources to meet people's spiritual needs. This includes livestreaming of Sunday services. Check out churches on social media to find out which are offering this service.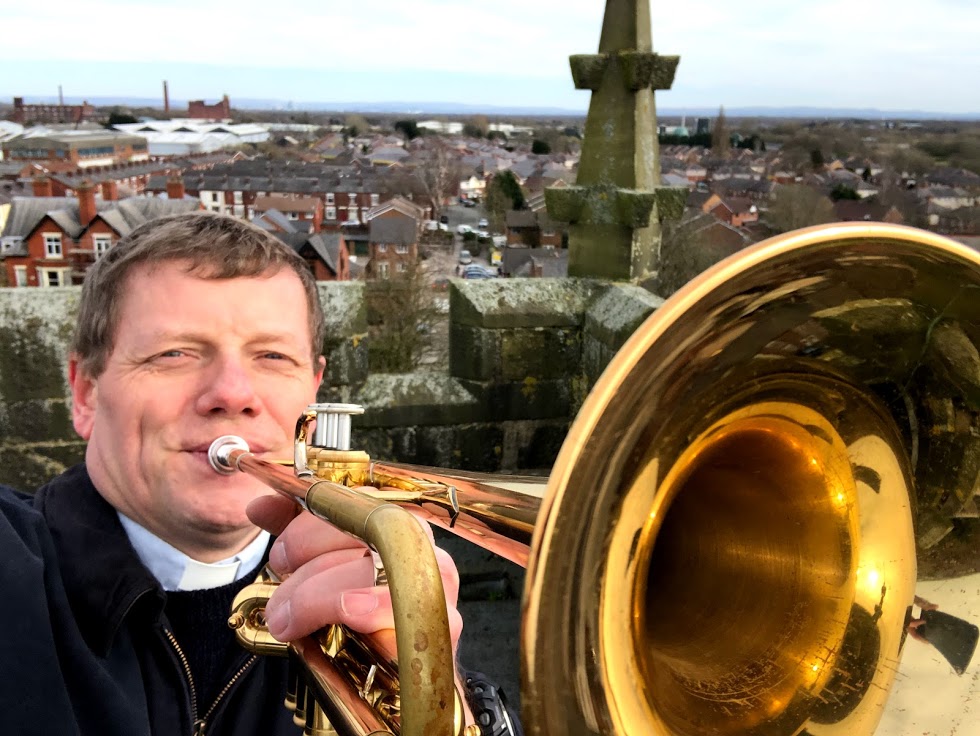 The Revd Alan Saunders from Christ Church Pennington said "Were livestreaming services on Facebook and YouTube and providing a whole pile of activities for children and young people. Search for Christ Church Pennington to find them.
I was challenged by a member of my congregation who had seen a film of an Italian trumpet player playing the Italian national anthem to his neighbours from his apartment balcony. So I decided to play the popular hymn Great is Thy Faithfulness from the top of Christ Church Penningtons church tower."
St Mary in the Baum in Rochdale delivered packs to worshippers to help them observe Mothering Sunday and Palm Sunday.
Church packs delivered Mothering Sunday daffodilsPalm crosses blessed by @BishMiddleton Bible readings for Sundays. List of Parishioners with contact details #ChurchAtHome #churchforadifferentworld @DioManchester @BishManchester @churchofengland @Crux pic.twitter.com/Ja0Q40GCGk

— St Mary in the Baum Rochdale (@stmaryinthebaum) March 21, 2020
Very strange experience doing a Lent group remotely but it went surprisingly well. We used Zoom and there were a couple of tech challenges but people had a good discussion and felt connected. #livelent #sayingyestolife pic.twitter.com/dYBZVrTEQR

— Sacred Trinity Church (@sacredsalford) March 19, 2020
The Diocese of Manchester also offers #MoreThanSunday, a discipleship course that people can follow in their own time, helping them live out their Christian calling everyday of the week, not just on Sundays.
If you would like some spiritual nourishment during this time when you can't get to church, listen to our podcasts and access the #MoreThanSunday resources. you can also sign up to receive the remaining issues direct to your inbox.