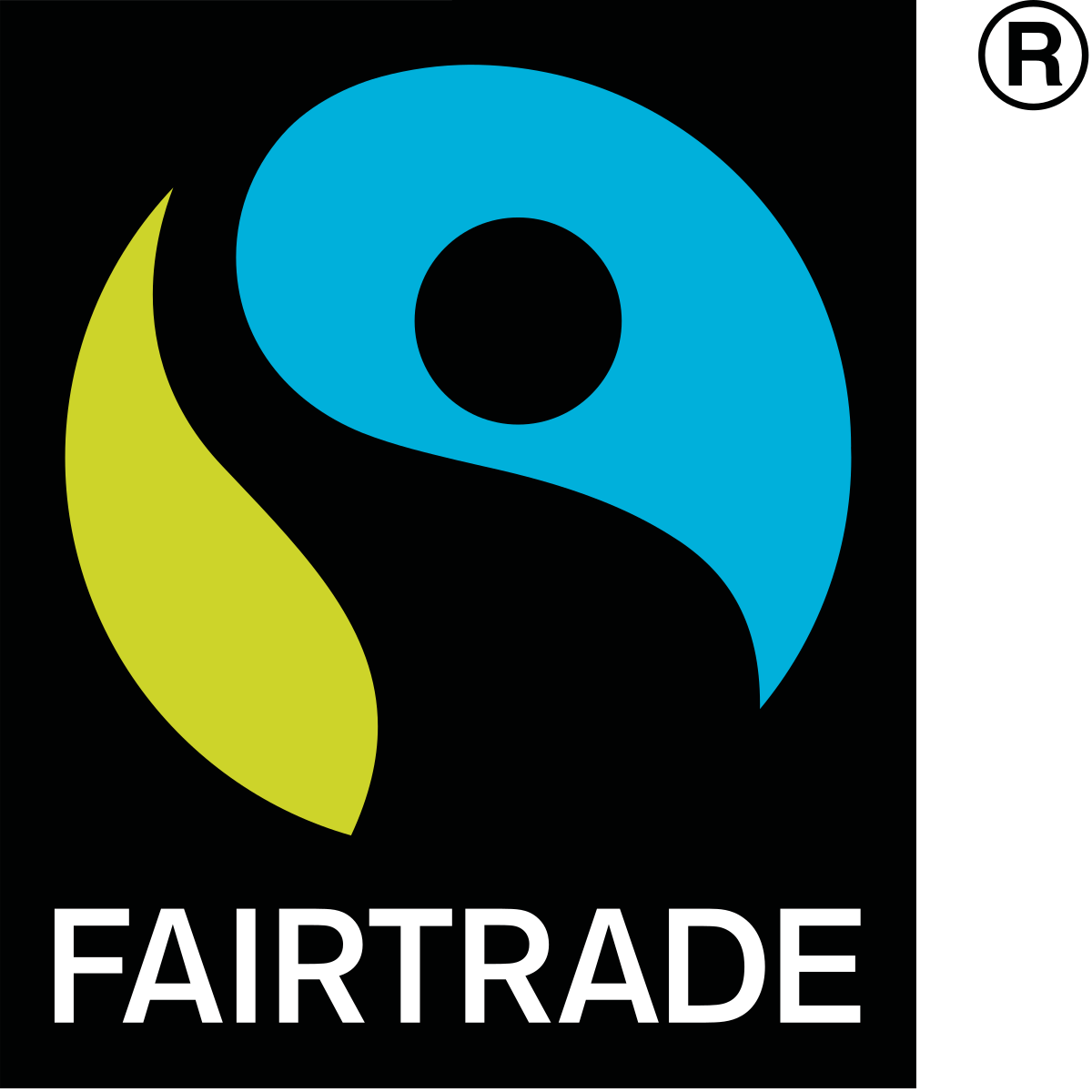 Buying products that have the Fairtrade mark is as important as ever. The Fairtrade premium paid to farmers is invested in essential services in their communities.
Last year more than 200 people celebrated Changing the World through Fairtrade at Manchester Cathedral. A specially commissioned Fairtrade chocolate bar produced by The Meaningful Chocolate Company highlighted the work of the women who produce the cocoa for the chocolate we enjoy.Mandy Willliams, chair of the diocesan Just Change group, reports on recent developments.
First the bad news - Nestle is retreating from a decade of using Fairtrade cocoa and sugar in its KitKat bar. The typical cocoa famer earns on average 74 pence per day - less than half of a living income but only a few pence more than the price of a KitKat.
This means a loss of 1.95 million in Fairtrade premiums each year that are paid to some of the worlds poorest farmers, enabling investment in classrooms, dispensaries, canteens and programmes to help women increase and diversify their income. During the Covid 19 crisis, the premiums have enabled the cocoa farmers to protect their health, by buying protective equipment and distributing hand sanitisers. The Fairtrade premium guarantees farmers full control over how they choose to invest in their communities.
Nestle will now partner with Rainforest Alliance. The key difference is in the premium is not paid to farmers. Fairtrade has the highest fixed premium of any independent certification scheme in cocoa, coupled with a minimum price that protects farmers if world markets collapse. Fairtrade is also working with businesses to pilot a living income for cocoa farmers. Although the Rainforest Alliance does require buyers to contribute to a sustainability programme, this is negotiable and its not hard to see who holds the power in the relationship between the buyers, multi-national companies, and the cocoa farmers!
Cocoa farmers have expressed grave concern about the changes.It is estimated that around 10,000 will be affected by this decision, which was taken without any consultation. These farmers belong to eight co-operatives in the Cote dIvoire, in West Africa.Cooperatives from the Cote dIvoire also supply the cocoa beans used by The Meaningful Chocolate Company.
We would urge Nestle to listen to the farmers and not to exacerbate, especially at this time of global crisis, where we need more than ever to act globally on a co-operative basis, to make the problems worse for the already poor cocoa farmers. As members of churches in a Fairtrade Diocese we also need to continue to show our support for chocolate and other products bearing the Fairtrade mark.
So now the good news! Justicia, Boltons Fairtrade shop, has re-opened and is now trading from 10am -2pm on Tuesdays, Wednesdays, Fridays, and Saturdays.