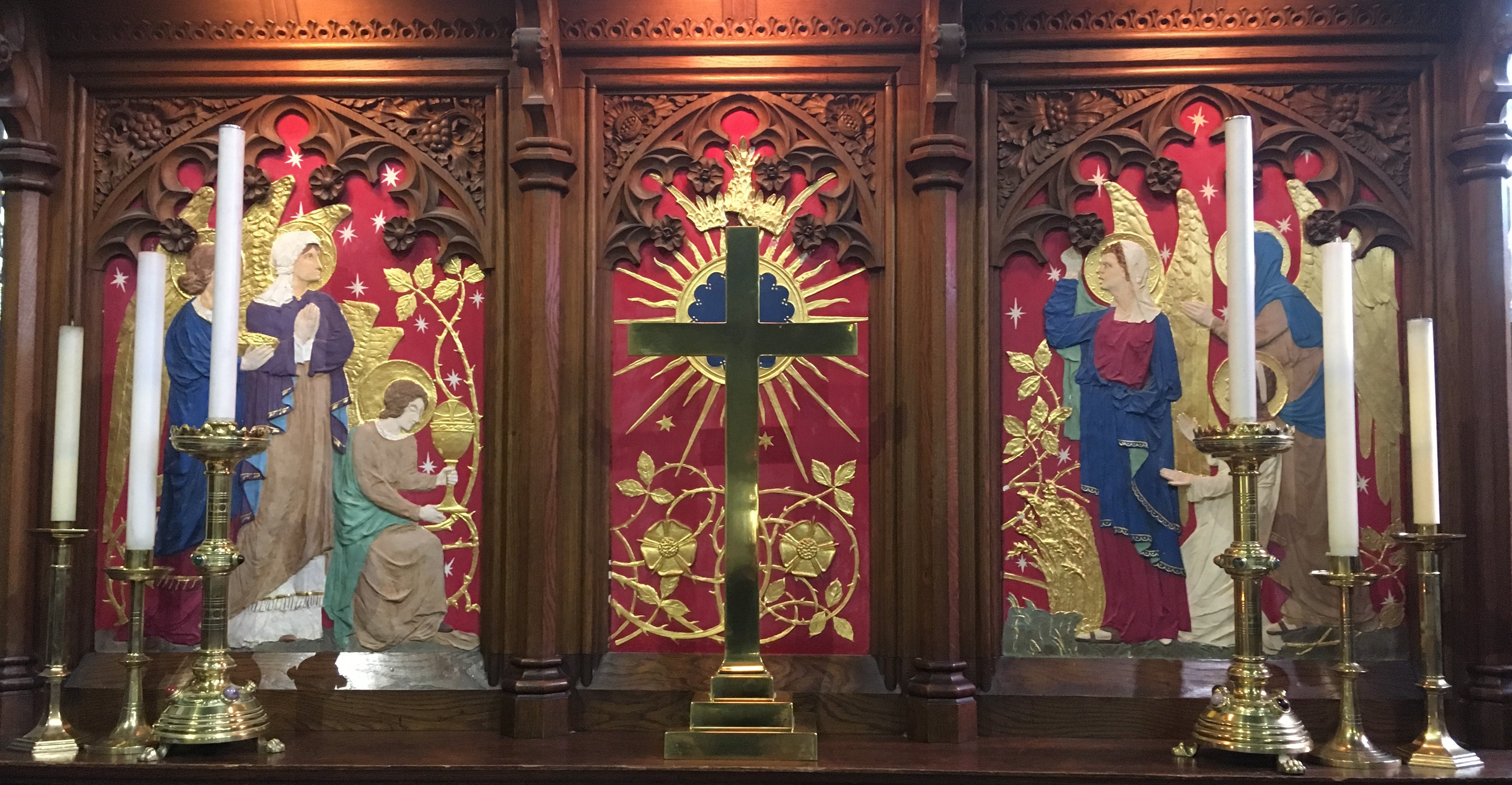 Online Faculty System
The DAC endeavours to respond promptly to all applications for advice.
As the nature and complexity of proposals varies widely advice can be given about some applications more quickly than others. This may become evident when other official bodies (e.g. English Heritage, the local authority) need to be consulted about proposals.
If you are considering applying for a Faculty you should contact the DAC Secretary at the earliest opportunity with your proposals. Do this well before any decisions are made on the work you hope to carry out. The Committee normally offers informal advice before detailed proposals are submitted. Professional advisers Parishes should also engage professional advisers - such as architects or other consultants - at the earliest opportunity. Initial discussion which includes parish, professional advisers and the DAC will often save time and unnecessary expense in the long term.
To apply for a Faculty, use the Online Faculty System. You will need to register which enables you to log in and follow the progress of your application.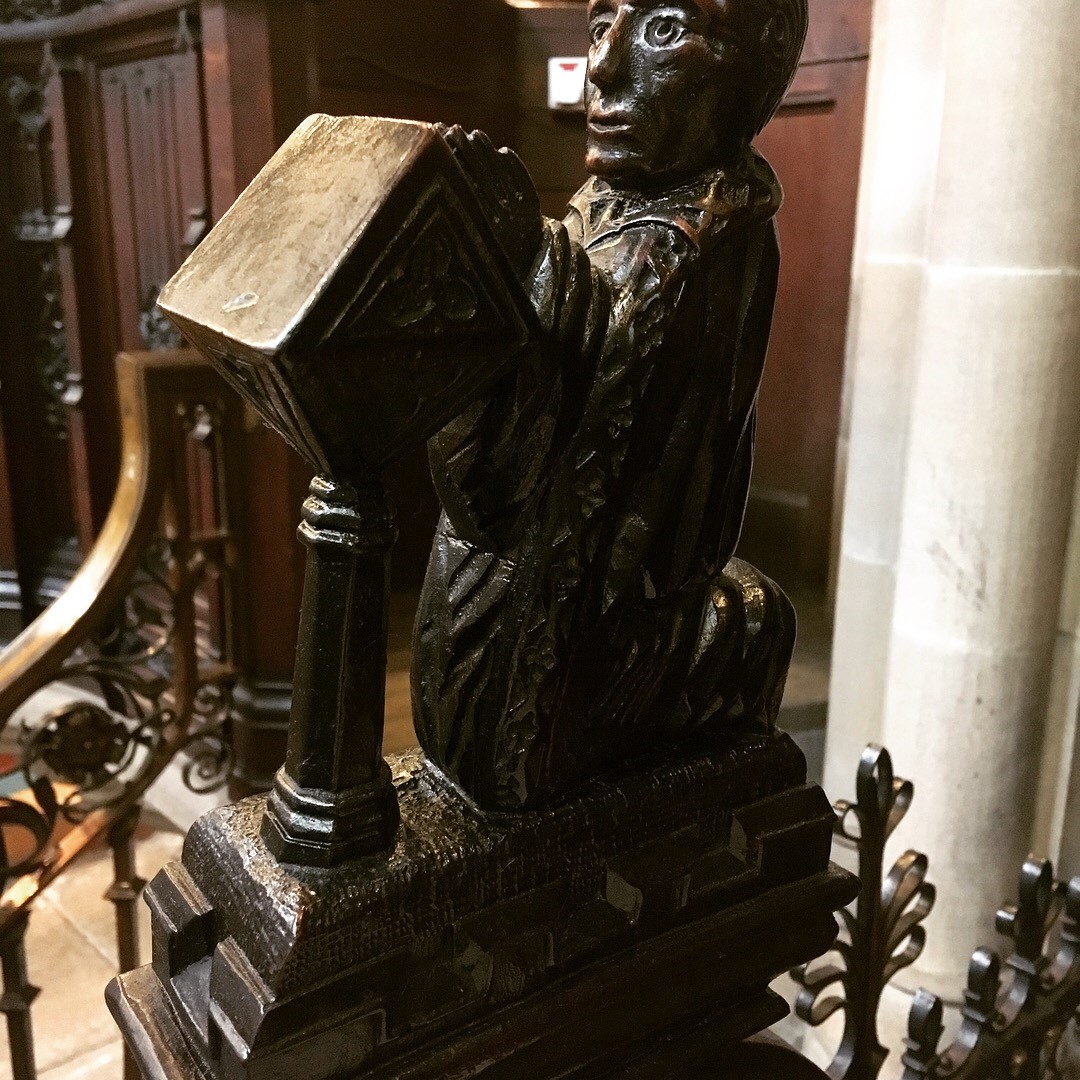 The Online Faculty System is web based and designed to provide an electronic system for making and tracking applications right through the process, from seeking initial advice from DAC to receiving the Faculty from the Chancellor. You will be able to
Make an application for DAC advice
Check whether the works come under the A List and does not require a Faculty or the B List which requires permission from an Archdeacon with DAC advice
Apply for a Faculty
Upload documents to support your application
Review progress and receive updates on the application via email
Receive formal advice from the DAC electronically
Use the system to prepare your Public Notices and to submit the petition to the Chancellor
Direct contact from the Registrar informing you of the decision.
An easy to use, web-based system for making and tracking applications for a Faculty.
The views of the DAC will be given in the form of a Certificate stating whether the Committee Recommends, or has No Objection, or does Not Recommend the work.