Over the next five years, our objectives are to: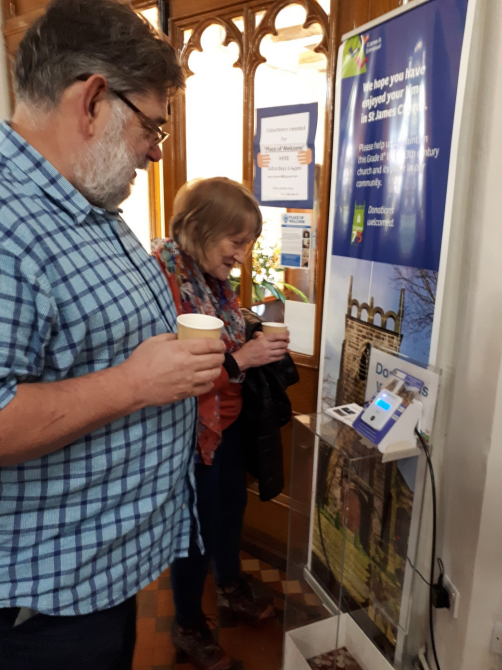 Provide easy-to-understand guidance to increase tax efficiency on sources of income
Encourage churches to join the Gift Aid Lite scheme
Ensure HMRC claims include all eligible donations
Support churches so they can accurately record giving and Gift Aid information
Make it straightforward for volunteers to successfully use the software provided by Gift Aid Lite
Continue to develop our excellent relationship with HMRC
For comprehensive information about Gift Aid and the Gift Aid Small Donations Scheme (GASDS) please visit the Gift Aid page.
Parishes are encouraged to join the Gift Aid Lite scheme which is approved by HMRC and provides administration and claiming of donations recevied bia Gift Aid and GASDS. This is a free service to all churches in the Diocese of Manchester using a web-based donations management software programme. The diocese provides and supports the programme and pays the monthly licence fee.
As payment habits become increasingly cashless, it's vital that our churches recognise this and embrace the opportunities afforded by giving digitally.
With the support of funding from the National Church, we have been able to modernise and expand the service offered to churches to incorporate new methods of giving.
For help and advice on giving methids, please contact a member the Gift Aid Team.