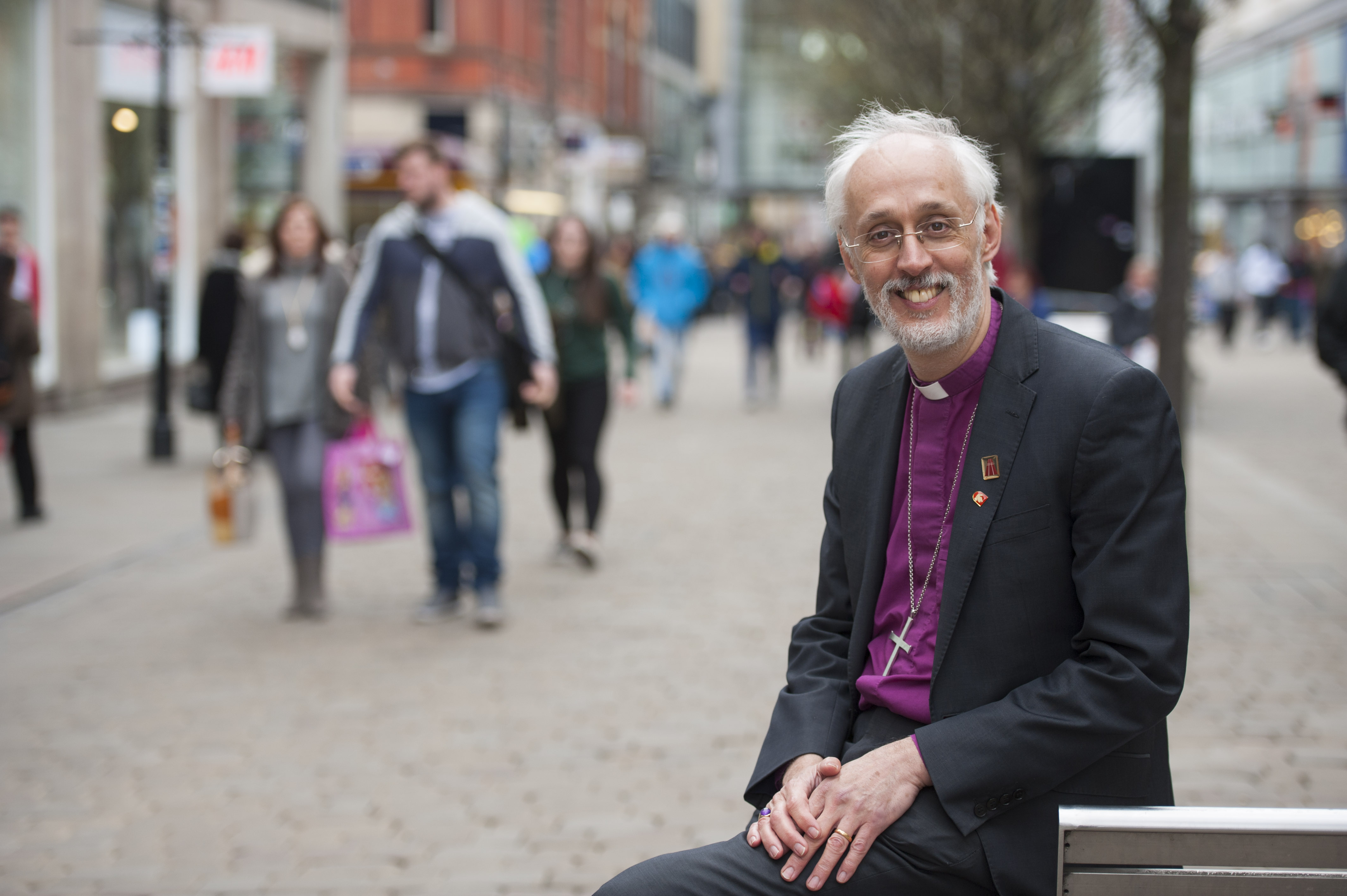 This year, more than ever, August needs to be a month of comparative quiet and rest. Church members and clergy across the diocese have worked extremely hard both in sustaining our worshiping life and in ministering in our parishes, chaplaincies and communities through the lockdown period. We have a great deal to thank God for.
It is precisely because the crisis is not over, and may not be over for many months to come, that we need to find space to pause and relax, even if we are not able to travel as far as we might have done in more normal times. So let August be a month of respite for us all. Lets do just the things that really have to be done now, and be prepared to let everything else await September. There are things that are proper causes for worry and concern, as we wonder what long lasting effects the virus will have both on our church and on our communities, but we will be better equipped to face them if we have had a rest or holiday first. For now we can, in Jesuss own words, Consider the lilies of the field.
So thanks for all you have done, and thanks for all you will do. Just dont do too much right now!