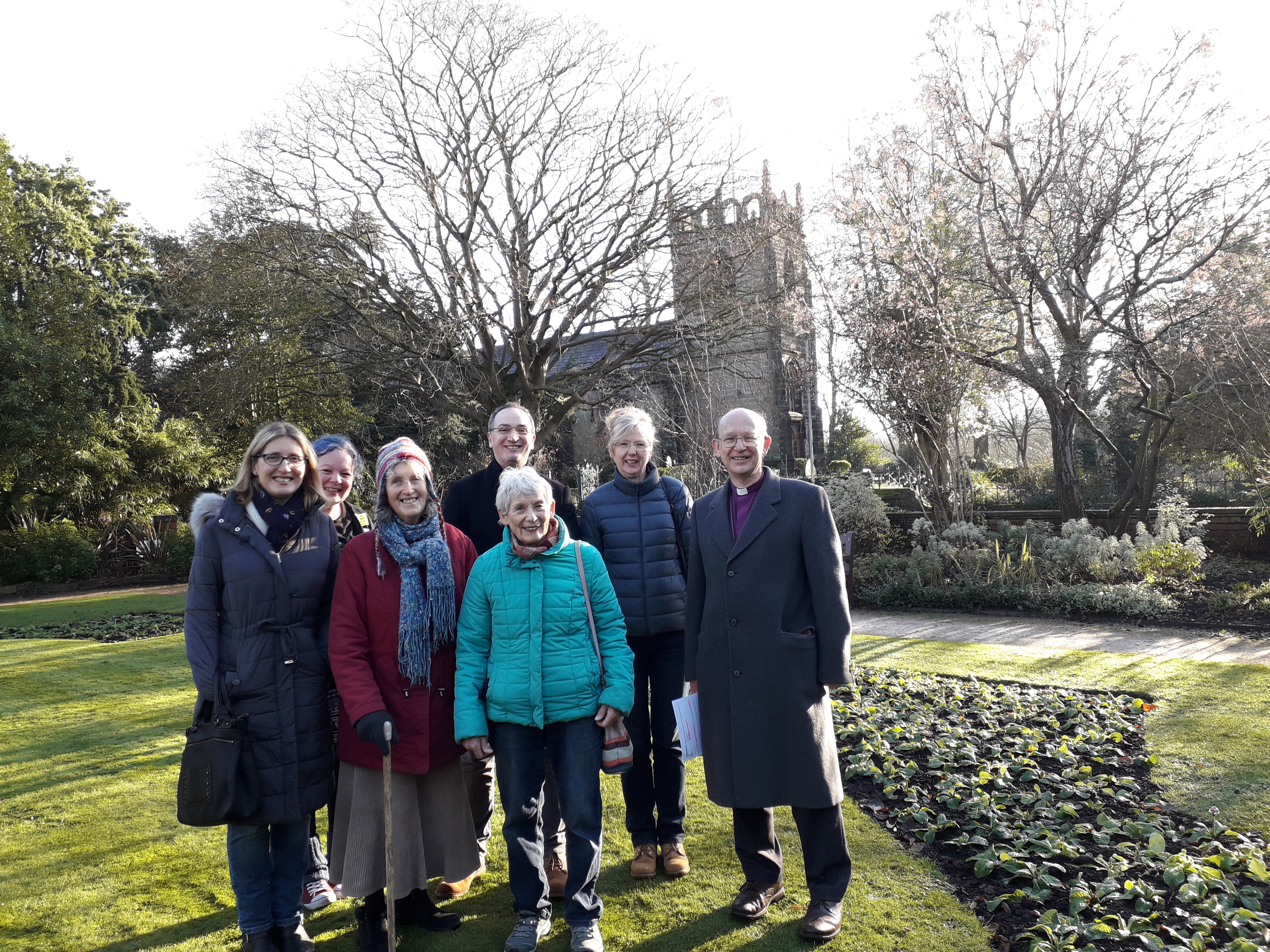 The Church of England is looking for churches to trial its new Energy Footprint Tool that can help you on your journey to becoming an Eco Church, as well as saving energy and money.
The Energy Footprint Tool is available free of charge and is really easy to use. Once data about your building size and energy use is added, the programme will provide instant feedback about your CO2 emissions, and suggest simple steps you could try to help improve the energy efficiency of the building. Reducing your churchs carbon footprint will help care for the environment and is a useful step on the journey to becoming an Eco Church.
The new tool is part of the CofE Online Parish Returns System and comes pre-populated with information about your church building and the number of people who regularly use it. Other data required should be readily accessible from energy bills.
The CofE is looking for churches in Manchester Diocese to take part in the pilot between January and April. Feedback on using the system will be used to help develop it further before it is launched nationally later in the year.
The Revd Nick Bundock, Rector of St James and Emmanuel Didsbury, said, We have a really committed team of people at who care about the environment and have been auditing the churches for Eco Church. We have moved to green energy, which will make a big difference to our carbon footprint. Were looking forward to using the carbon calculator which will enable us to keep on this journey towards being a more sustainable community.
The Bishop of Bolton, Mark Ashcroft, supports the pilot. He said I heartily recommend the new Energy Footprint Tool that can help your church measure its carbon footprint and find ways to reduce it. I hope many of our churches will join the pilot to help demonstrate our concern for the environment and care of Gods creation.
For more on Eco Church, visit https://ecochurch.arocha.org.uk