The Diocese of Manchester is linked with the dioceses of Lahore in Pakistan, Tampere in Finland, Namibia. Our links are a means by which people can grow to know each other, learn from each other and encourage each other in their worship, witness and mission.

Lahore link
The Diocese of Lahore is part of the United Church of Pakistan. It places great emphasis on pastoral ministry, caring not only for the spiritual health of church members but also in sharing the love and grace of God through education, medical, and other ministries.
As well as running 22 church schools, all of which have a reputation for high academic standards, the Diocese of Lahore delivers a programme to empower women, vocational training, and a number of community development and income generation schemes.
Over the last 25 years our link has been strengthened by linking churches and schools, and providing financial help when the Diocese of Lahore delivered a humanitarian response to the 2011 and 2013 floods, and rebuilt a school after arson attacks. Exchange visits include teachers from Lahore working with church schools in Manchester and Bishop David celebrating Easter with Christians in Lahore.
Although our needs are different, the link benefits people and communities on both sides as they share and learn from one another.
For further information please contact Revd Canon Phil Rawlings, philjr053@gmail.com, 07743 734425 or Revd Dave Thompson, dvjt@outlook.com, 07880 714158.
Lahore Link Facebook page
Tampere link
Our link with the Evangelical Lutheran Diocese of Tampere developed out of the Porvoo Agreement. Since the link was formed, we have grown in friendship and mutual learning in a variety of ways, including:
Parish links

Visits from parish clergy, parishioners and diocesan staff

Placements, both long and short term

Joint spiritual retreats in Finland and the UK

Participation in each others diocesan conferences.

Young peoples confirmation camps in Finland and the UK

Isonen on the Road youth leadership programme

Joint theological reflection project and conference.
For further information on the link, please contact Revd Jo Farnworth on 0161 330 4925. For the youth leadership programme or confirmation camps, contact the Youth Officer.
Namibia Link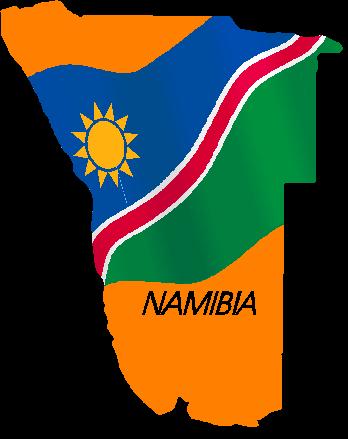 Established in 1995, our link with Namibia aims to encourage the development of faith an enrich the spiritual lives of people within the diverse social and economic cultures of the dioceses of Manchester and Namibia.
We do this through direct parish to parish links; currently five parishes and three primary schools within the diocese have strong links. We actively support youth and adult exchange programmes, education links, social and economic support programmes-promotion of positive health schemes-poverty reduction programmes, ongoing clergy training and support.
We challenge our church members to explore issues of poverty and social justice as they affect people whose faith is shaped by a different culture: those living in the poorest communities in the northern regions of the country. Perhaps to engage with families devastated by the effects of the HIV pandemic, or communities whose livelihoods depend on subsistence agriculture and find themselves victims of climate change.
To find out more about Namibia, our ongoing projects, new activities, and plans please contact: Revd Canon Sharon Jones or Ann Hibbert.