We want to see all God's people, lay and ordained, deepening their personal faith and building confidence in their calling as disciples of Jesus Christ.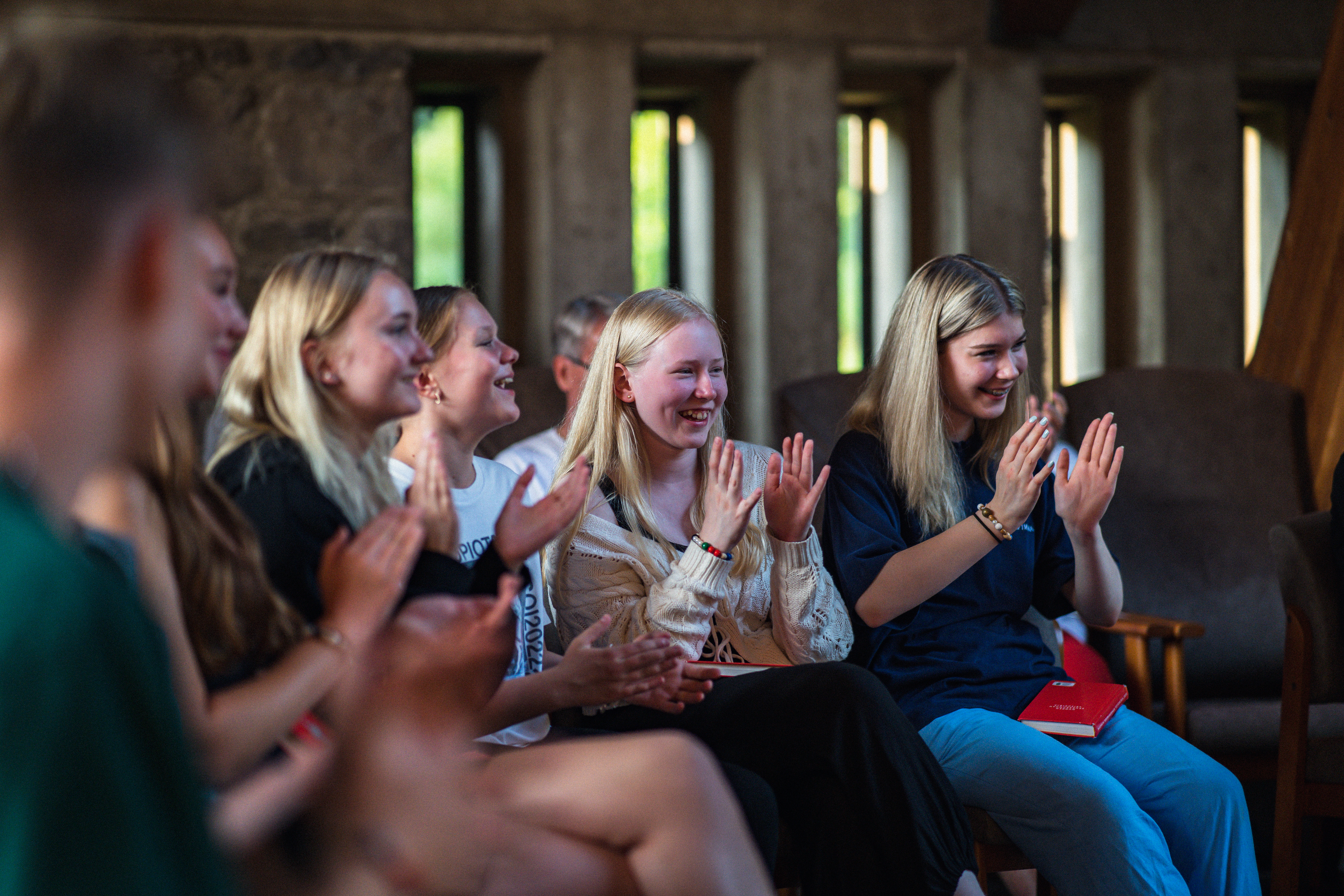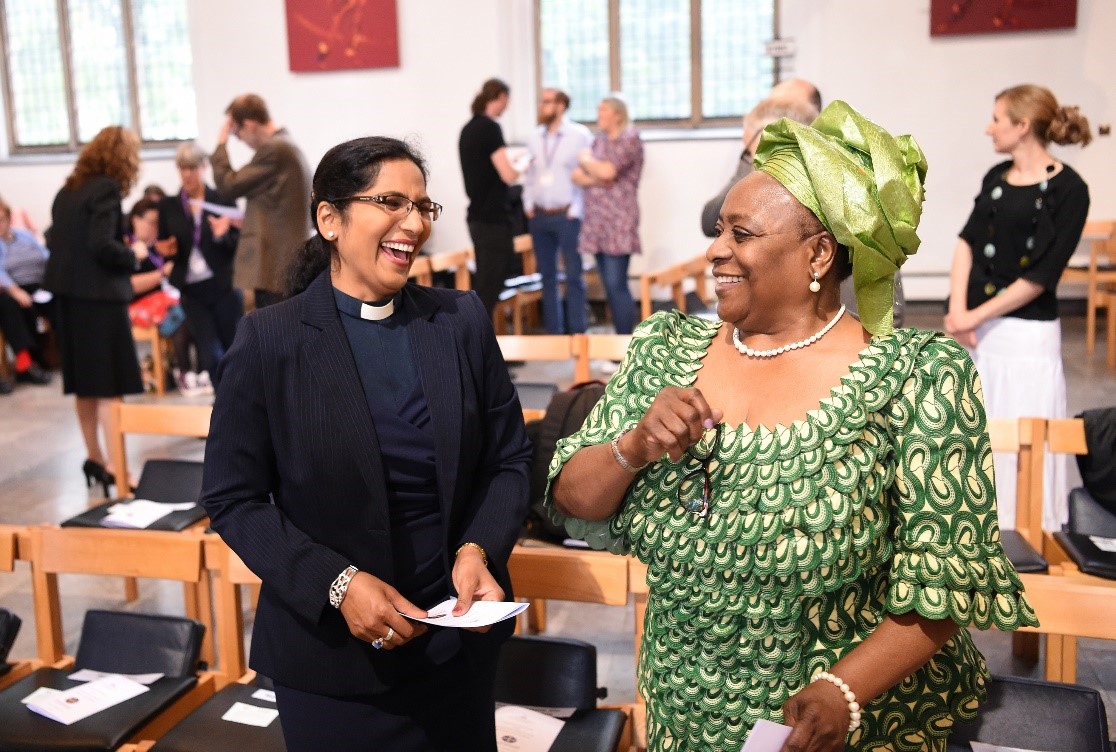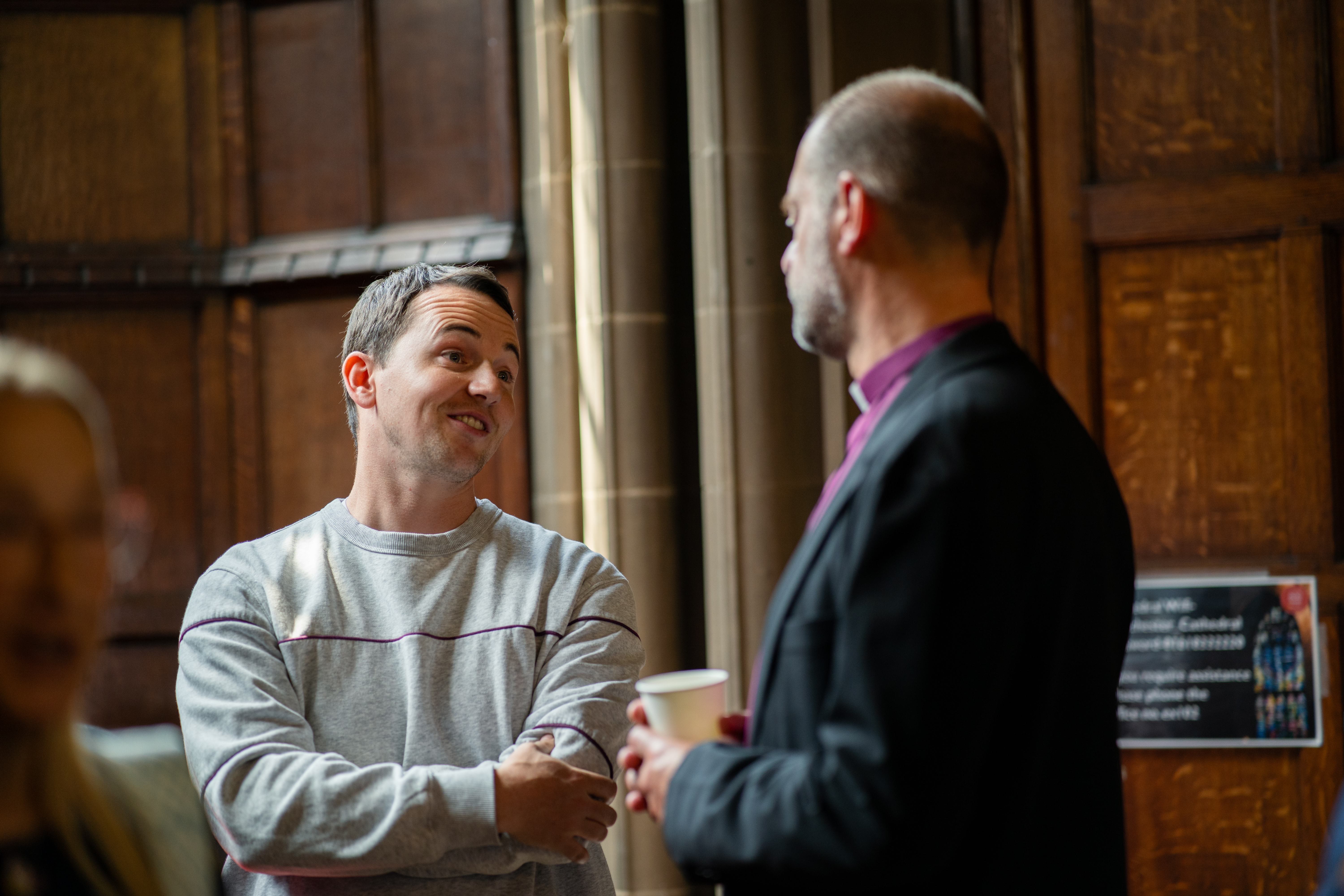 Our aim is to help all of us to grow in confidence as those who follow Jesus in God's world by:
Forming and equipping lay people to follow Jesus confidently in every sphere of life.

Enabling laity and clergy to minister together, based on their baptismal mutuality, equal in worth and status, complementary in gifting and vocation, mutually accountable in discipleship, and equal partners in mission.
We believe these changes would represent a seismic revolution in the health and vibrancy of our people and our churches. They are important in their own terms, but we also believe they are essential to creating confident Christian communities equipped to live out their faith, from which appropriate faith sharing will develop.
To achieve these aims, we are:
Working with a national initiative called Setting God's People Free. In Manchester we are calling this #MoreThanSunday, building on the work that has already been developed in our Year of Discipleship.

Working closely with our colleagues in Education so that our work dovetails with the Growing Faith initiative.

Continuing to develop lay ministry, in particular the Foundations for Ministry course and the vocation of Authorised Lay Ministry.

Creating discipleship resources for congregations, building on the experience of #MoreThanSunday.

Supporting and growing the essential ministry of Readers and the work of the Vocations Team.