Our brand guidelines
Brand guidelines updated Aug 2023.pptx
How to use our logo
'Church for a Different World' can be used as both a logo and a headline.
The Diocese of Manchester logo should always be seen with the 'Church for a Different World' lock up, regardless of whether or not it is being repeated as a headline.

Diocese of Manchester CFADW Logo
Typography
Open Sans is our primary font, this is a system font that should be easily accessible to all. Both regular and bold weights can be used. We also use Cabin for some titling.
Open Sans
AaBbCcDdEeFfGgHhIiJjKkLlMmNnOo
PpQqRrSsTtUuVvWwXxYyZz
Colour
The colour palette is made of six colours.
The greens and blues can be used for backgrounds. Avoid using red and yellow as a background.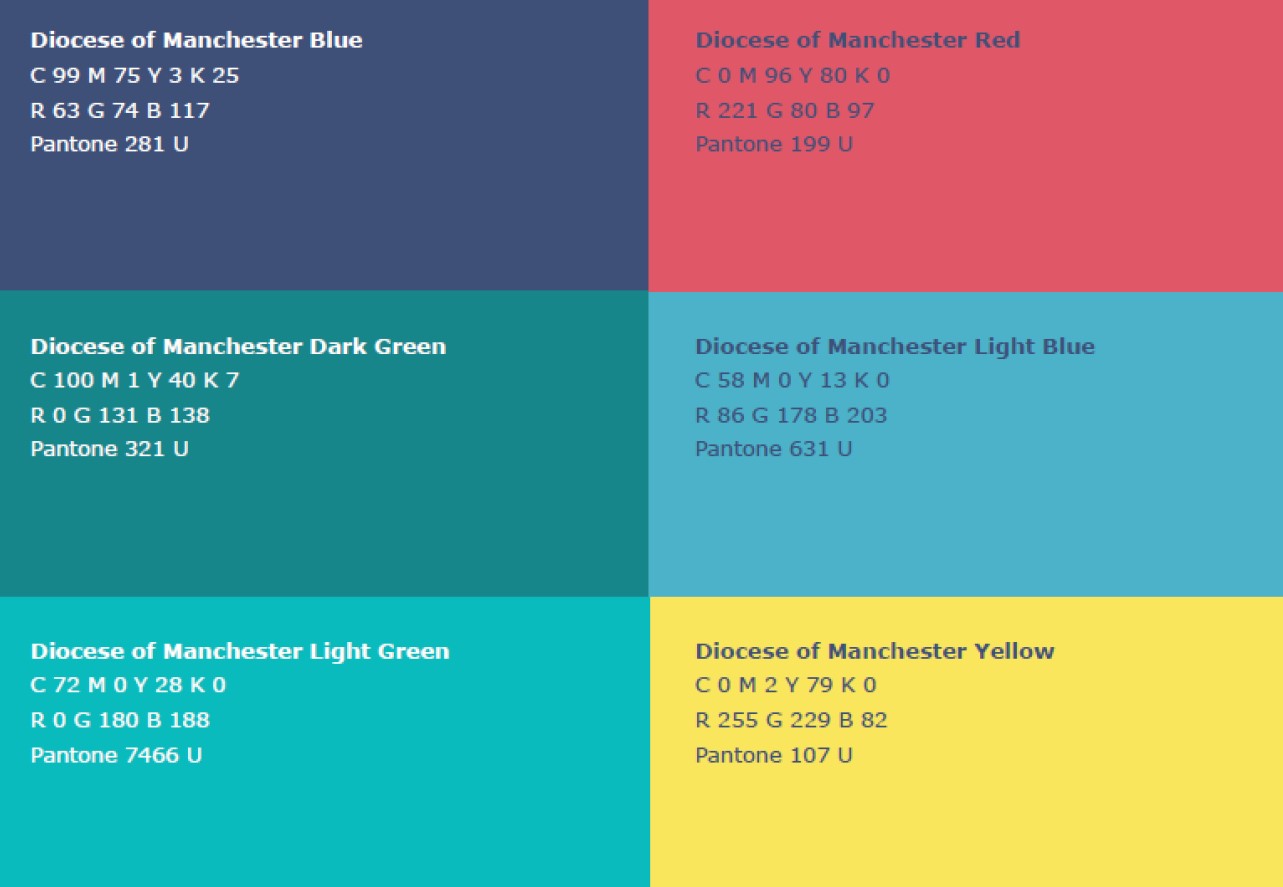 Direction on Photography
Photography should be natural and unaffected by treatments. The content should be natural and where possible should be people focused.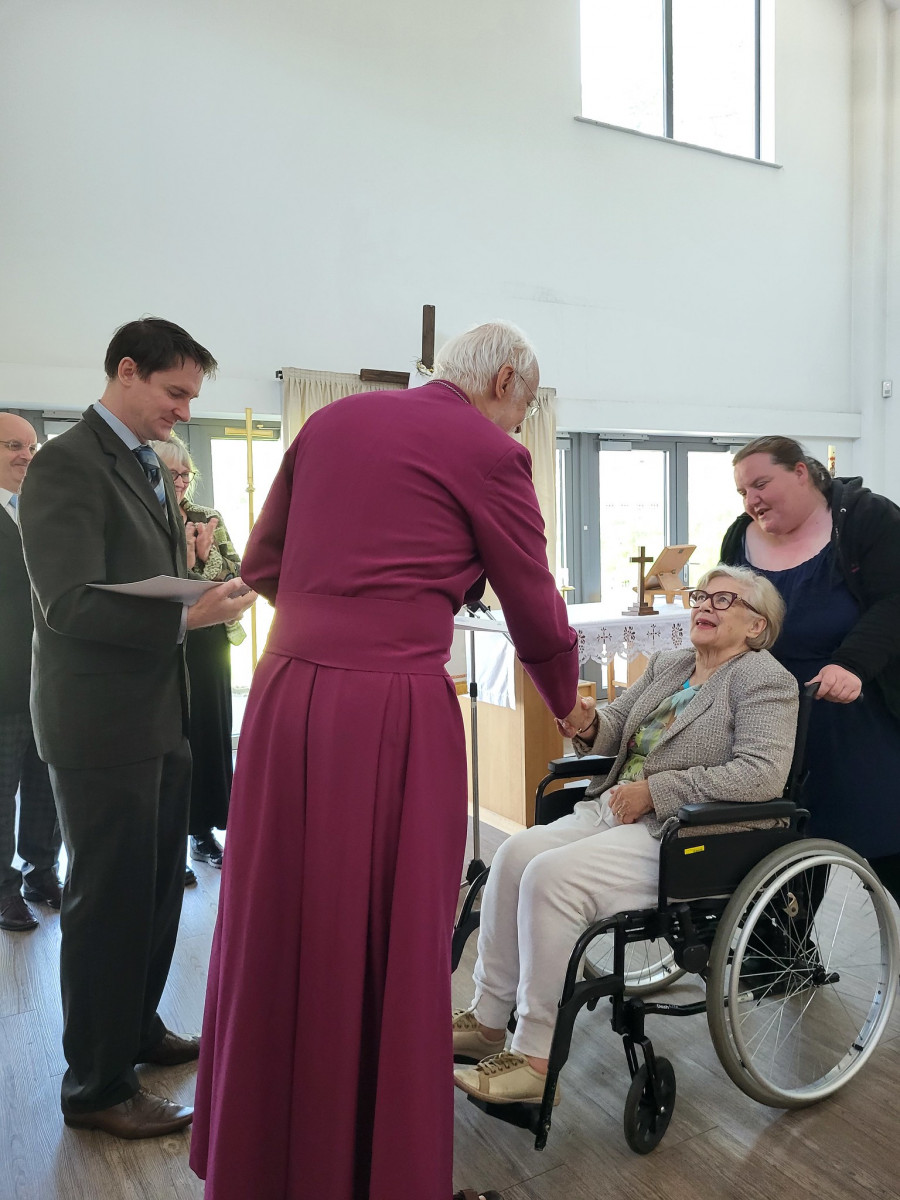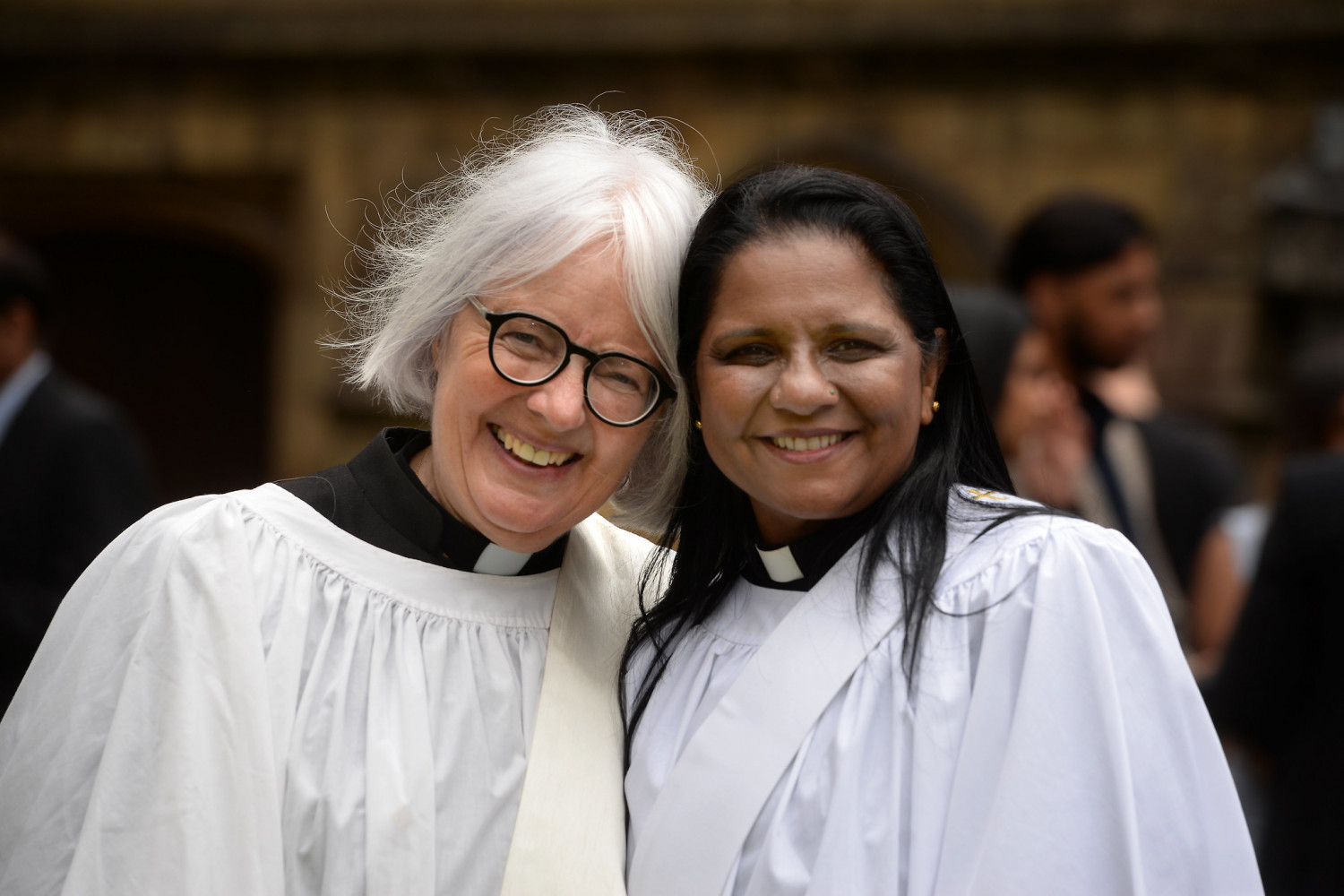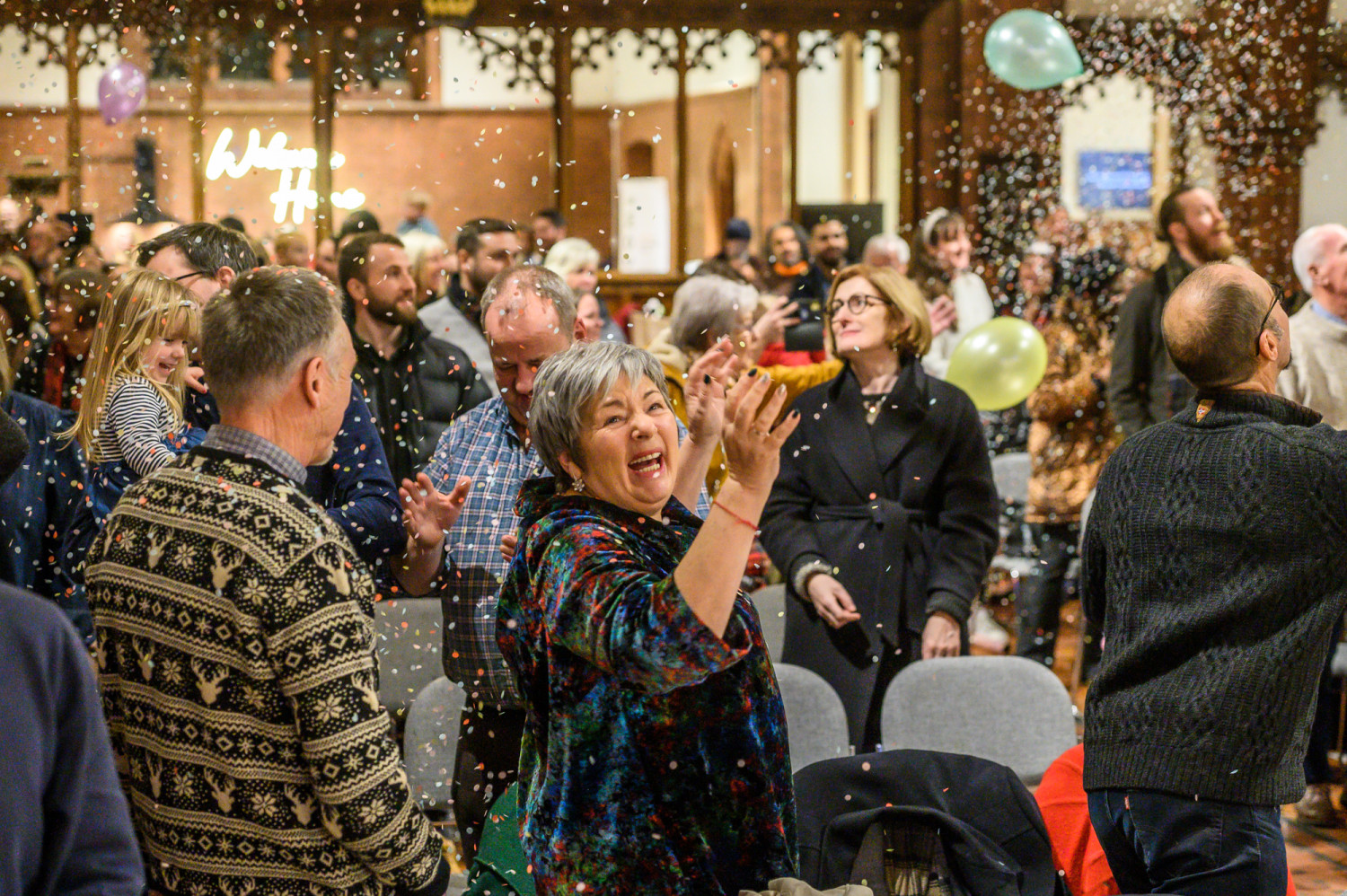 Useful Links
Diocese of Manchester Photography Consent Form - Download
Your church as a film location
Presentation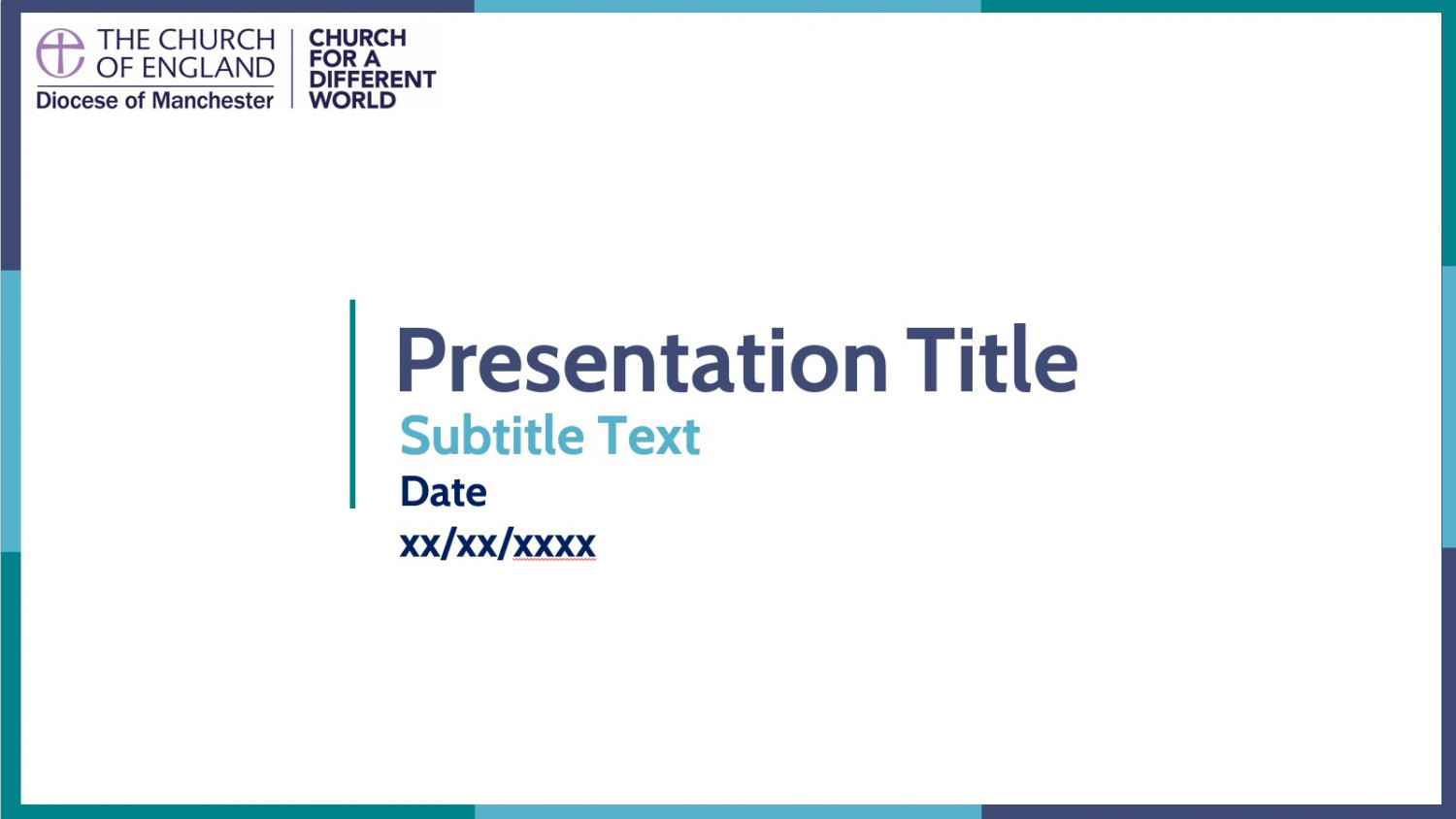 Download our presentation template