The Property Department is responsible for the inspection, repair and maintenance, acquisition and disposal of the diocesan housing stock.
Every year we are responsible for about 285 clergy houses, carrying out 54 quinquennial inspections. The Department has completed major improvements on many parsonages and provided advice to occupiers on property-related matters.
Through an ongoing programme of improvement, the vast majority of vicarages now have loft and cavity insulation, as well as energy-efficient boilers. We strive to keep maintenance costs down, and encourage competitive tendering to achieve this. Contractors work to a Code of Practice and we monitor their work carefully.
Visit the Emergencies page for contact details of contractors if emergency repairs are required.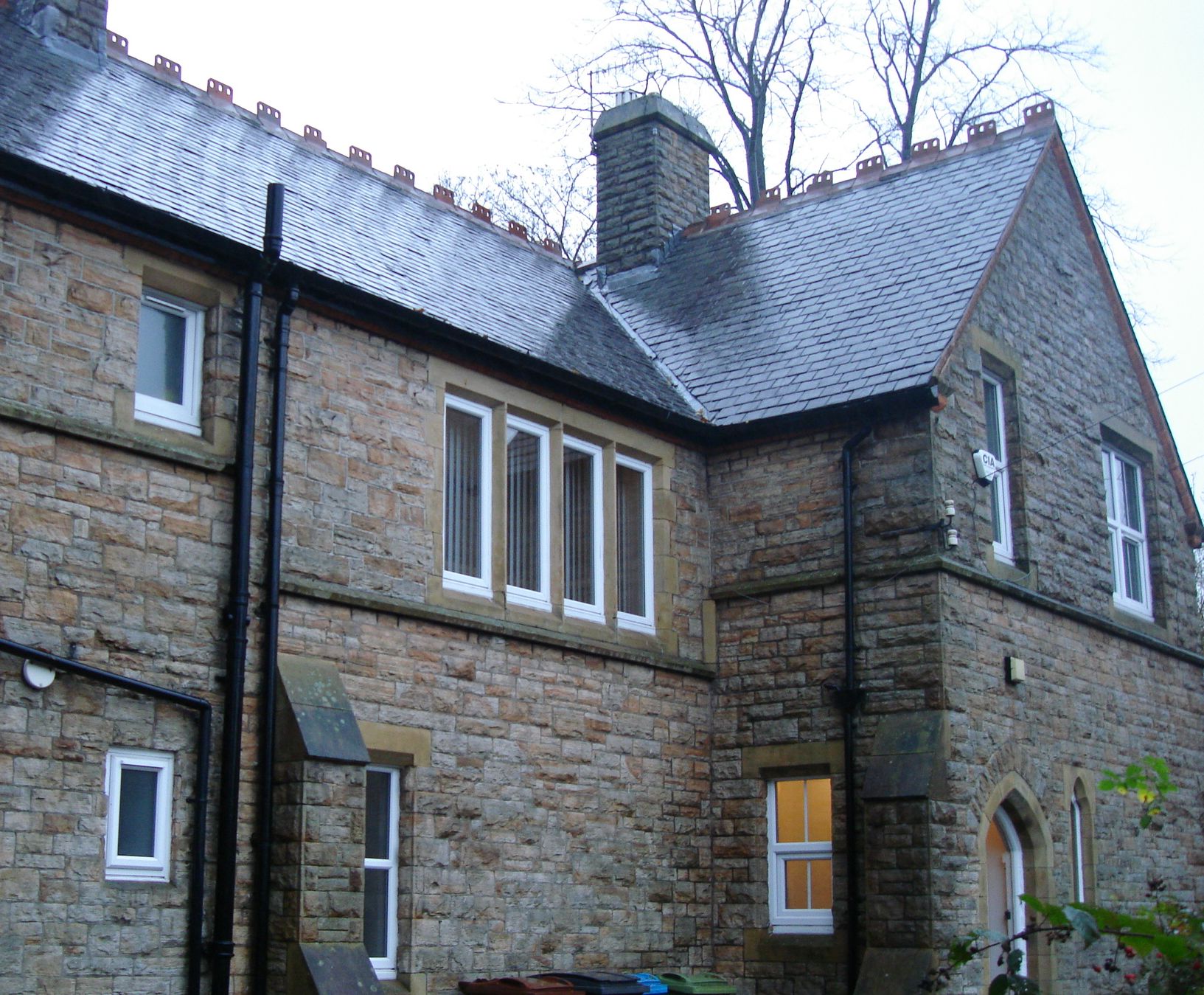 Working within strict budgetary constraints, every effort is made to ensure our properties are kept in a good state of repair. Ongoing maintenance includes an annual gas safety inspection and quinquennial electrical inspection. The refurbishment and improvement of houses is, whenever possible, undertaken during vacancies, and is organised in conjunction with the incoming occupants and churchwardens.
Preventing crime at the vicarage
Quinquennial Inspection of Parsonage Houses
Who can help?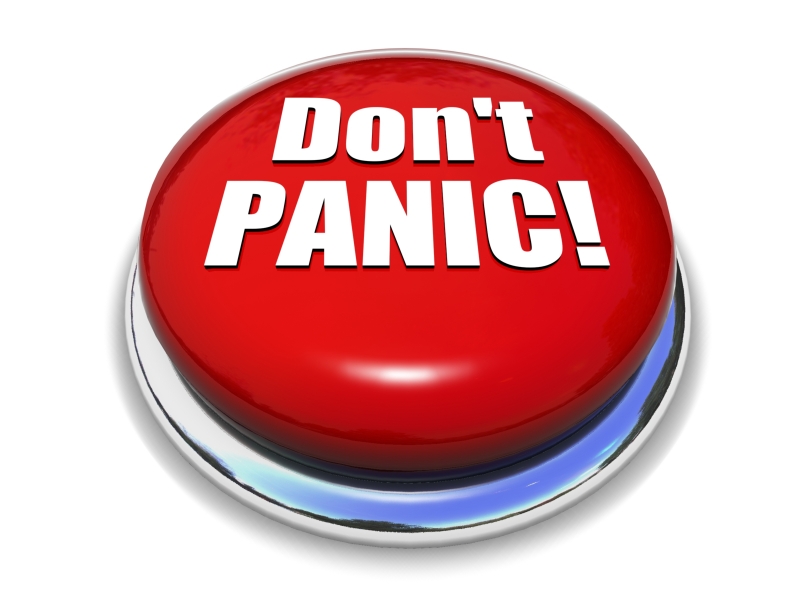 In an emergency
The offices at Church House will close for the Christmas period at 5pm on Thursday 22 December 2022 and reopen at 9am on Tuesday 3 January 2023. If you have an emergency concerning a parsonage during this period please visit the Emergency page for contact details of people who can help if you have an emergency at your property. It may be prudent to make notes of these details in case of an electrical failure.
In the event that a contractor is not available due to work commitments or unforeseen circumstances, please contact a local contractor operating in your area. All Invoices for emergencies should be issued to Manchester Diocesan Board of Finance, Property Department, Church House, 90 Deansgate, Manchester M3 2GH.