Chaplaincy is about Christian presence. Chaplains are present and available in hospitals, prisons, schools, the work-place, shopping centres, the police and military. Some are paid and many are volunteers. In some places the chaplaincy team is made up of people from different denominations and/or faiths.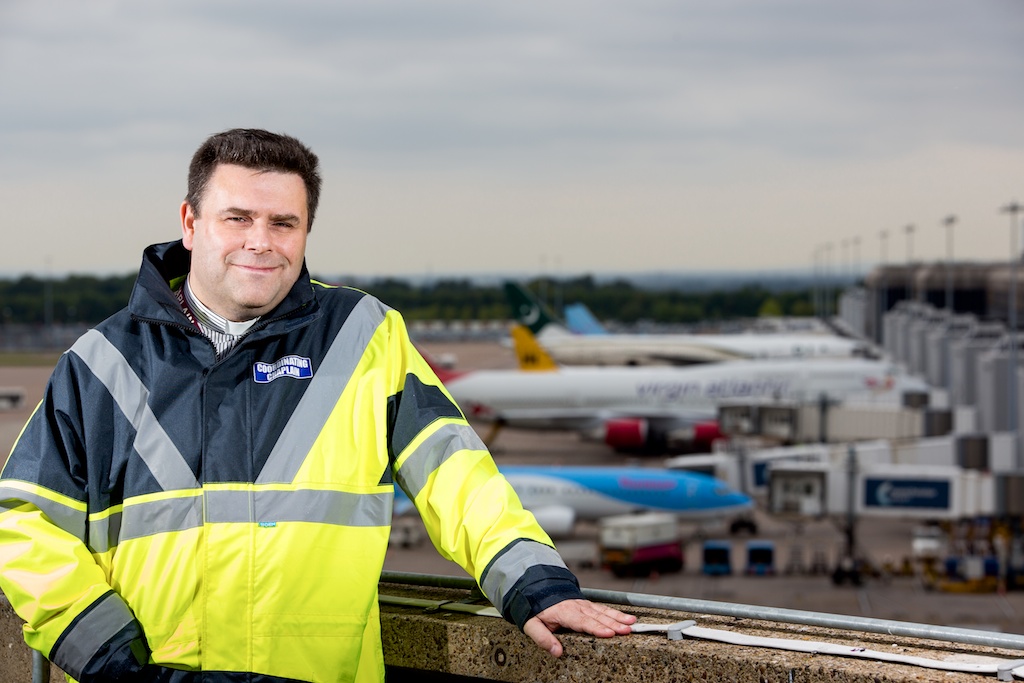 The diocese has paid chaplains in the universities within the diocese, for the deaf community, but many more members of churches volunteer as chaplains, contributing to a Christian presence (a pastoral and a praying presence) way outside of church buildings.
Chaplains and Missioners have rather different roles. Chaplains are a witness to the gospel, a loving presence particularly to those with questions, concerns or needs; Missioners more actively seek to bring the gospel message to others and to help others hear the good news. Both have integrity at the heart of what they do, both roles are in response to the call of God to love as He loves us.
For a list of all our chaplains, please visit the Online Directory.