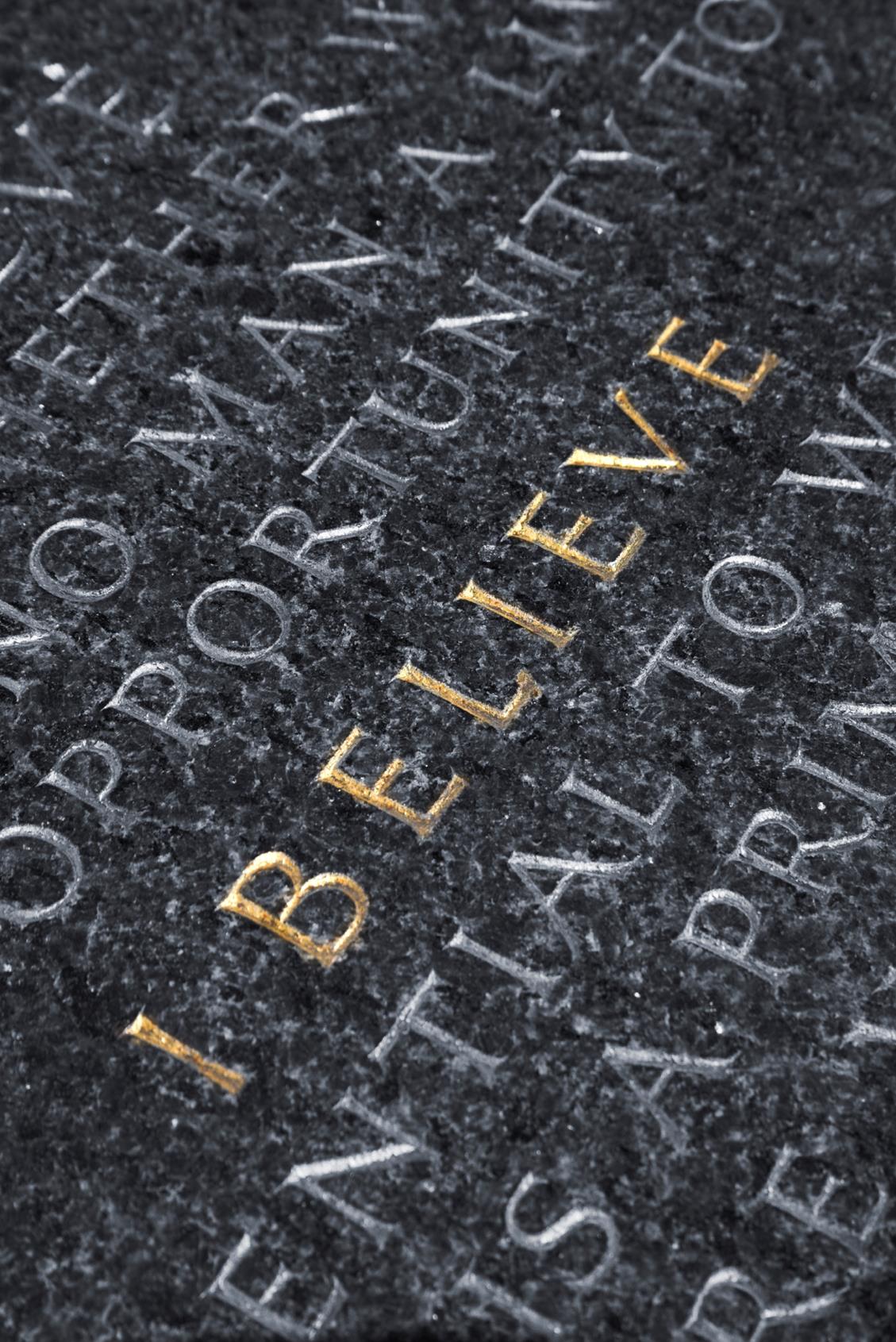 The Diocesan Advisory Committee for the Care of Churches (or DAC) exists to enable parishes to care for and develop their church buildings.
The DACs primary function is to provide informal advice to parishes and make formal recommendations to the Chancellor about faculty applications.
Members of the DAC have a wide range of knowledge in a variety of specialist fields including church architecture, bells, furnishings, art, archaeology, heating, furniture, stained glass, etc. As a body it makes recommendations to the Chancellor on faculty applications. The Committee includes clergy, architects and a range of other specialists in the maintenance and development of church buildings.
As well as reviewing applications, the DAC may occasionally visit a particular church. This helps it understand complex or unusual proposals, and allows for informal discussion with the parish at an early stage. This often helps the parish to develop a scheme in line with best practice and avoid unnecessary expense.