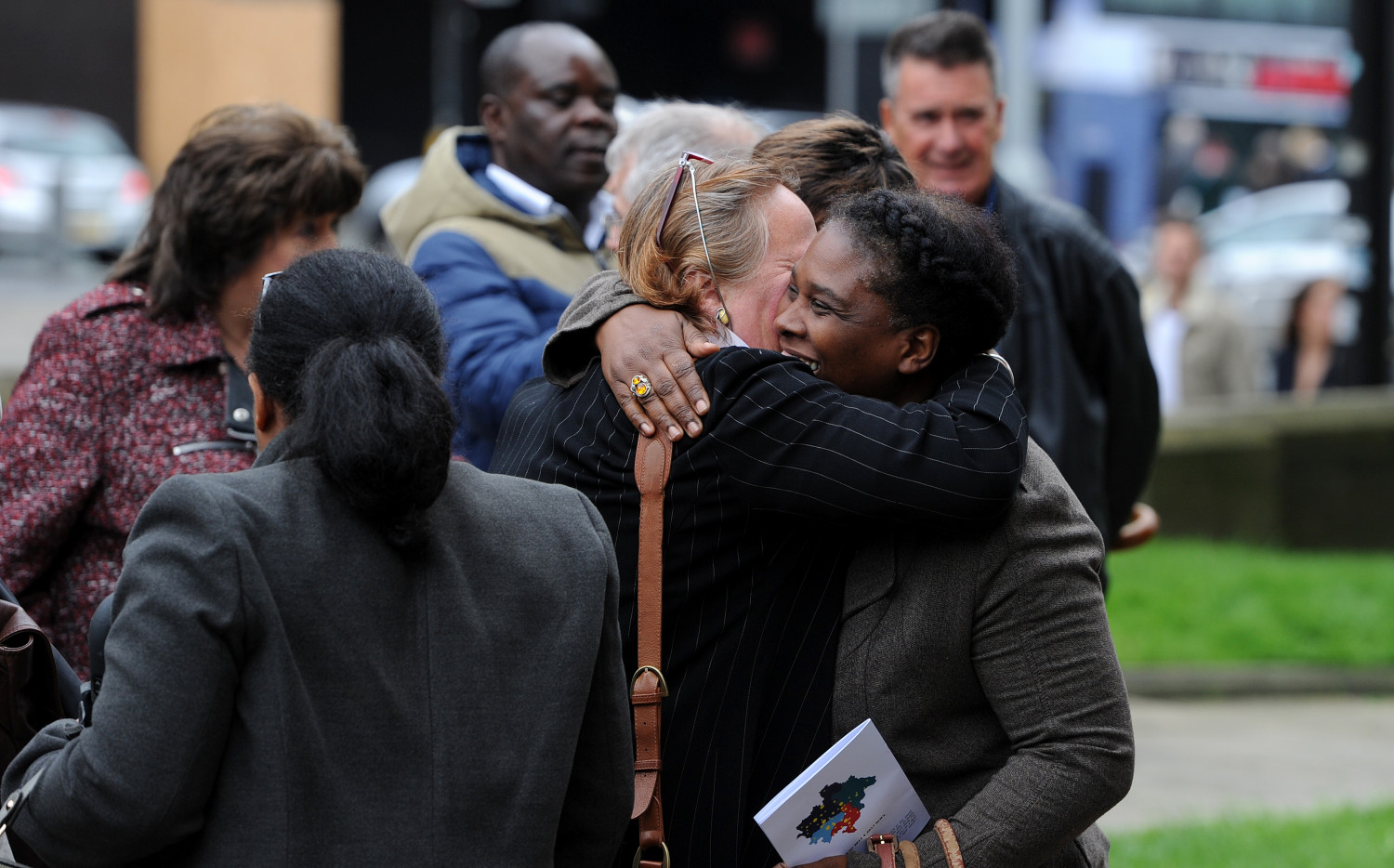 Personal Support
Support Networks
General Support and Financial Resources
Sabbaticals
As a diocese, we have made a serious commitment to clergy care and wellbeing and in line with the Covenant for Clergy Care and Wellbeing which was agreed by General Synod in 2019. In the coming year, as we emerge from the pandemic, we recognise that this is the time for change – a time to re-imagine how our church could be different. We have gained new wisdom and new understandings of what it is to be the people of God. It is important for us to celebrate this, as well as to support each other with our grief and our loss.
The wellbeing of our clergy is at the heart of our programme for transformation. Many of us over the last year have been experiencing an exile from our usual lives. This has not been a geographic exile, but an exile in our own homes. As we return from that exile and engage together in the outside world, we need to rebuild our assumptions in order to be able to move on and create a new future.
With change comes the opportunity to reassess and take stock of our health and wellbeing, be that spiritual, financial or indeed social. Please use the pages on this website as a resource, not only as a means of support for our clergy but also for our families – both within our homes and within our churches.
Clergy Care and Wellbeing
Manchester Diocesan Synod has also discussed the Church of England Covenant for the Care and Wellbeing of Clergy. PCCs and Deanery Synods are encouraged to adopt the Covenant. A number of documents, including A document for Reflection and Action for the Clergy and A document for Reflection and Action for Local Congregations, have been produced by national Church, to support the 'Big Conversation' on clergy wellbeing in our diocese.
Clergy personal crisis
The diocese has a number of trained Spiritual Directors of Spiritual Companions. Pastoral conversations can always be organised with any Bishop or Archdeacon.
The Inter-Diocesan Counselling Service operates in our region. This service offers confidential marital and individual counselling for clergy, accredited lay workers and their families. Please visit http://interdiocesancounsellingservice.org.uk/
Clergy spouses
Bishop's Visitors are available to provide support and give practical assistance to the spouses of clergy who are experiencing marriage breakdown. They maintain complete confidentiality and can advise on a range of support. Contact: Penny Applegate 07802 669379