Since announcing its intention to work towards becoming an Eco Diocese in 2017, the Diocese of Manchester has made great efforts to integrate care for the environment into its strategy, training, investments and communications.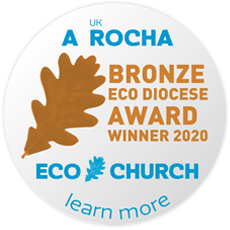 We received an Eco Diocese award in December 2020 from the national environmental charity A Rocha in recognition of our work to embed environmental issues into the life of the diocese.
The Bronze award also recognises the many churches across Greater Manchester and Rossendale who have worked hard to make their buildings and worship greener, and who have received Eco Church awards over the past three years.
There is still much more to do as we work towards achieving Silver and Gold awards.
Diocesan Synod passed a motion in March 2021 declaring a climate emergency and calling for all churches to work towards achieving net zero emissions by 2030.
In passing the motion, Synod recognises the overwhelming scientific evidence that climate change is proceeding at a rapid rate, laments the devastating human and societal impacts of climate change (especially on people in the global south including our partner dioceses of Namibia and Lahore), and seeks to build on a motion passed by the General Synod of the Church of England that calls for progress towards net zero.
Our Climate Sunday service heard directly from people impacted by climate change. You can watch it again below. Why not hold your own Climate Sunday service before COP26 in November? Resources to help are available at www.climatesunday.org.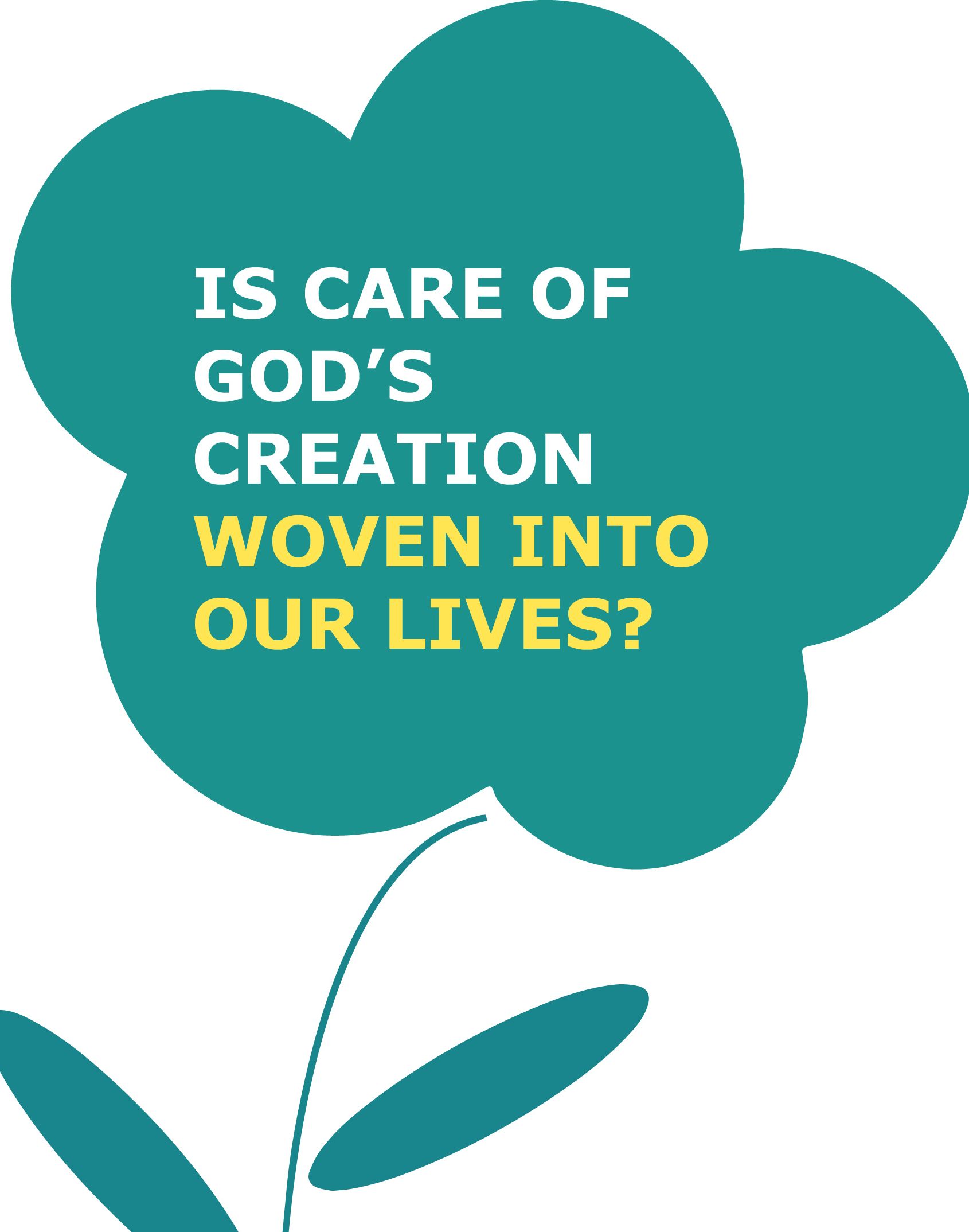 Some of the steps we are taking are:
· Encouraging parishes, chaplaincies and other ministries to integrate Creation care into their liturgy, worship and teaching
· Planning to achieve year-on-year reductions in emissions and achieve net zero by 2030
· Encouraging every church to achieve eco church accreditation and every church school to establish an environmental policy and achieve eco school accreditation
· Prioritising the use of and investment in renewable energy
· Encouraging all Christians to consider their individual responsibilities and how they may change and engage in actions that safeguard the integrity of creation and sustain and renew the life of the earth.
How churches can join the Eco Diocese journey
To help us on this journey, the priorities for our churches are:
Complete the Energy Footprint Tool every year to help to identify your carbon footprint and your energy efficiency.
Register for Eco Church and complete the Eco Church survey.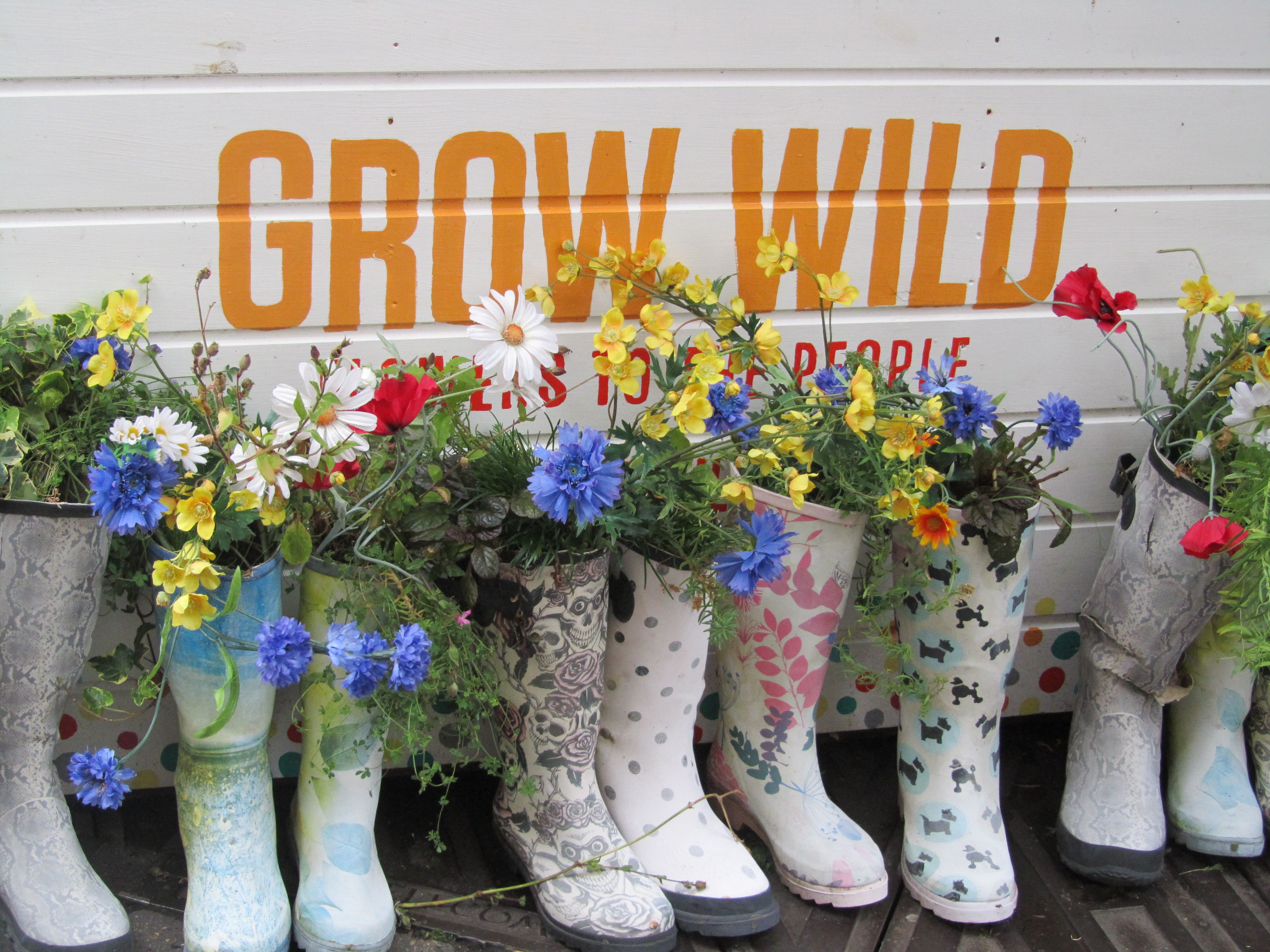 Join the Eco Diocese community
The Manchester Eco Diocese Facebook page is a great palce for sharing ideas, asking questions and signposting to resources related to Creation care and climate action in churches and communities. Share your progress and let us know if your church receives an Eco Church award or has a good news story to share. Join one of the regular Eco drop-in sessions on Facebook.
You can also follow diocesan Eco news on Twitter @ManDioEco. Share your eco projects on Twitter and Instagram using the hashtag #EcoDiocese
For help and advice
For help or advice on environmental issues, please contact the Diocesan Environment Officer. The role is carried out by Grace Thomas and Clive Hamilton as a job share. You can contact them at environment@manchester.anglican.org
Take a look at our Grants support page - could you get a grant to boost one of your eco projects?
Support cycling and find out if your church will be on a Beeway.
HOW ELSE CAN WE GET INVOLVED?
We are providing training for clergy and laity (including the Authorised Lay Ministry module in Ecology and Creation).