Applications for our 2023 course are now closed.
Foundations for Ministry is an exciting and vibrant course open to anyone active in church life who feels some sense of vocation or calling to Christian Ministry but needs some time and space to unpack what that might mean and look like.
What is the course aim?
The aim of the course is to provide you with a solid foundation so that you can continue to develop and explore your calling both to Christian ministry and to the life-long adventure of being a disciple of Jesus.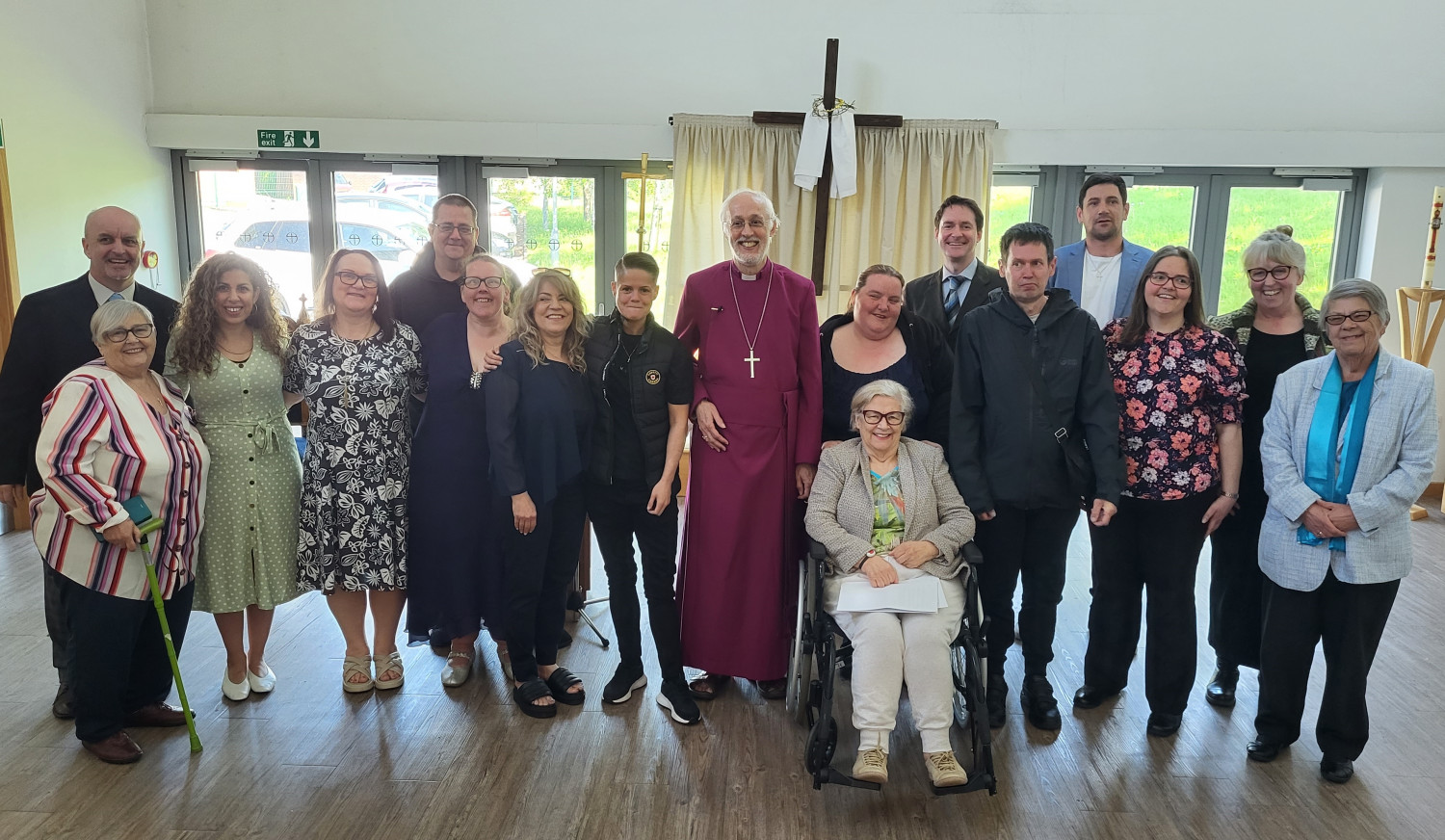 What does the course offer?
The course runs over three terms, September to June, and includes an induction evening, 23 core sessions and three additional Saturday course days. Sessions include a mixture of interactive talks, group work and personal reflection and are all designed to help you:
Make connections between who you are, what you believe and how you can apply your faith to the everyday stuff of life.
Understand more about Christian ministry, your spiritual gifts and how you can identify your ministry SHAPE.
Discover your call to mission, where God wants to use you and how you can remain fruitful in your ministry.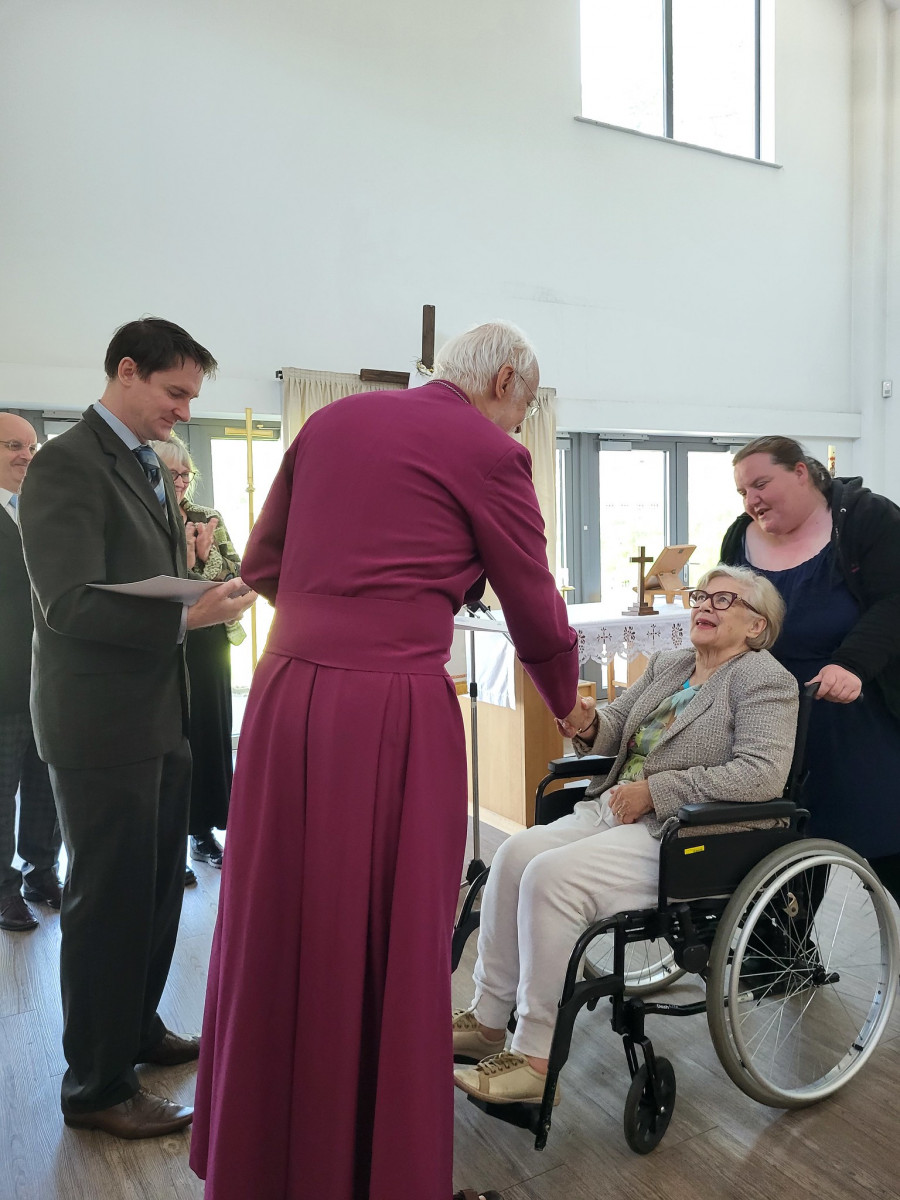 Who can apply?
The FFM course is open to all lay people in the Diocese of Manchester but it should be noted that it is not a Christian basics/discipleship course or a beginner's introduction to theology. FFM is a course specifically designed for those active in church life who have already been rooted and established in their Christian faith; to help them further explore their gifts, vocation and calling to Christian ministry. We encourage anyone considering an application to discuss this firstly with their vicar or supporting minister. This is to ensure that the course is suitable and so that any applicants will be fully supported during the course.
Are there any assignments, tests or written work?
There are no assignments, tests or essay type written work on the course. The main focus for learning is based around interactive presentations, group work, open discussions and lots of opportunities for personal reflection. We do encourage those that want to go deeper to keep a simple learning journal and to engage with some short linkwork exercises between sessions. However, this is optional and for personal use only. We don't ask for any work to be submitted or require anything to be marked or graded. Along the way, we will suggest some good books and further resources but everyone is supported to engage with the course at the level that works best for them.
How much does the course cost?
The course costs £60 per person which can be paid for upfront or in three termly instalments. We encourage parishes to cover this cost but if this is an issue please contact us for more information as we don't want finances to be a barrier to anyone coming on the course.
How can I apply?
Applications are now CLOSED for this year's FFM course. For more information on future courses please contact Jamie Mackenzie, Local Ministry Officer, at jamiemackenzie@manchester.anglican.org.