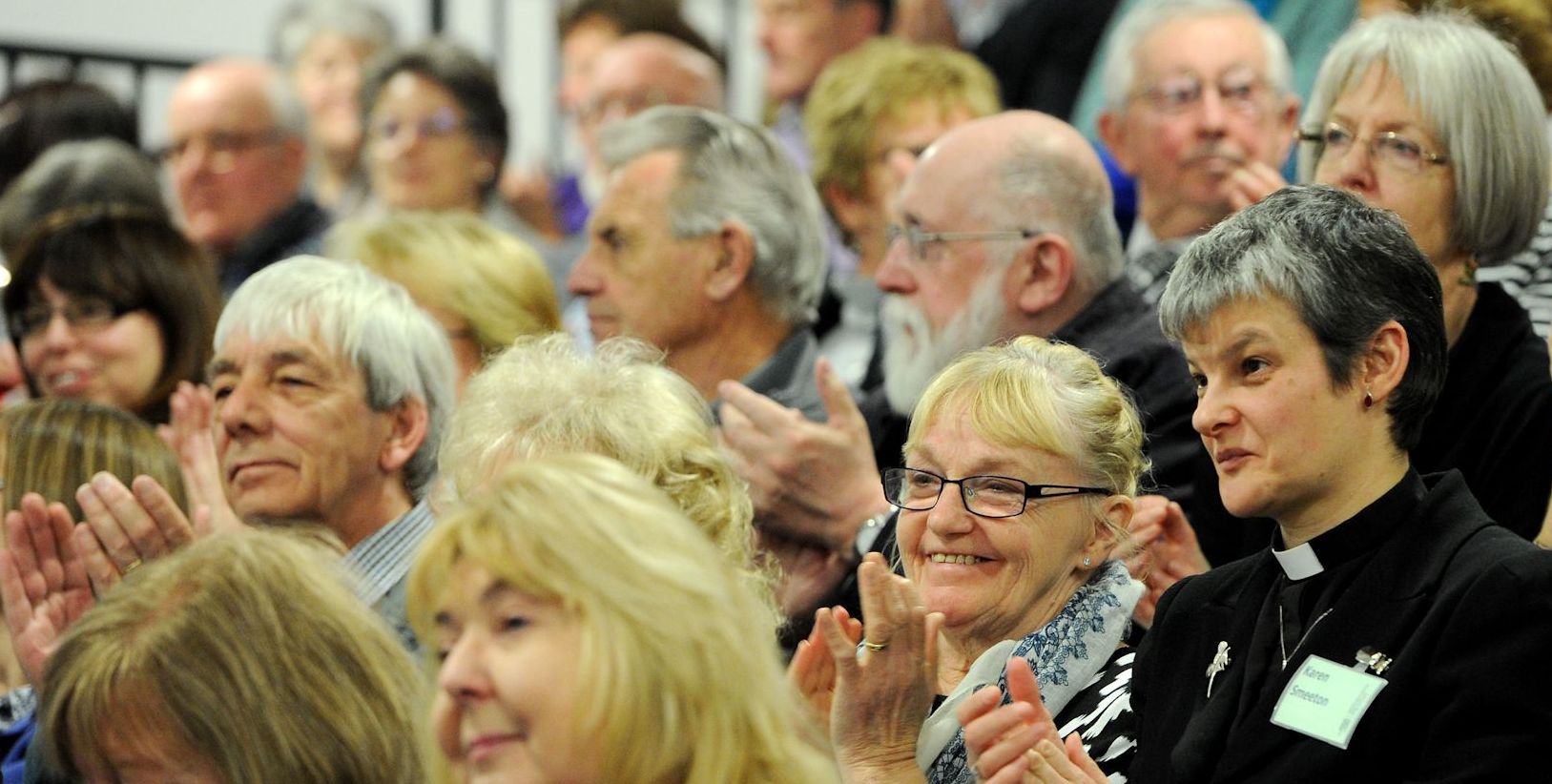 This section contains information on clergy terms of service.
Common Tenure
In 2011 the Church of England introduced a framework of terms of service for the clergy and licensed lay workers, referred to as Common Tenure. All officeholders, except those who have retained the freehold of their benefice, will hold office under Common Tenure.
For more information about terms of service for office holders in the Diocese of Manchester, the document Guidance for Ecclesiastical Office Holders should contain most of the information that you will need. The Guidance is designed to be a source of information for all clergy and licensed lay workers, containing useful information and links to information available elsewhere in the diocese or from other organisations.
Role Descriptions
As part of Common Tenure, office holders are entitled to be provided with a role description. The diocese has produced a Guide to help produce role descriptions which may be useful not only for members of the clergy but also for parish officers such as churchwardens.
Sickness Absence
Information about reporting sickness absence and sick pay can be found in the Guidance for Ecclesiastical Office Holders. If you have been absent due to illness for seven days or fewer, please complete a self-certification form and return it to Church House.
Dignity at Work
Dignity at work is important for all employees and Office Holders. It means we should work in an environment where we do not suffer from bullying or harassment. The following documents explain these terms and explain what options you have if faced with what you consider to be unreasonable behaviour from a colleague or third party.
Background Information
Policy and Procedure
Privacy notice
This notice explains how the information held by the bishop about clergy is used and managed, and clergy rights with respect to that data.
Proffessional conduct of clergy
Guidelines for the Professional Conduct of Clergy from the Church of England (2015).