General Synod has called upon all parts of the Church of England to work to achieve year-on-year reductions in carbon emissions in order to reach net zero by 2030. It's a big ask! Where can churches committed to the care of God's Creation begin?
You will find some practical suggestions to reduce the carbon footprint of your church building in this document.
St Thomas Newhey has made good progress on this journey and has developed a Net Zero Carbon action plan that identifies steps in the short, medium and long term to achieve energy savings and, ultimately, net zero. Read more about how they did it and the steps they are taking.
The Energy Footprint Tool
The Energy Footprint Tool (EFT) is an important resource as we measure progress towards net zero. As part of the Online Parish Returns System, the Tool enables your church to identify its carbon footprint, and its energy efficiency.
It surveys churches on:
Sources of energy used in church building(s)

Church energy usage

Building size and person hours
Where data is held elsewhere, for example attendance or building footprint, boxes are pre-populated. A guide to estimating usable floor space and visitor numbers is provided. You need only provide energy bills for 2021. On completion of the survey you receive carbon emission figures and energy efficiency scores for your church building and links to tips for reducing emissions, saving you energy and money.
As the Church of England develops Practical pathways towards net carbon zero, if churches only do one thing, they are encouraged to complete the Energy Footprint Tool each year.
Guidance on using the Energy Footprint Tool
For access to the Online Parish Returns System contact DanielBainbridge@manchester.anglican.org
Matt from eco church, Christ Church, Friezland, talks us through how to use the Energy Footprint Tool for your church.
More information is available in the EFT Instructions and you can download an EFT Paper Copy 2021 here.
We have introduced a travel plan to help our office based colleagues to reduce their environmental impact. The travel plan outlines the options for travel into Bury including details of public transport and cycling routes. Excerpts are shared on our Contact Us page for visitors to St. John's House. To read the plan in full click here.
Beware of scams!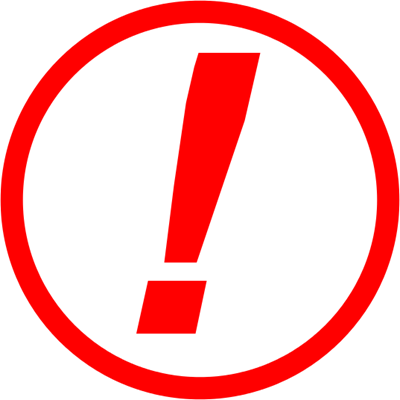 We are aware of a number of scams where companies claim to be working on behalf of the Church of England to provide services such as working toward net zero carbon or installing COVID-safe air purifiers. Please be very wary of such approaches and take a few minutes to check out that companies are genuine by calling someone at Church House. Don't be pressured into providing details of your bank accounts. Some parishes have lost money to scammers in this way.