The Diocese of Manchester, and the people in its parish churches, work hard to safeguard children and young people, vulnerable adults and those in abusive relationships.
We aim to create safe environments, where children and young people are nurtured and protected; and where all people, and especially those who may be vulnerable for any reason, are able to worship and pursue their faith journey with encouragement and in safety.
We follow the national legal and procedural framework for safeguarding children and vulnerable adults, and Church of England policy and practice.
We act promptly on any complaints made, and work in close partnership with police and social care services where children or vulnerable adults have been harmed or are at risk of harm or mistreatment.
We provide safe recruitment, training and support to our voluntary and paid workers with children and vulnerable adults.
We care for those who have been abused in the past, and minister appropriately to those who have abused.
Please see the menu (right) for information on safeguarding support during the Coronavirus emergency, national and diocesan policies, recruitment and training.
Reporting a safeguarding concern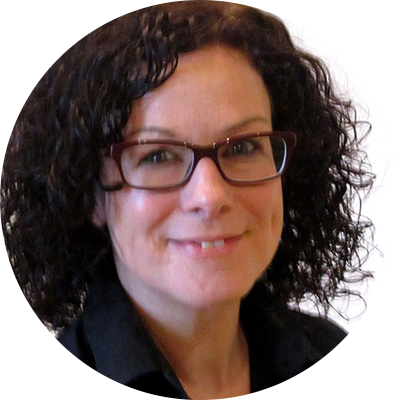 Any safeguarding concerns in a parish should be brought to the attention of your local Parish Safeguarding Officer (PSO) or parish priest in the first instance.
If you have a safeguarding referral or enquiry, please email safeguarding@manchester.anglican.org
If you have a safeguarding training query, please email safeguardingtraining@manchester.anglican.org
You can seek further advice by contacting Church House reception on 0161 828 1400 and asking to speak to a member of the Safeguarding Team. The team is available between the hours of 9am until 5pm, Monday to Friday. Contact details for all members of the Safeguarding Team are available via the Diocesan Directory.
If you require safeguarding advice outside of office hours, please contact thirtyone:eight on 0303 003 1111 (option 1).
If someone is at immediate risk of harm, call 999 in an emergency.
If you have been affected by abuse
Listening line 0303 003 1111
This is a special helpline that has been set up for those who have been affected either directly or indirectly by abuse in a church or cathedral setting. The helpline will be staffed by thirtyone:eight - an independent safeguarding charity and is available seven days a week. You may be asked to leave a message but will be called back. Calls will be handled sensitively and confidentially.
---
SAFEGUARDING NEWSLETTER
SAFEGUARDING DOCUMENT LIBRARY
For further information and guidance, please visit the Document Library.