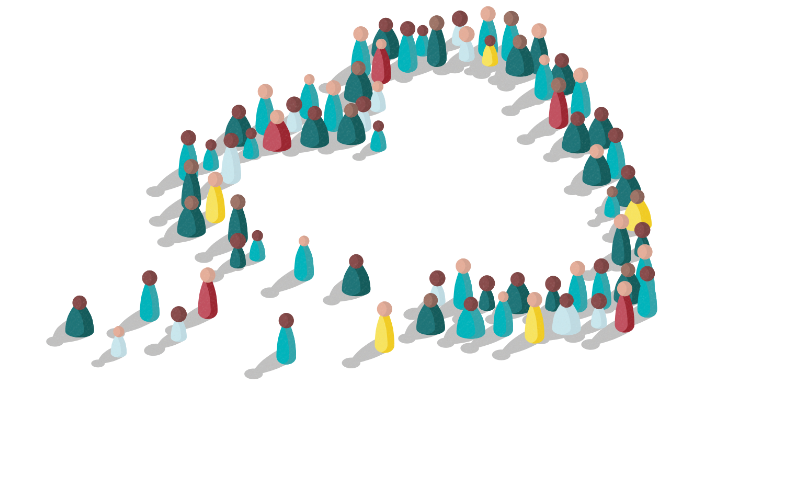 We are called as followers of Jesus and as Christian churches to follow Christ's example in serving our neighbour. Serving is about transformation, changing lives, and creating a different future together in a diocese where:
48% of parishes fall within the most deprived 10% in England

our population includes people of many cultures, faiths and languages.
We seek to be present for all, speaking and acting for justice, and providing support, especially to the vulnerable, deprived and excluded.
Our Work
Serving is local – and more than local. We serve our neighbours through local action and connecting with issues that affect God's world.
Local
In 2019, a national Church of England social action survey found that four in five churches in Manchester Diocese engaged in a total of 851 projects.
The survey also found that Manchester churches run, host, work in partnership or support in other ways a wide range of projects:
65% are involved in foodbanks.
43% are involved in lunch clubs, coffee morning or hospitality for older people.
39% are active in parent and toddler groups.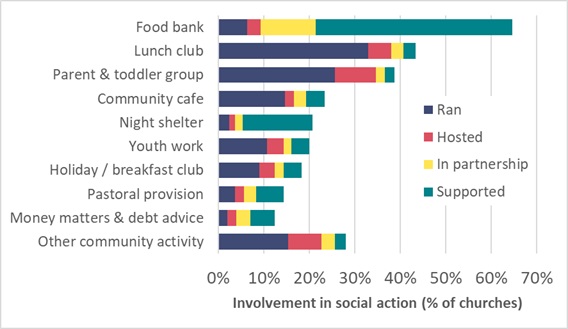 Our churches' commitment to serving diverse communities in response to local needs remains strong. You can read the full report here.

Global
Our partnerships with the Dioceses of Lahore (Pakistan), Namibia and Tampere (Finland) remind us that we are part of one world.
Our work focuses on two issues where our choices can make a real difference to the lives of those within and beyond our communities:
Care for God's creation. We are an Eco Diocese and aim to embed positive environmental action into our lives.
Our Approach
Wherever possible we work in partnership locally and as a diocese. Our key partners in supporting social action projects are:
We also work with local voluntary and public sector bodies, other churches and other faiths.
Our environmental and Fairtrade commitments are supported by A Rocha UK, a Christian environmental charity, Christian Aid and the Fairtrade Foundation.