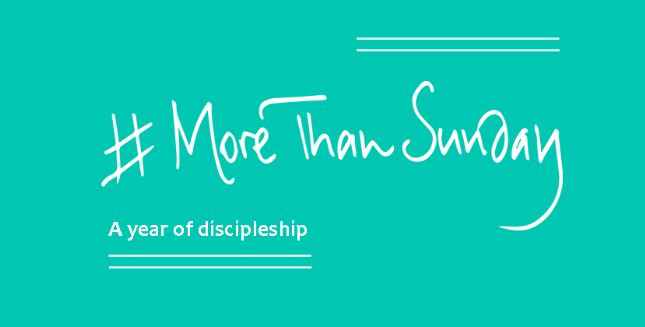 Join us for a Year of Discipleship, #MoreThanSunday
Through #MoreThanSunday, we will grow our faith and increase our discipleship. What does it mean to be a disciple and how does our faith impact on our everyday life? What do we feel called to do because of our faith?
Year of Discipleship themes
Every month, #MoreThanSunday suggests a different theme for you to think about and act upon.
Doubt - reflection, podcast and actions
Worship - reflection, podcast and actions
Creation - reflection, podcast and actions
Forgiveness - reflection, podcast and actions
Friendship - reflection, podcast and actions
Waiting - reflection, podcast and actions
Justice - reflection, podcast and actions
Generations - reflection, podcast and actions
Generosity - reflection, podcast and actions
Witness - reflection, podcast and actions
Community - reflection, podcast and actions
Invitation - reflection, podcast and actions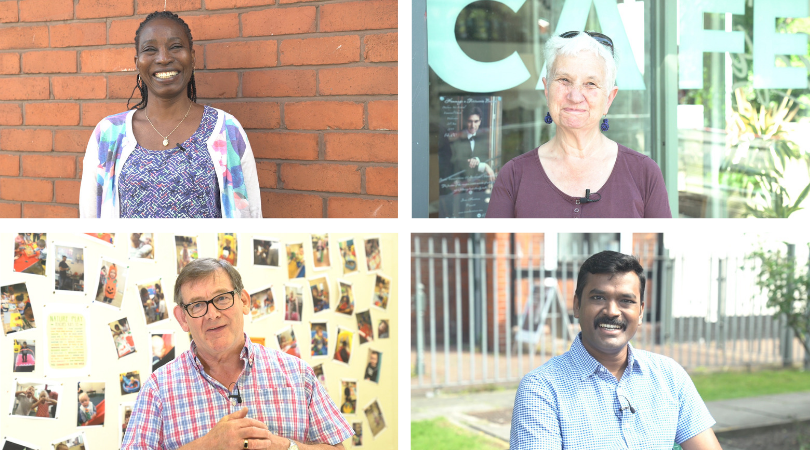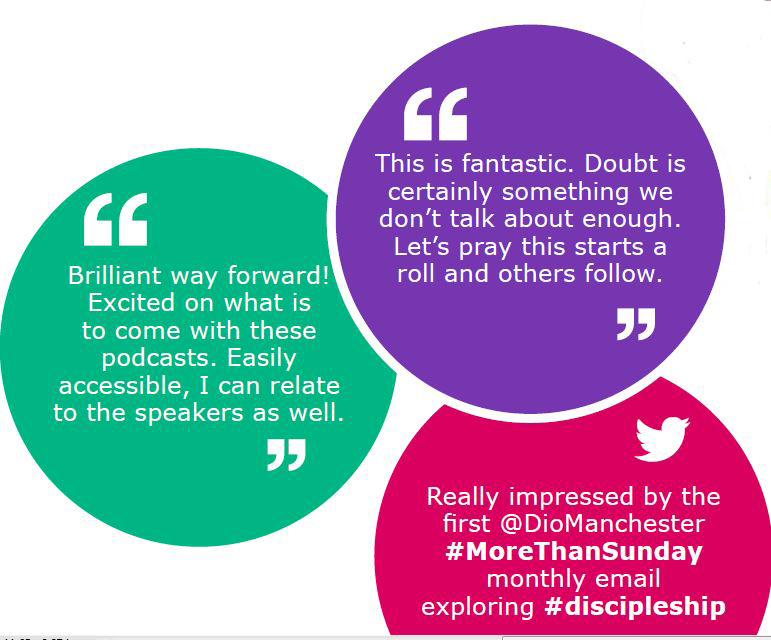 Contact us
Please contact us with comments on #MoreThanSunday. You can also share your experiences of using the resources more privately than using social media. You can email us at morethansunday@manchester.anglican.org