In light of the release of this week's IPCC report and today's People Plan for Nature report, you may be wondering how you can help.
Two years ago, our Diocesan synod passed a motion declaring a climate emergency and prioritising the urgency of creation care as integral to the mission of the diocese.
Since then, we have been on quite a journey. We have embraced the Net Zero route map, worked hard to complete Energy Footprint Tools and grown our eco church community.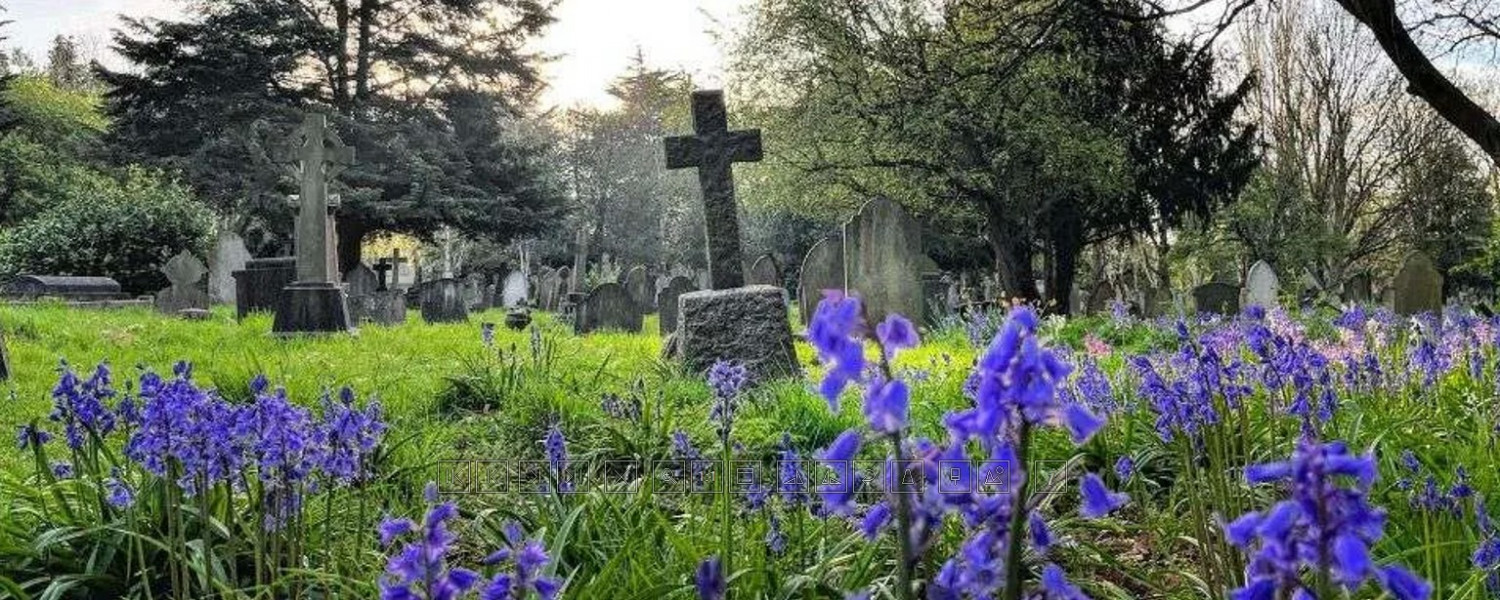 It might seem like a daunting task, but there are small steps we can all take together to build momentum:
Join our Eco Facebook group - it's full of inspiration and encouragement.

Register with Eco Church and see how the resources can help you and your church.

Complete the Energy Footprint Tool which will enable us to gain an understanding of our collective carbon footprint, as well as your church's. It is anticipated that this will also form the basis of grant applications in the future.

See if there is anyone in your context who can undertake our Ecology and Creation training. To get involved email us.

Pool resources across mission communities - see how we can support each other and build networks that help to make this work sustainable.
Many, many thanks to you all for all that you are doing already.
It is making a huge difference and is helping us all to live out more faithfully our calling to participate in the wider Mission of God: to care for creation, of which we are a part, to love our neighbour - both human and non-human, to transform unjust structures and to proclaim the Good News.
Read more on our Eco section of the website Eco Diocese - Diocese of Manchester (anglican.org)
Rev. Grace Thomas, Diocesan Environment Officer