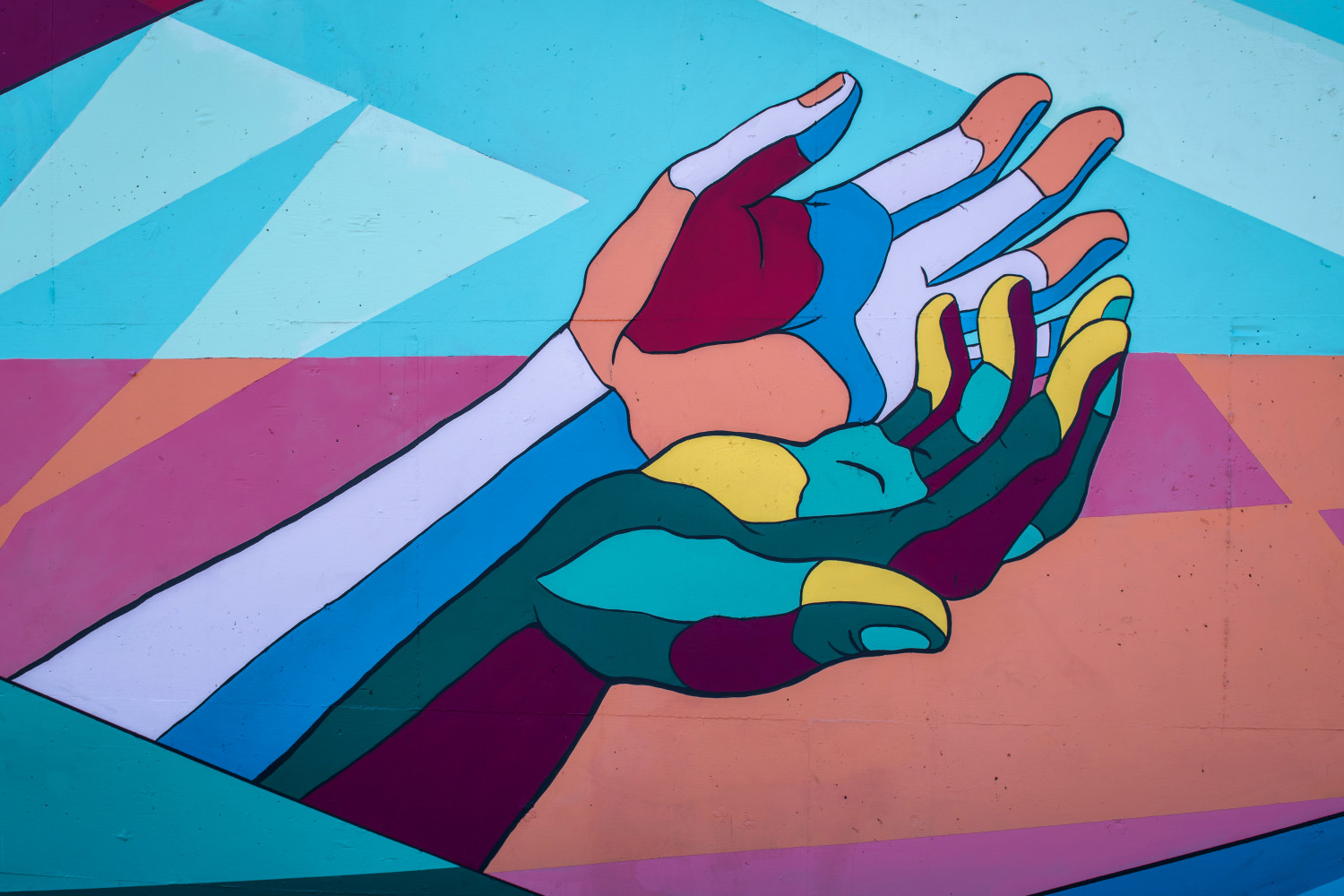 Manchester Diocesan Synod passed a Motion on Racism on Saturday 10 October 2020, affirming "that every parish and Diocese in England is an appropriate place for global majority candidates to exercise their ministry and leadership."
The Motion was put forward by members of the Diocese of Manchester Race, Inequality and Justice Group (DoMIRJ). The Group was established by the Archdeacon of Manchester, The Ven Karen Lund, with the blessing of the Bishop of Manchester, Dr David Walker, as a response to the murder of George Floyd in the USA and the subsequent demand to affirm that Black Lives Matter in this country – and in particular, in the Diocese of Manchester.
Consisting of both lay and clergy representatives, the Group has been tasked with creating a safe space to equip Christians to begin to confidently engage in the ongoing challenge of overcoming racism in their contexts.
Recognising the Diocese of Manchester's aim to be a 'Church for a Different World', DoMIRJ is also thrilled to have put together resources to enable Christians to respond to issues of race and privilege. and include links and helpful conversations in a series of videos that explore contemporary issues.
Visit the Racial Justice page
The Diocese of Manchester Race, Inequality and Justice Group prays and hopes that the successful passing of the Motion on Racism will be a catalyst for real and lasting change within the organisational life of the diocese and the wider Church.
The Archdeacon of Manchester, Karen Lund said, "The problem of racism is real and we need to look both at the problem and beyond the problem in order to honour the biblical/Christ-like vision of a new heaven and the new earth consisting of all God's people."
The Group is also preparing to host a webinar event at the beginning of Advent season, featuring an eminent black theologian who will be exploring the theme of 'The Church, The Gospel and the Question of Race'.Tickets will be available in due course.