A new church that aims to attract young people was officially opened last night in Rochdale town centre in a building that has a long history as a Temperance Hall, a dance hall and an international restaurant. The minister, Revd Janie Cronin, was licensed by the Bishop of Manchester to Nelson Street Church, in a service that celebrated the transformation of the building and the start of an ambitious network of interventions in Rochdale that will revitalise the Christian witness and wider life of this post-industrial town.
The interventions include church plants, estates ministry, a new Church Army Centre of Mission, and the new town centre church planted in partnership with the Church Revitalisation Trust in a former Chinese restaurant.
The Diocese of Manchester purchased the building in Nelson Street specifically for this project and engaged architects to completely refurbish it, with financial support from the Church Commissioners' Strategic Development Fund.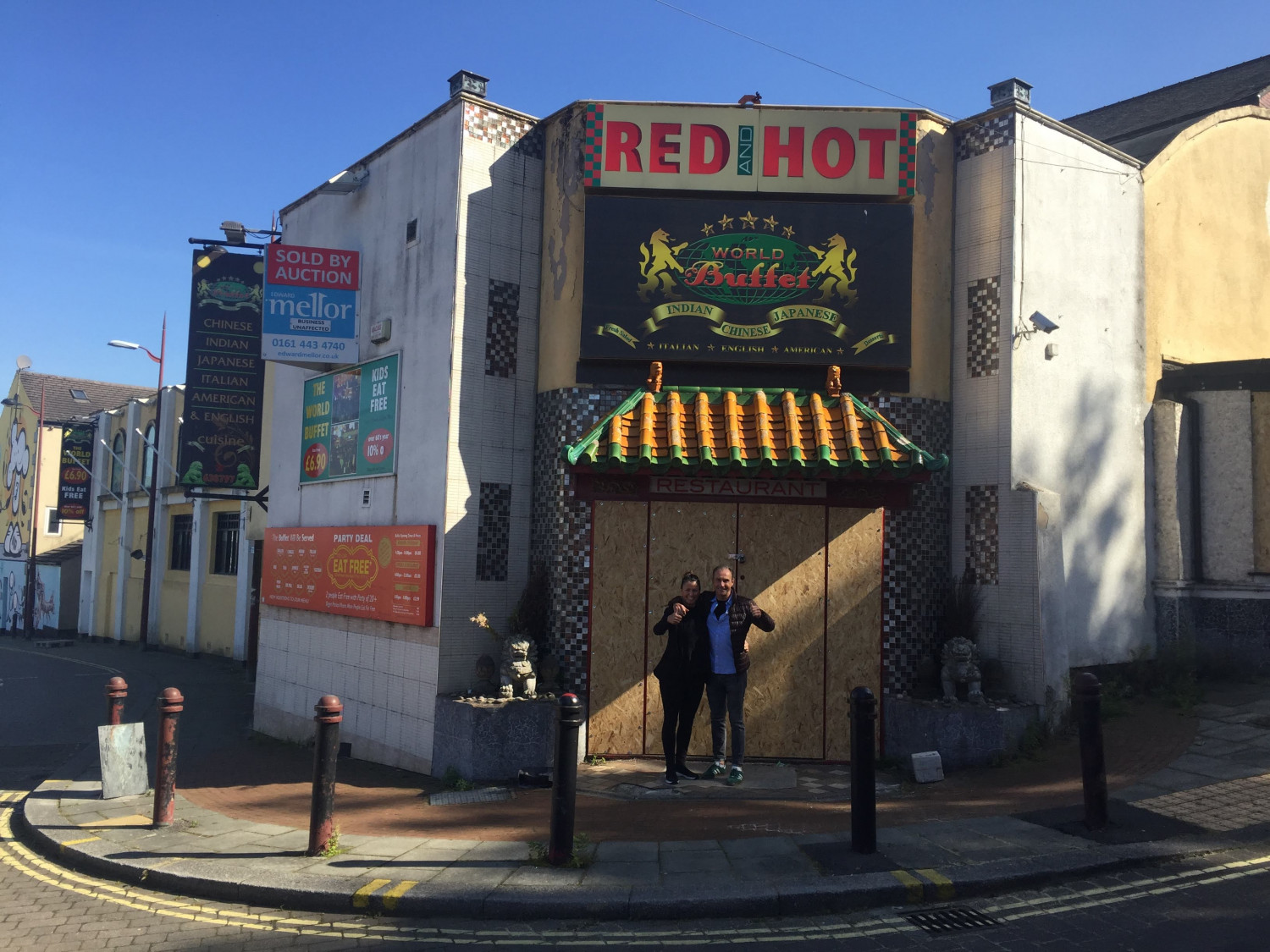 The building was last night dedicated as a place of worship and a house of prayer in a celebratory service by The Rt Revd Dr David Walker, Bishop of Manchester.
Revd Janie Cronin was licensed as minister to the church and welcomed by Ecumenical partners, the Lord Mayor, Aasim Rashid, and MP for Rochdale, Sir Tony Lloyd.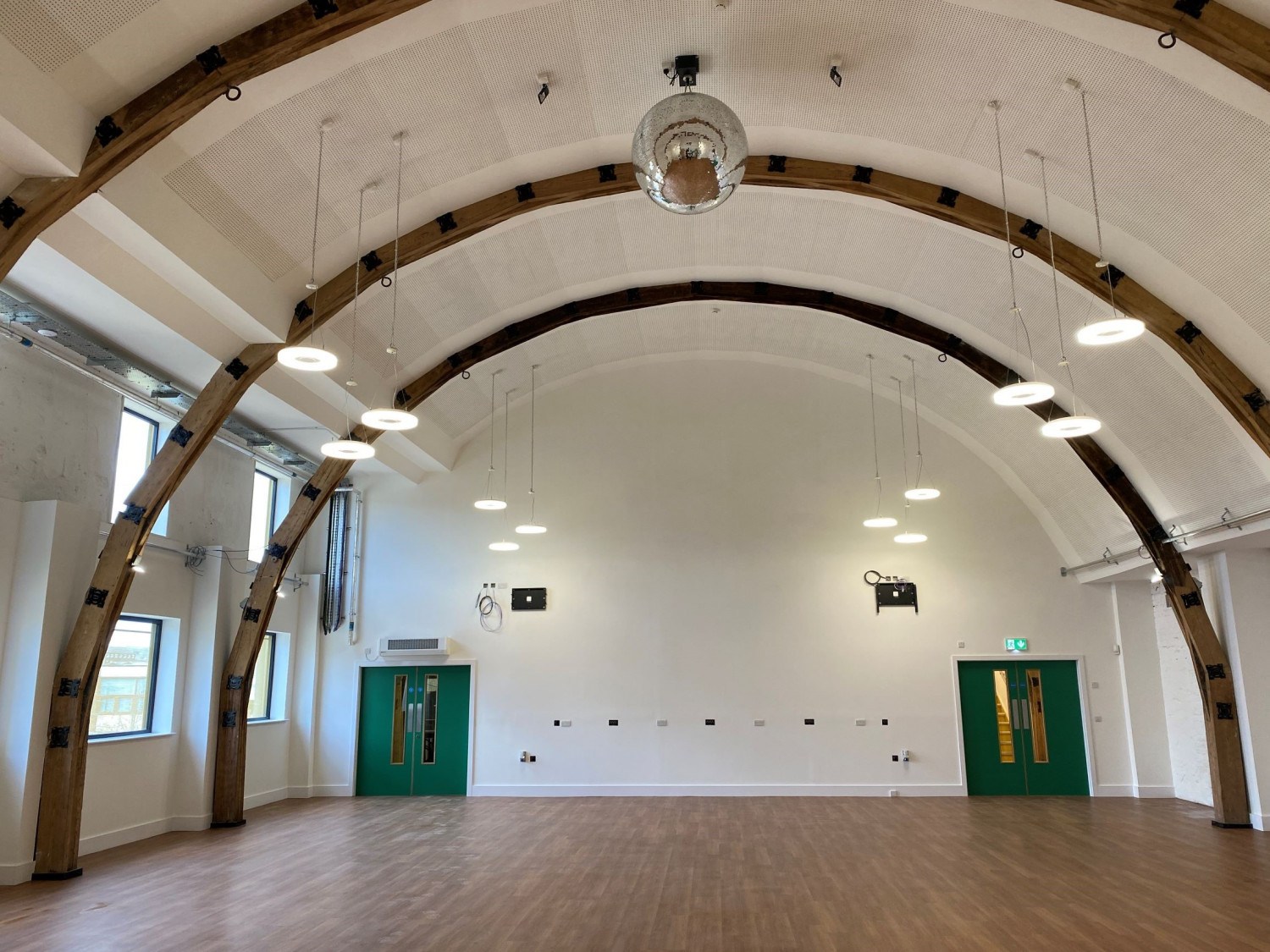 The Bishop of Bolton, the Rt Revd Mark Ashcroft, gave the address and spoke of the project being born out of many years of prayer and an inspiring vision for Rochdale. He emphasised the importance of working with ecumenical partners and local churches to take the next step of faith on the journey together to bring new hope to the town and wider area.
Nelson Street Church has grown an online congregation of about 40 people during the Covid lockdown and this was the first opportunity for many to meet each other face to face.
Church member, Andy, said "We were out of church at the start of Covid. One of our friends told us about this new church so we thought we'd pop along on a Wednesday night on a Zoom. Before we knew it we were hooked! We're loving it. The best thing about Nelson St is that they really celebrate individuality, being yourself, and they cheer you on in everything you are doing. It's exciting to see the building for the first time. Zoom is great, but nothing beats seeing people face to face so I'm really excited for that!"
For more details about Nelson Street Church and its current services, please visit www.nelsonstreetchurch.org