The Diocese of Manchester is planting a new church in the centre of the city to work particularly with students and young people.

Under current plans, the church is expected to launch in September 2023.

Following a successful bid, the Church of England's Strategic Mission and Ministry Investment Board has awarded funding for this project that will pay for a staff team, refurbishment of a building and other costs. The church will also foster further Christian renewal in the diocese by planting other church communities.

The city centre church, which is being launched with support from the Church Revitalisation Trust (CRT), will serve the growing population of people – particularly young adults and students - living in Manchester. The city centre has seen remarkable regeneration and growth in recent years, with 100,000 young adults expected to be living in the city centre by 2025.

Manchester Diocese has led the way with innovative approaches to opening new churches and revitalising existing ones. For example, in October 2021, Nelson Street Church opened in an old Temperance Hall in the centre of Rochdale. This church has successfully created a welcoming Christian community in the heart of the town.

Under the leadership of Bishop David Walker, the diocese is working to implement a vision of being a 'worshipping, growing and transforming Christian presence at the heart of every community'. This new church will expand the diocese's offering to those who live and work in Manchester city centre.

The diocese is delighted to welcome the Revd Dr Mark Roper who is currently a senior curate at Holy Trinity Brompton, London with oversight over one of their largest congregations. He will be joined by Associate Vicar, Revd Nakita Ainsworth.

Taking on this new role marks a return to the city for Mark who grew up in Manchester living in Fallowfield and Withington for the first 18 years of his life. He will be joined by his wife Jo, an obstetrics and Gynaecology doctor, and their three children, Sam, Grace and Lucy.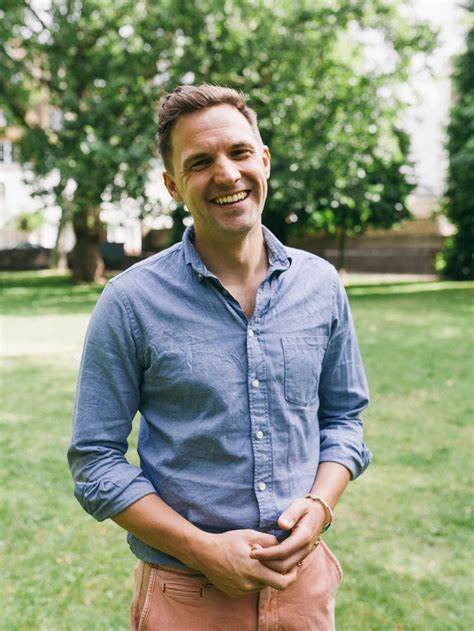 The Right Revd Prof David Walker, Bishop of Manchester said:
"The population of Manchester City Centre has grown enormously in recent years. It is now time to plant a church that will enable the Church of England to respond more fully to that growth.
"I am delighted that we have gained such enthusiastic support from both the National Church Institutions and Church Revitalisation Trust, and that a gifted and exciting team, led by Mark Roper, is being formed to lead this new venture. Please pray for all involved."
Mark said, "As we prepare to come back home to Manchester in the summer, we are struck by how much has changed in the City Centre over the last few years. We absolutely love the energy, the diversity and the creativity of Manchester City Centre and we can't wait to get going."