Following a busy weekend of ordinations, the diocese has been blessed with 21 new priests. Having served as deacons for the past year, they will each serve their curacy in their parishes - a full list is available here.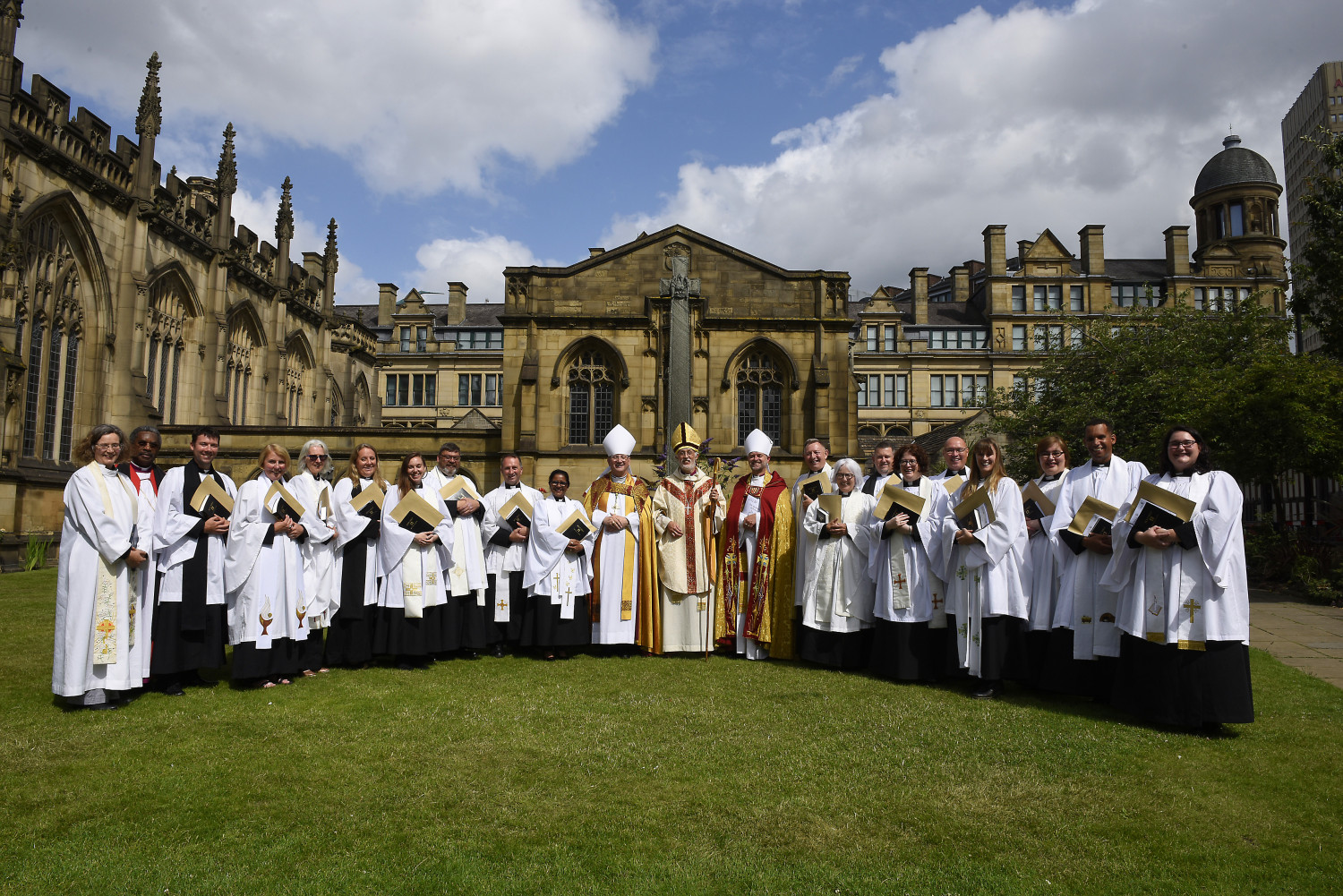 On Saturday at 2pm, 17 priests were ordained by the Rt Revd Dr Matthew Porter, Bishop of Bolton, on Saturday evening three priests were ordained by the Bishop of Beverley and on Sunday afternoon, and one priest by the Bishop of Ebbsfleet.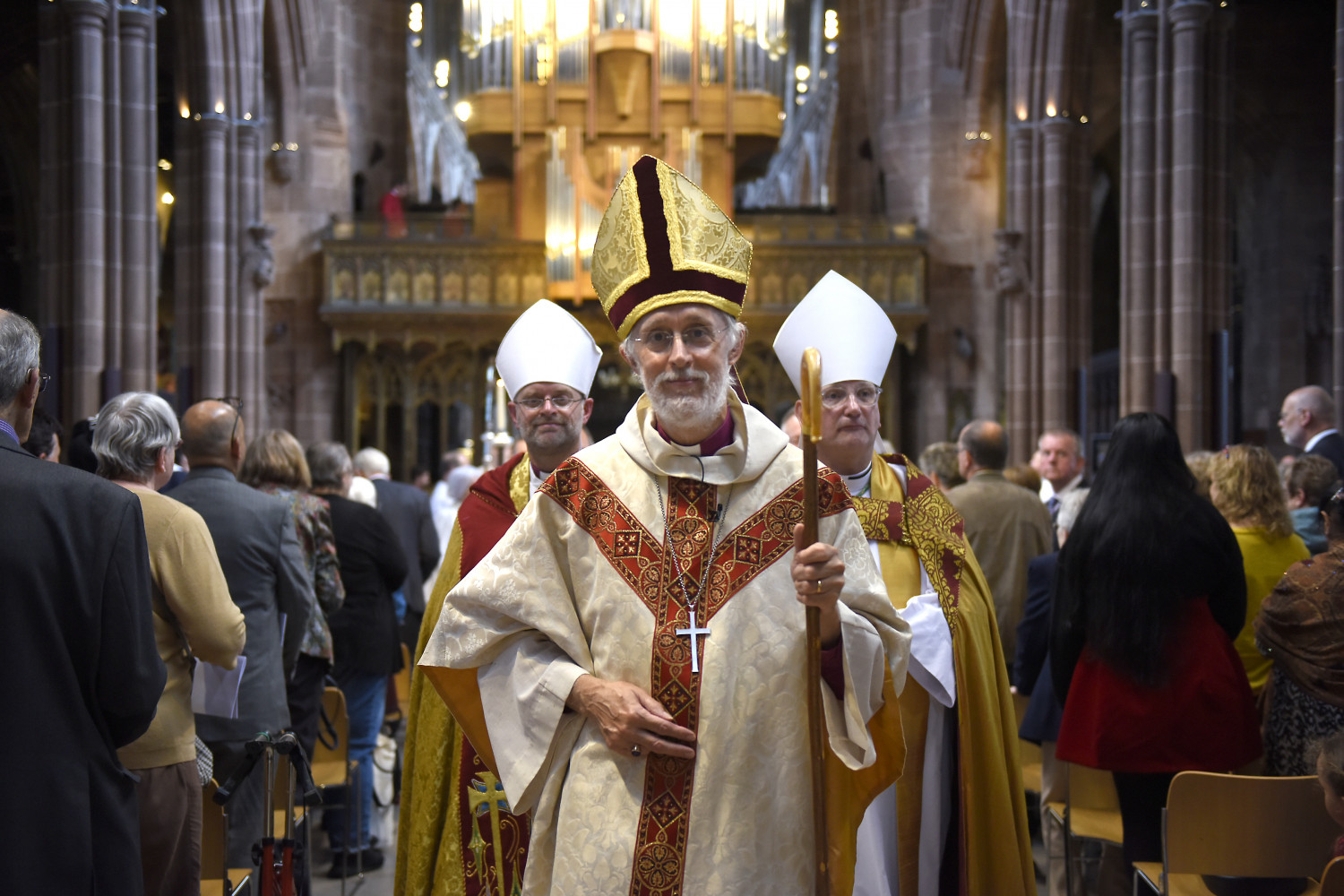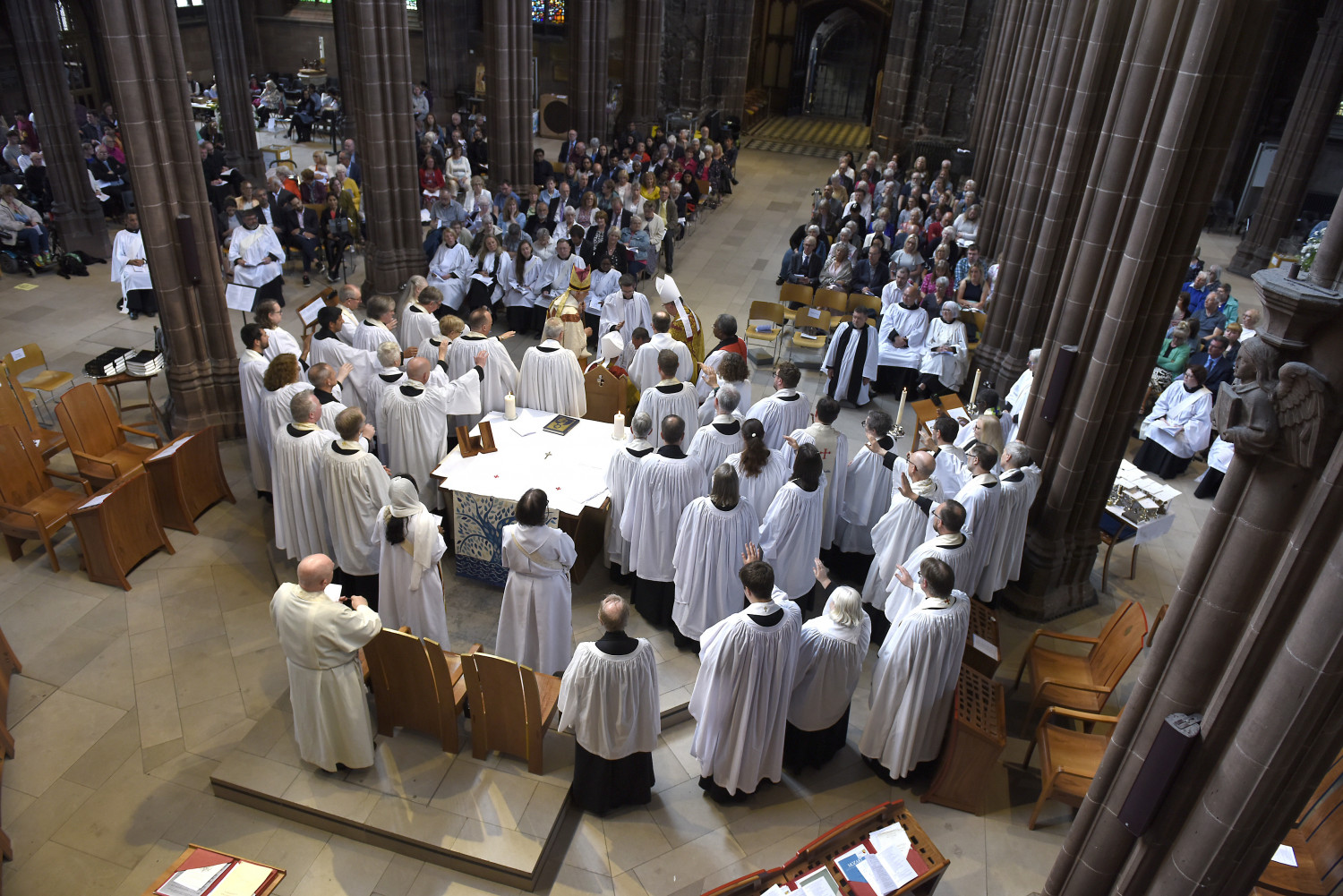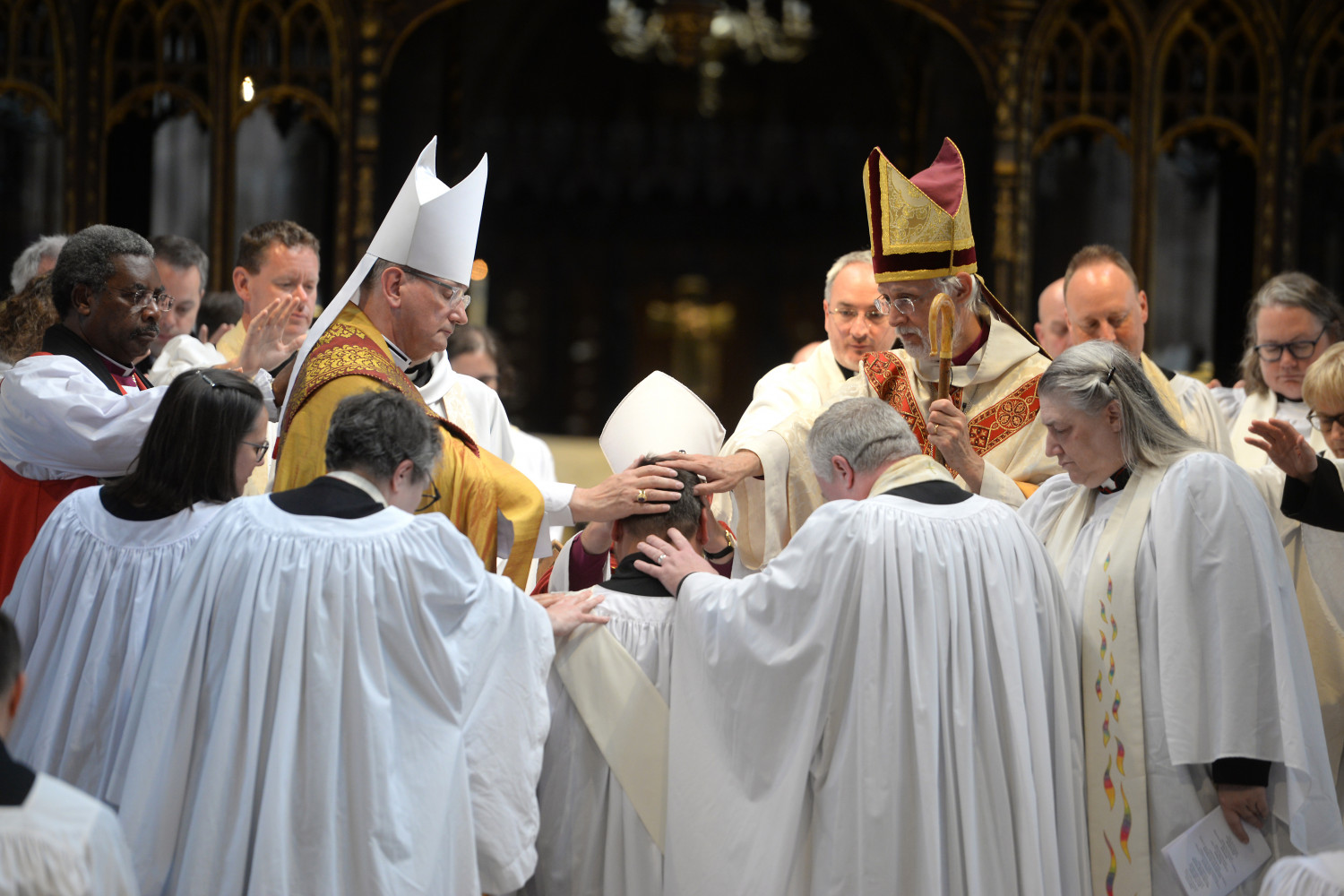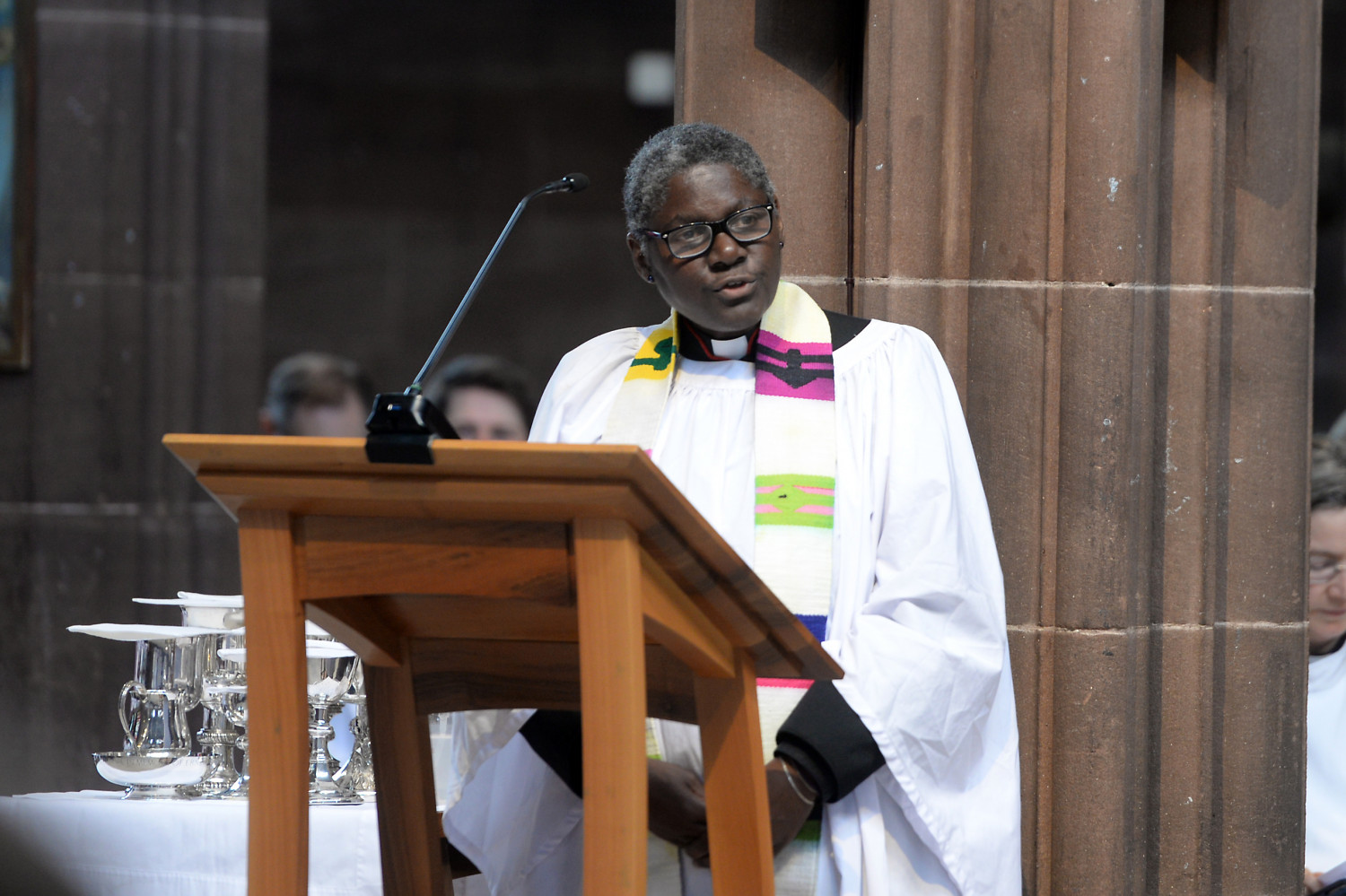 The newly ordained priests enjoyed the sunshine and celebrations with their family and friends after the service.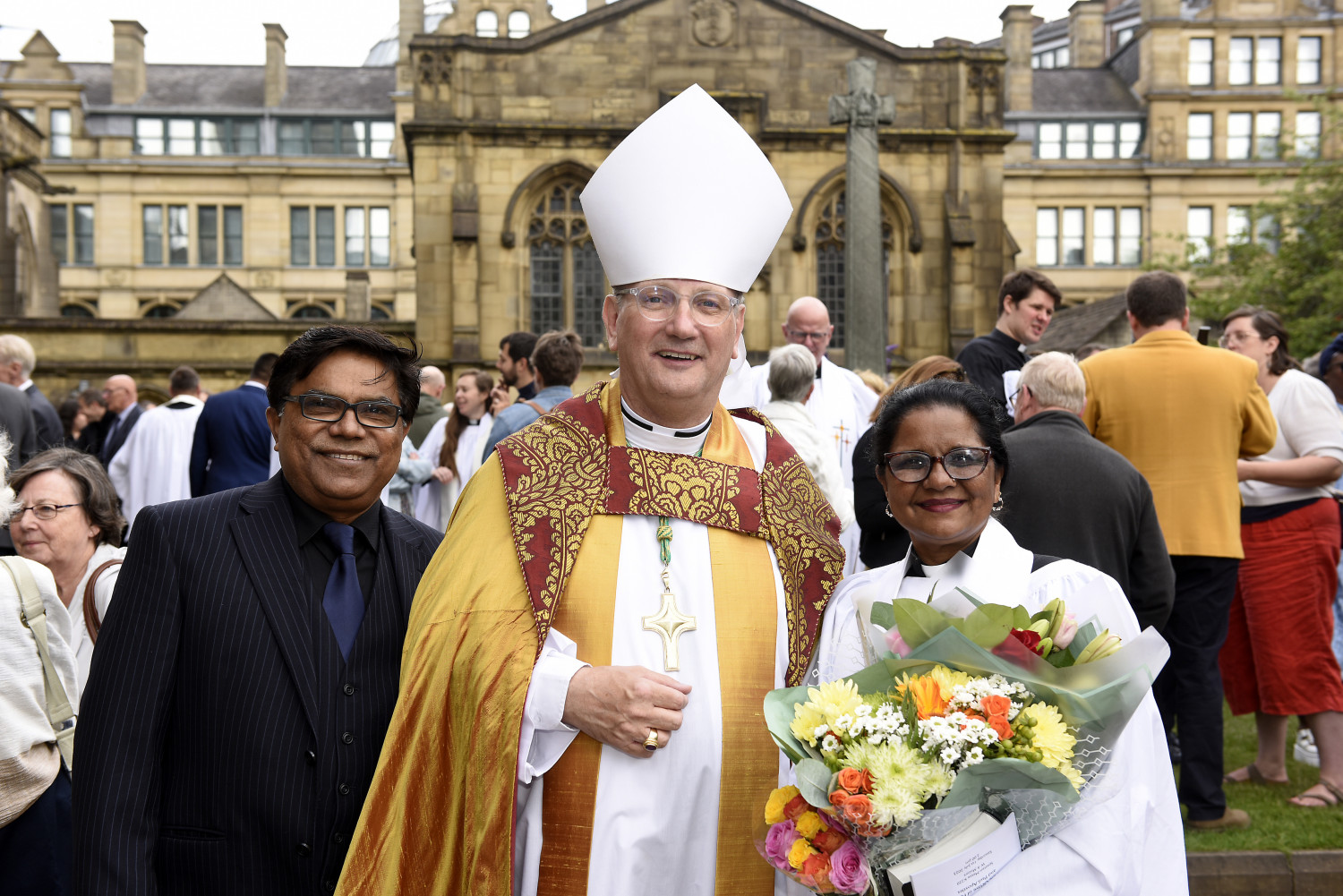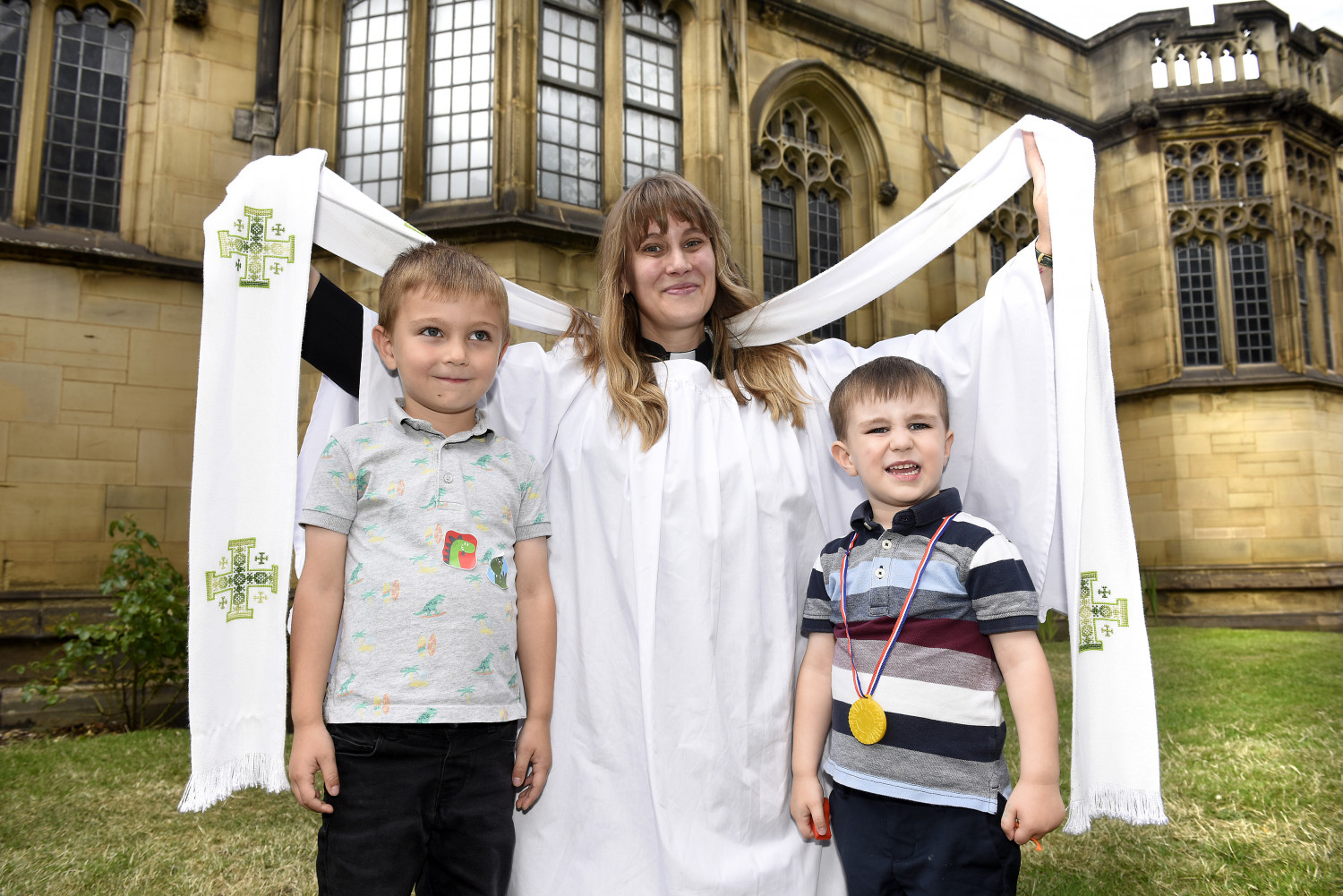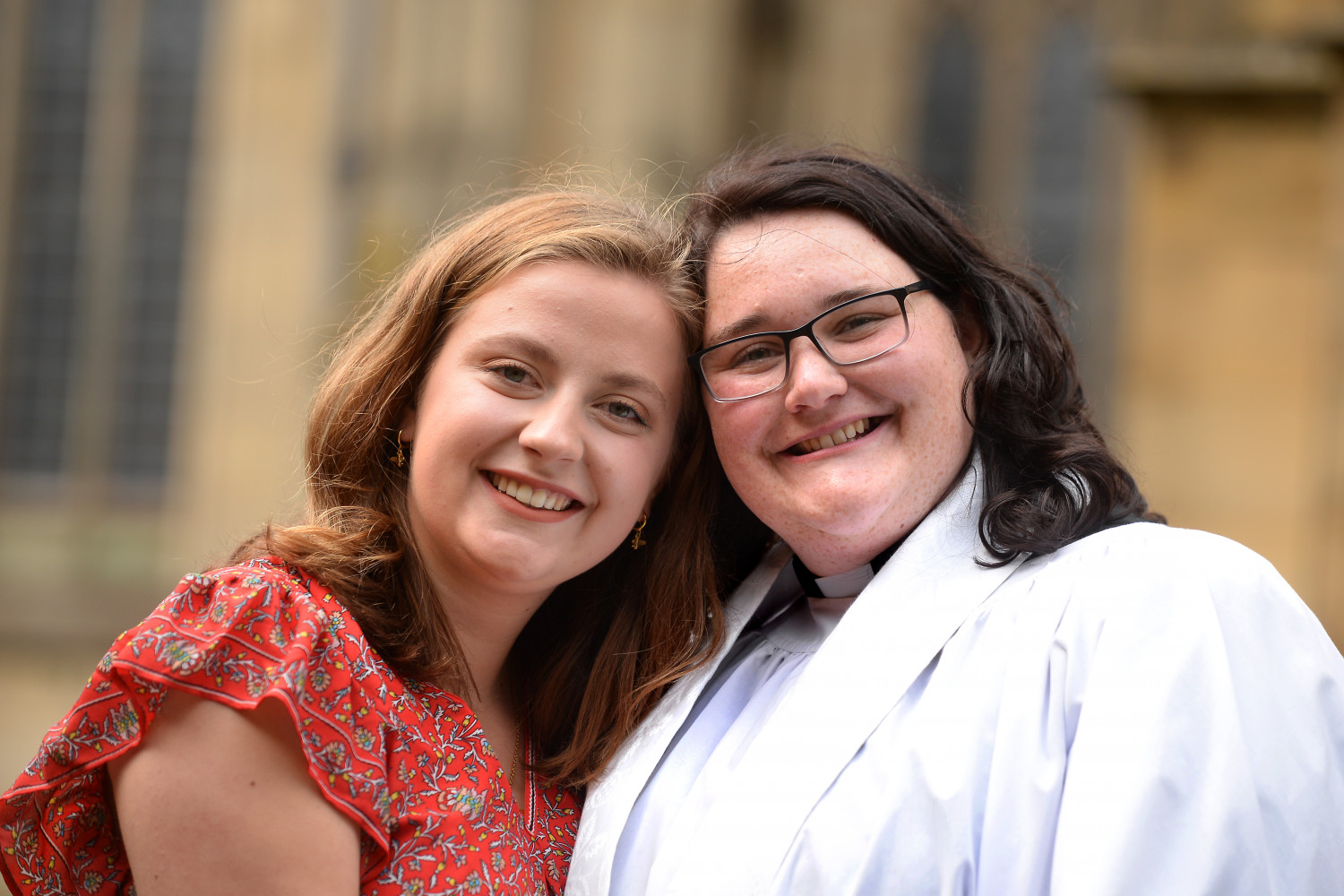 All of the photos taken during the weekend can be found on our Flickr page, they are also free to download should you wish to print a copy. If you were unable to make the service, the live-streamed video is still available on Manchester Cathedral's Facebook page.