Last week, we welcomed the Archbishop of York, Stephen Cottrell, to the Diocese of Manchester where he met with, encouraged, and thanked people for the service they give in their churches and communities.
Follow the Archbishop's journey across Greater Manchester below!
Day 1
Archbishop Stephen arrives in Rochdale and is greeted by the Bishop of Manchester, David Walker, along with the Bishop's chaplain, The Reverend Canon Dr Ian Jorysz, and Revd Anne Gilbert, the Vicar of Rochdale.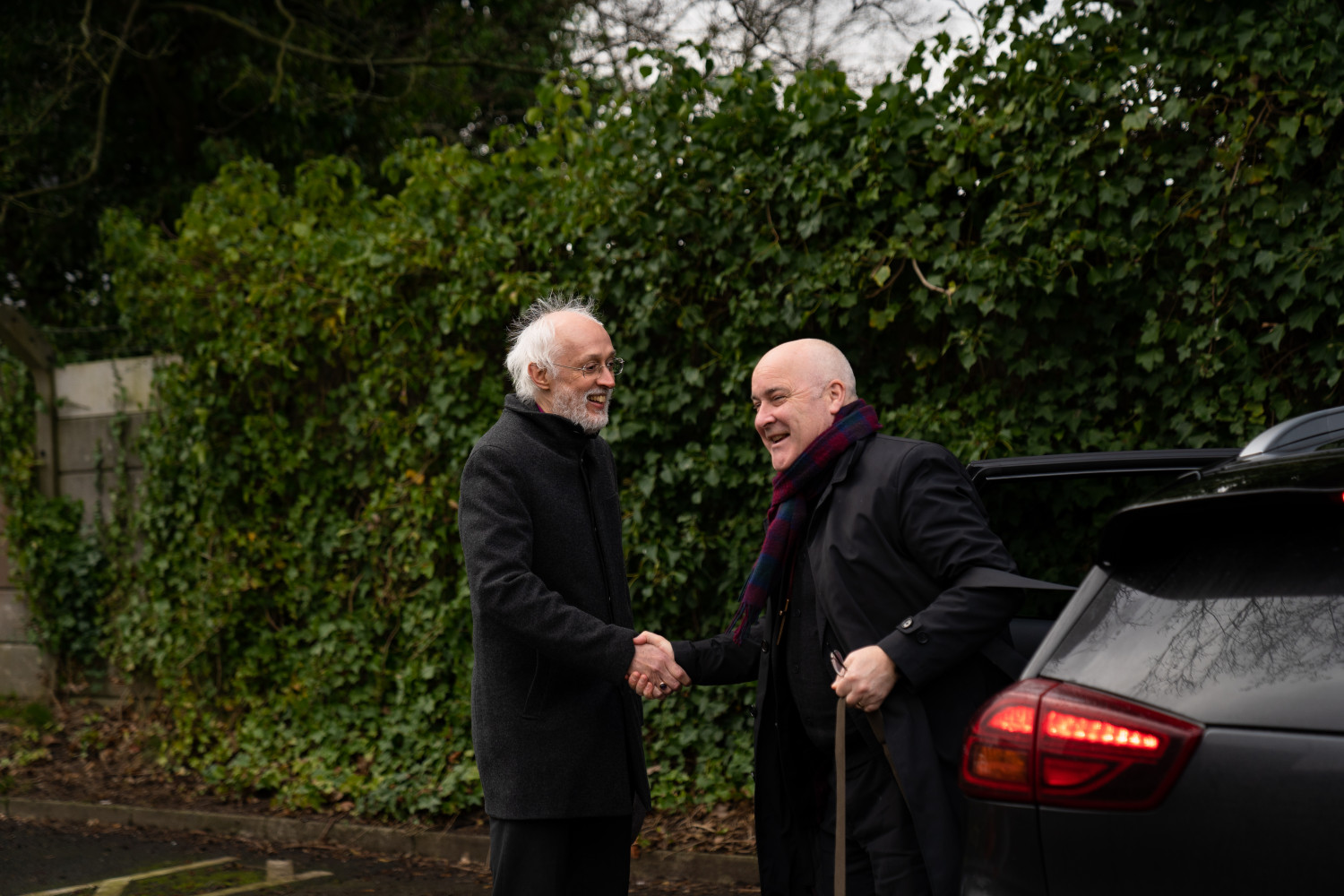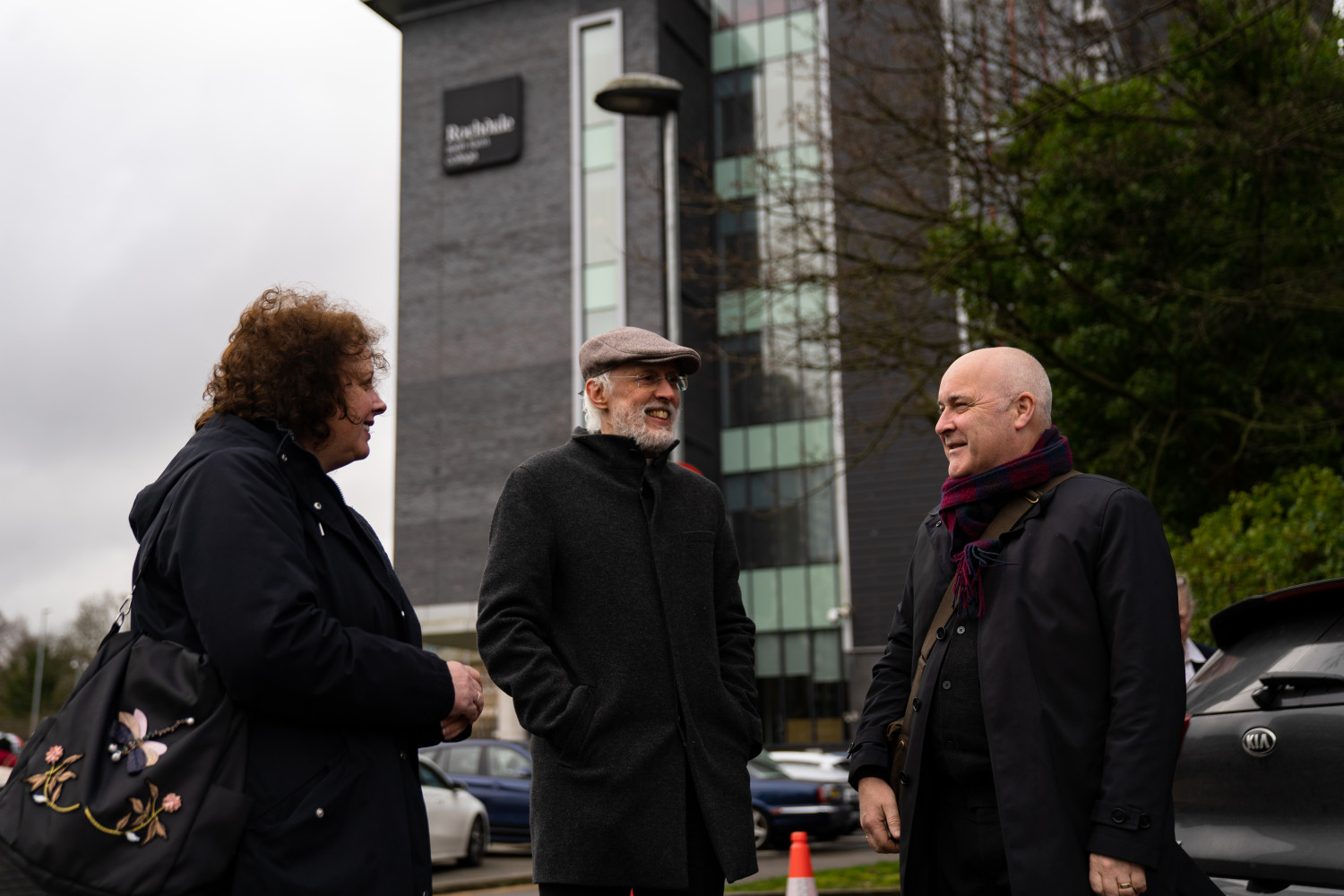 The first stop for Archbishop Stephen and Bishop David was Rochdale Foodbank. Founded in 2012 by local churches and community groups, the foodbank is now part of the Trussell Trust network and is a vital pillar of support in the Rochdale community.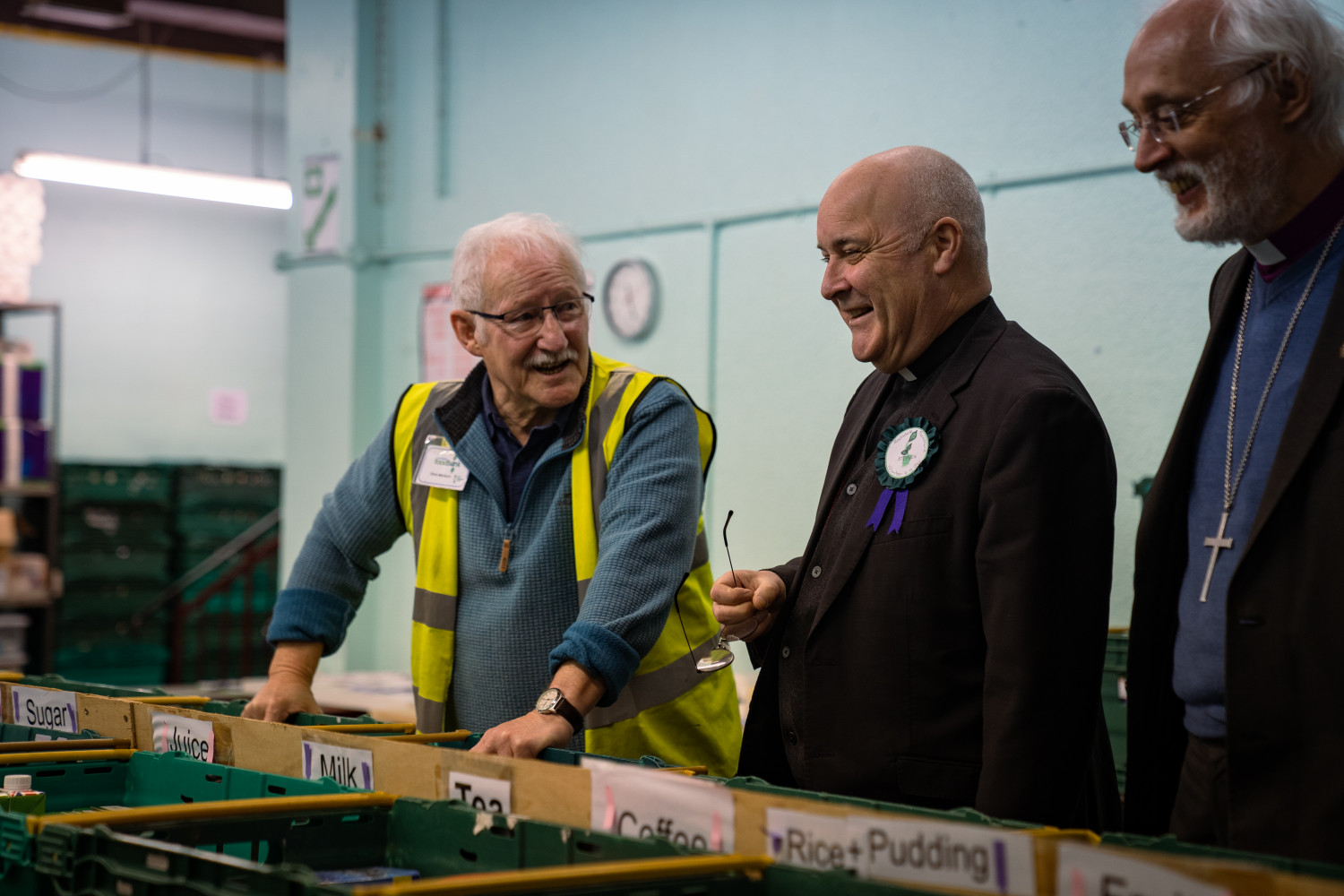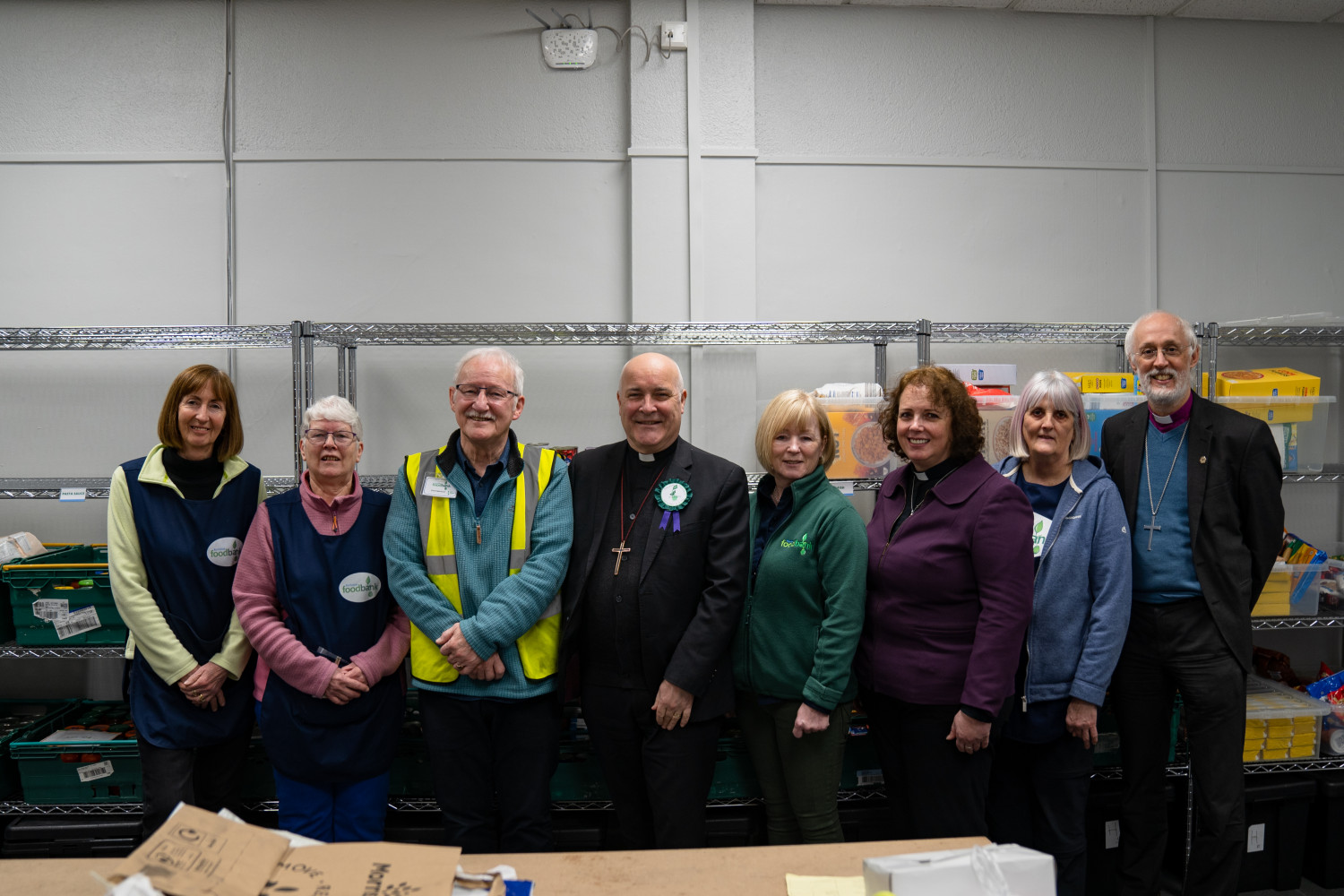 The group then stopped for lunch at Nelson Street Church, our SDF-funded resource church in the heart of Rochdale. The church building has a long history as a Temperance Hall, a dance hall, a nightclub and a restaurant!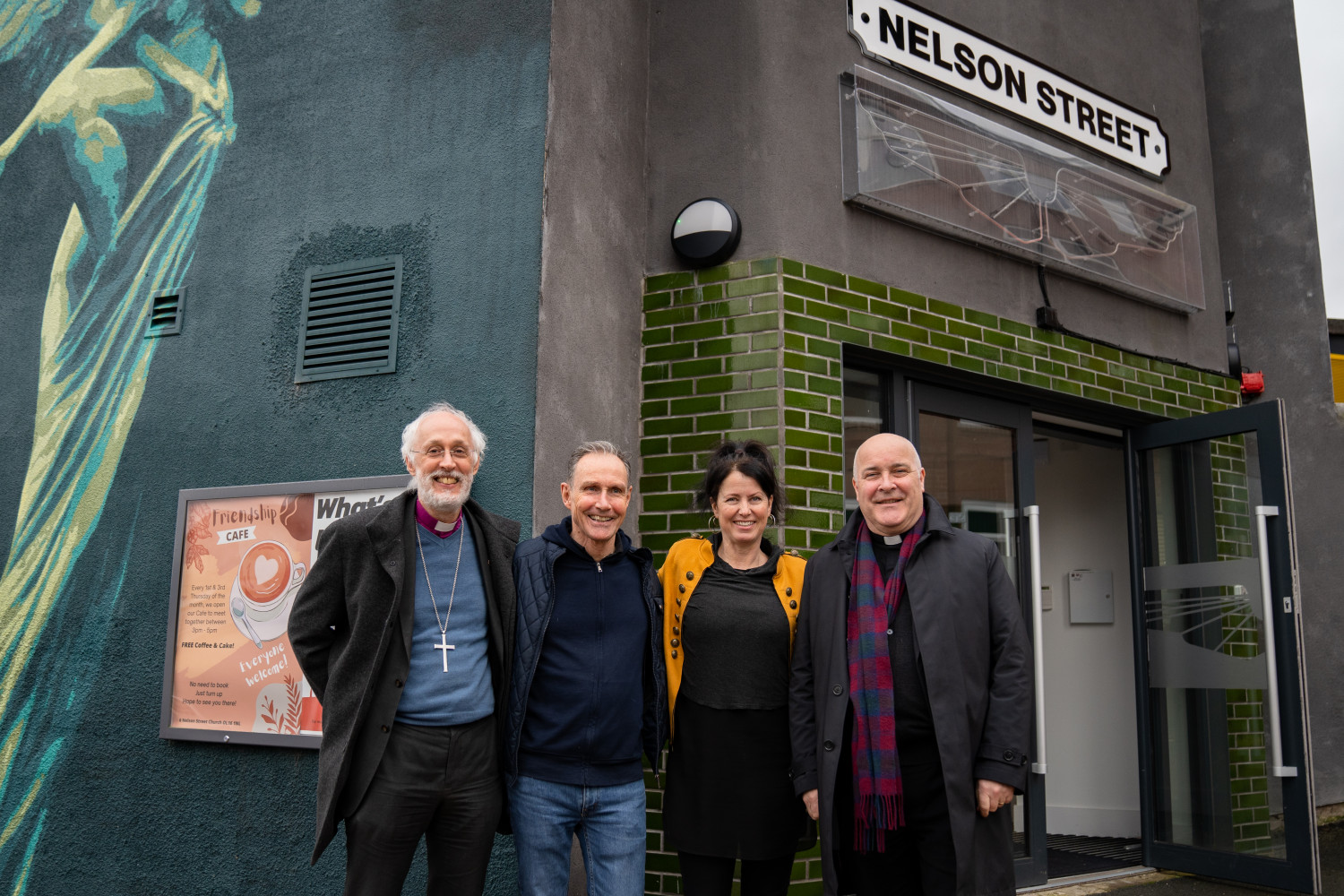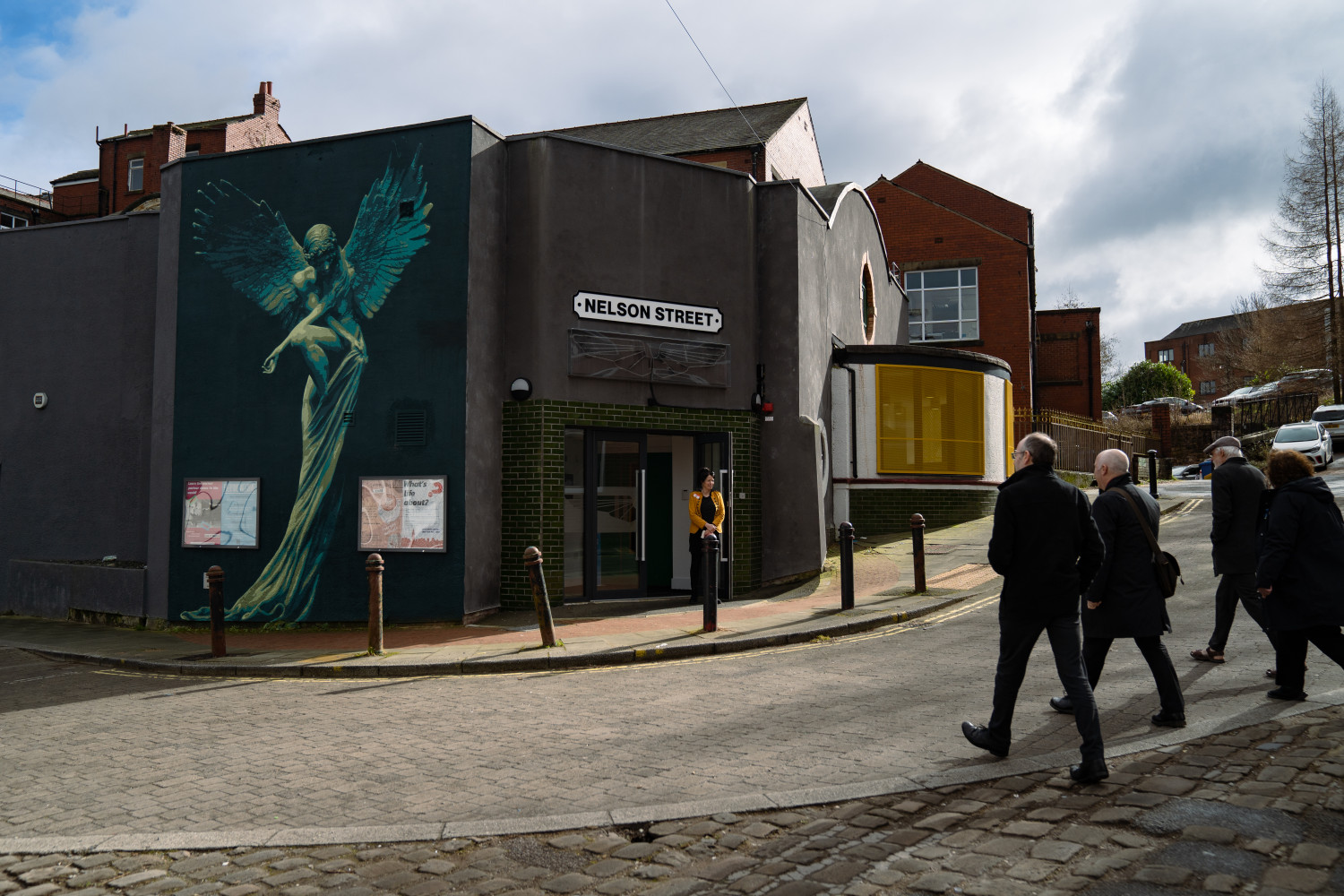 First stop in the afternoon, the group met with students and teachers from Rochdale Sixth Form College.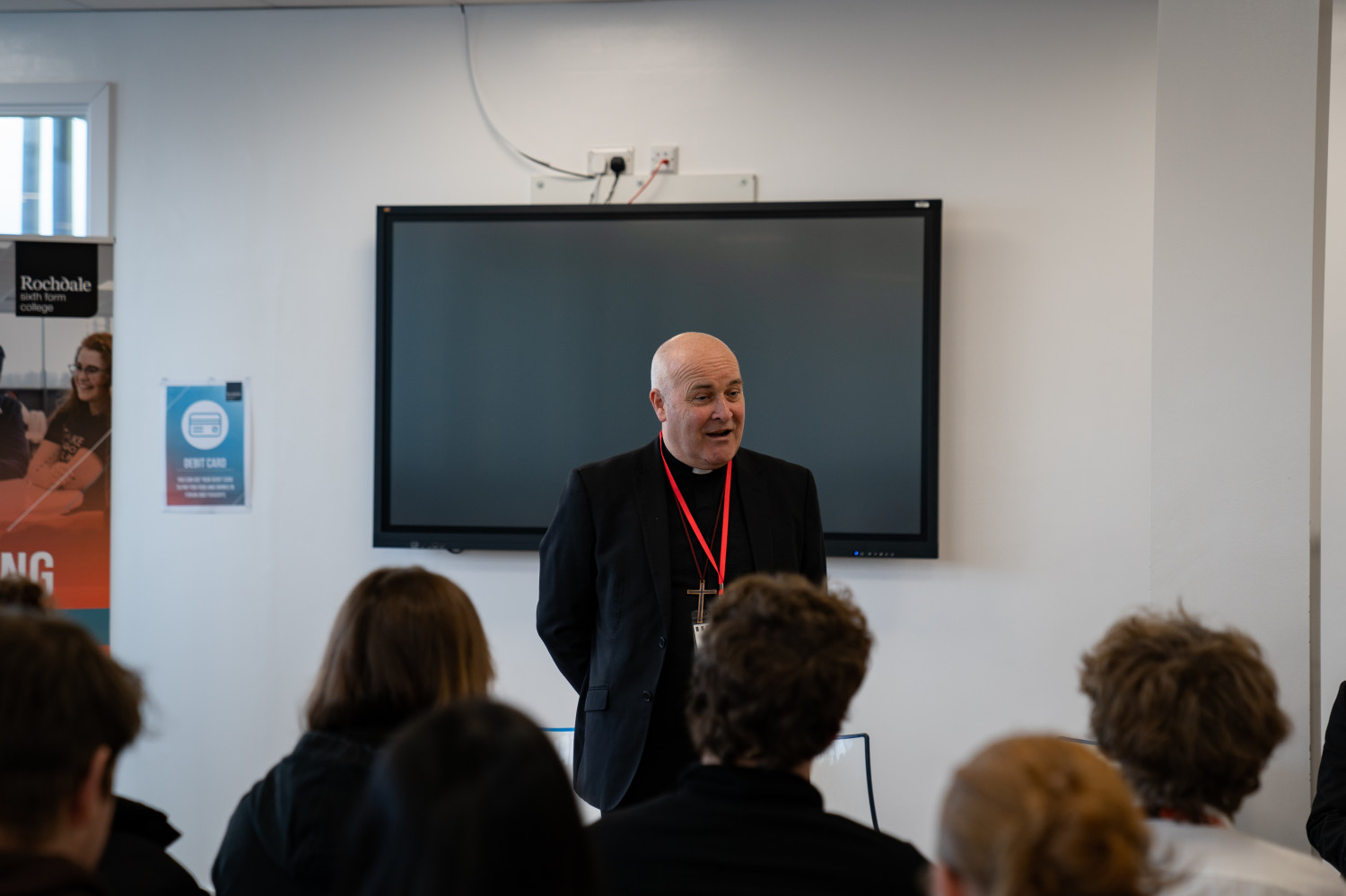 The Archbishop of York then stopped by Rochdale AFC to learn more about their community initiatives.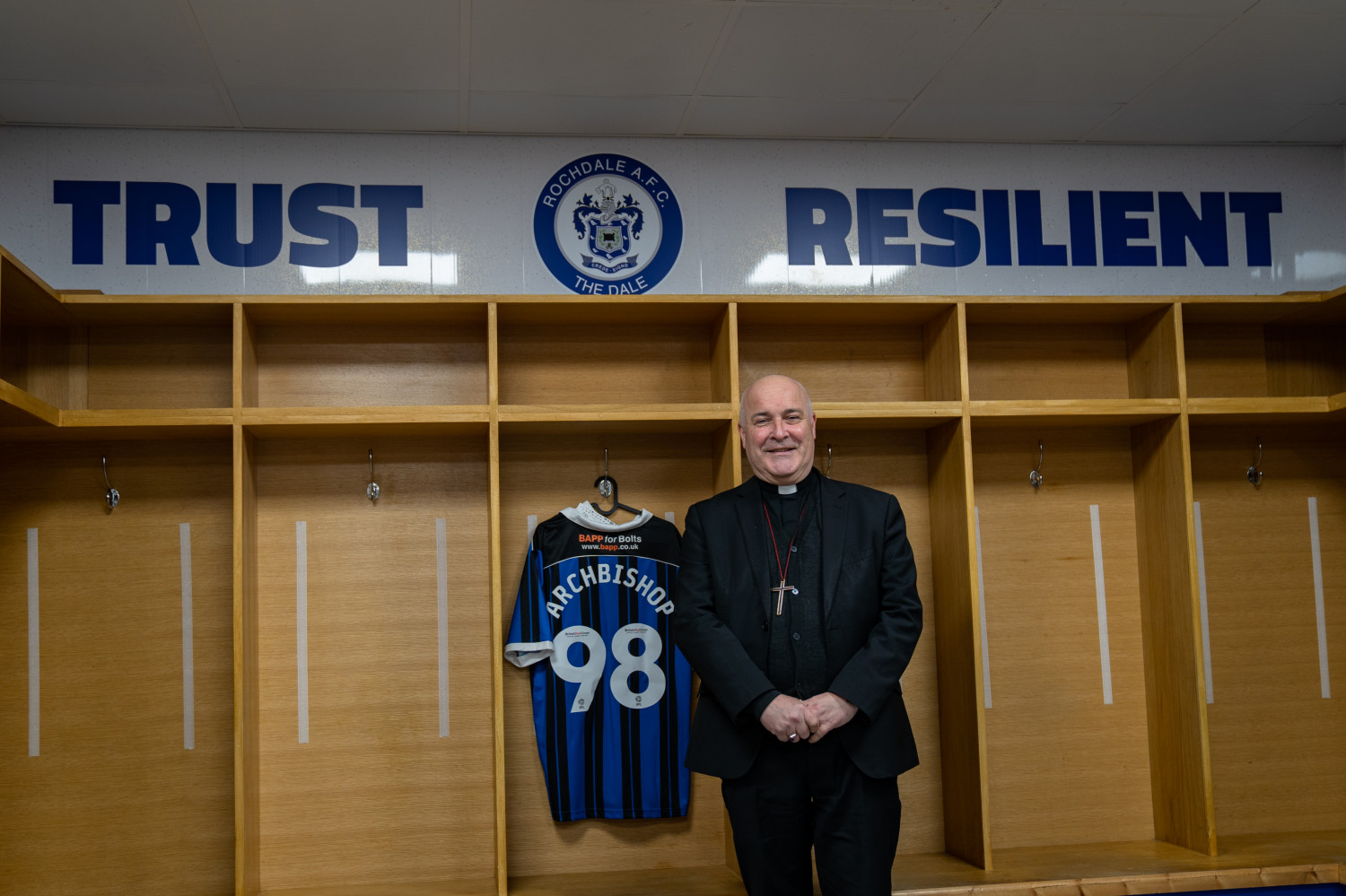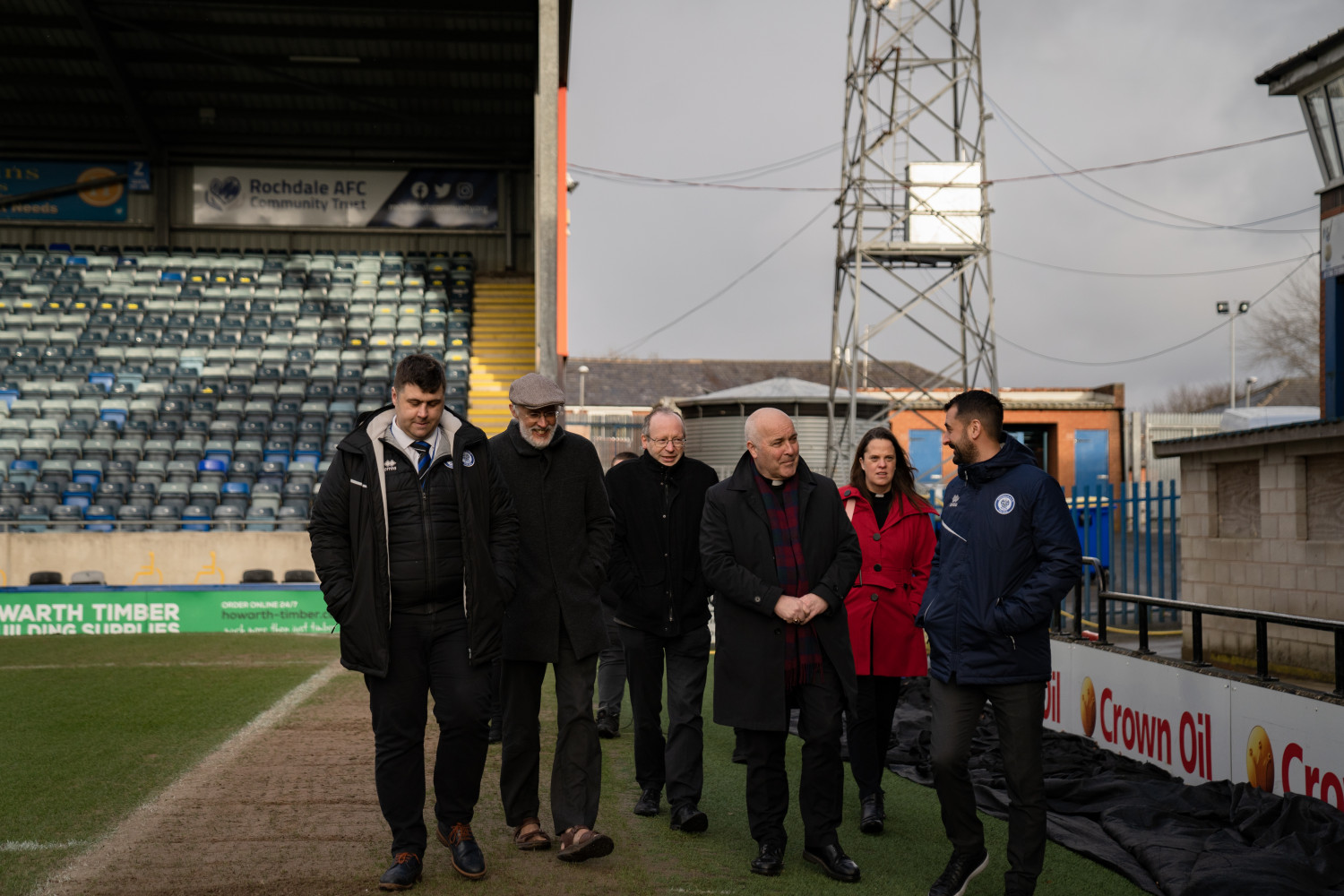 Day 2
The day began with a visit to the Laudato Si Centre at the invitation of Bishop John Arnold from the Roman Catholic Diocese of Salford.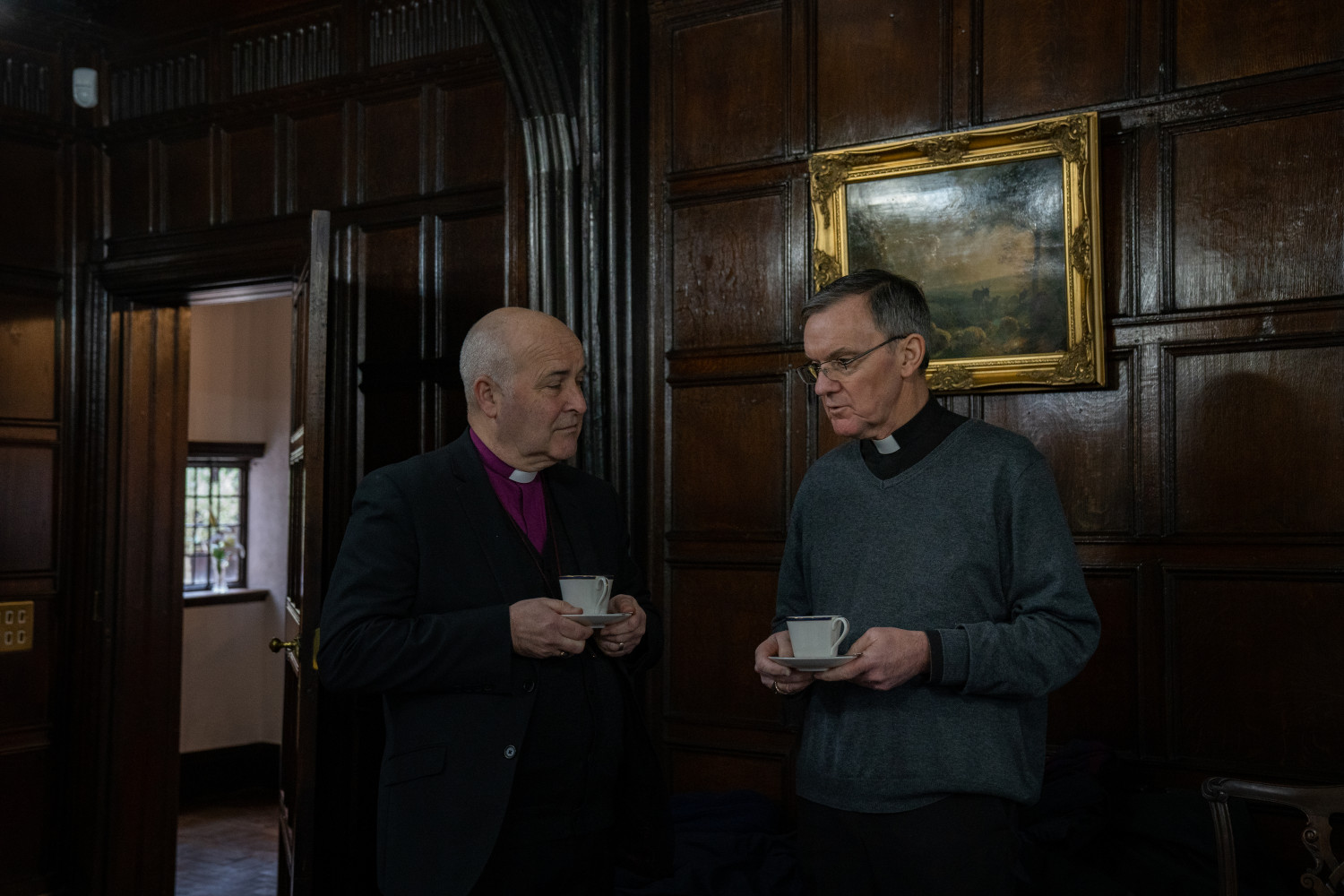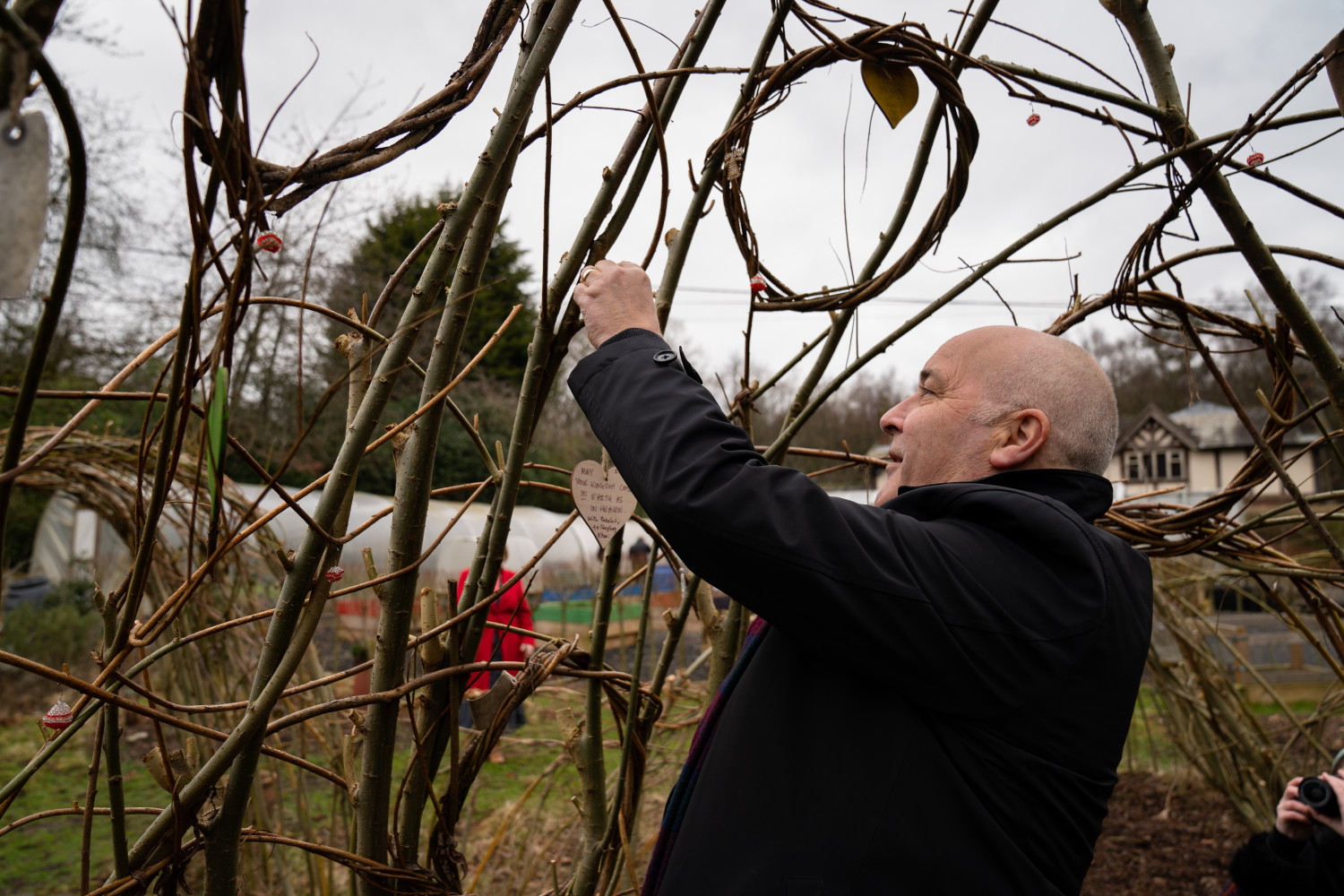 The group stopped by the world-famous Bury Market to meet with civic leaders.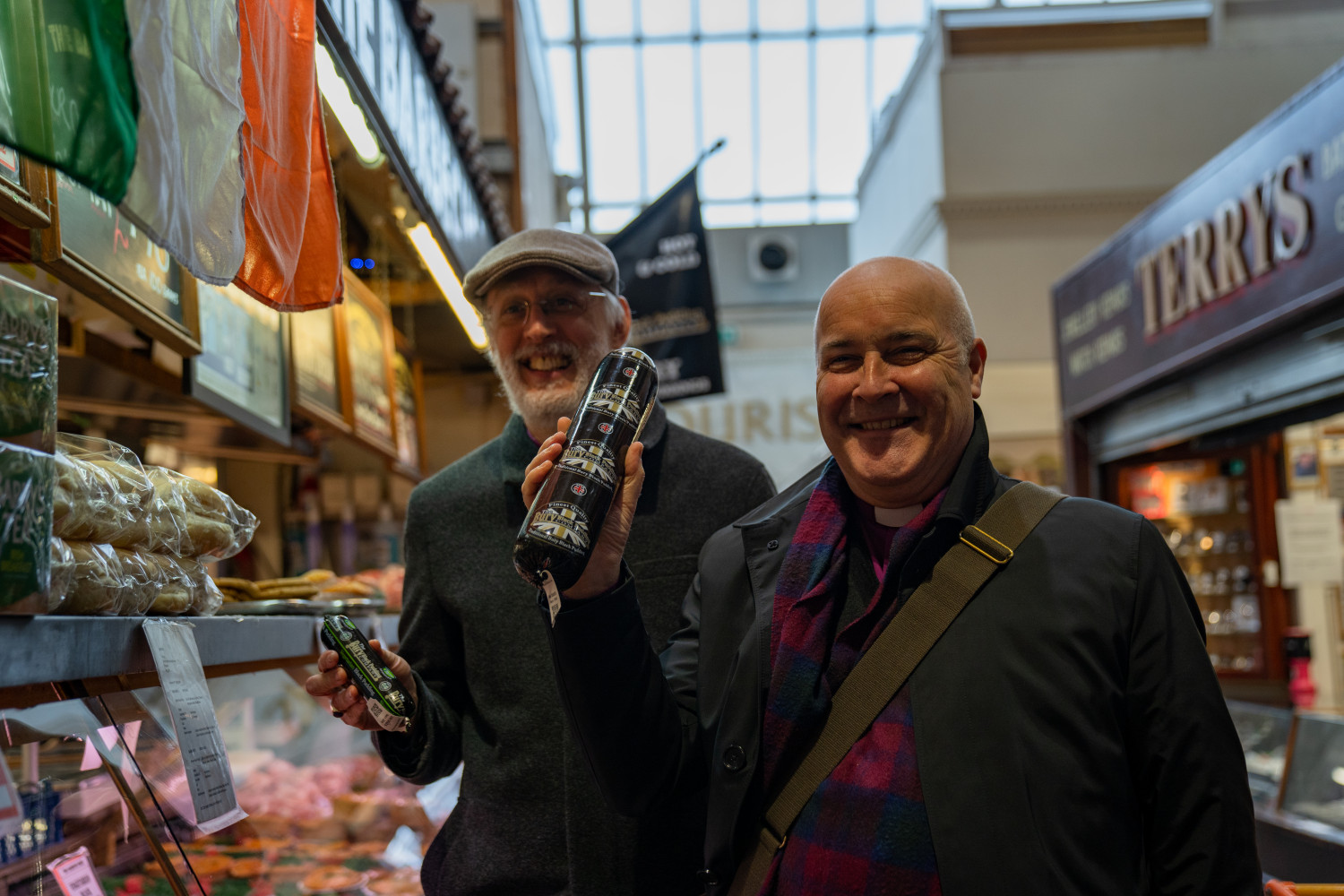 The Archbishop of York joined key community leaders and representatives in blessing the licensing of St. John's House.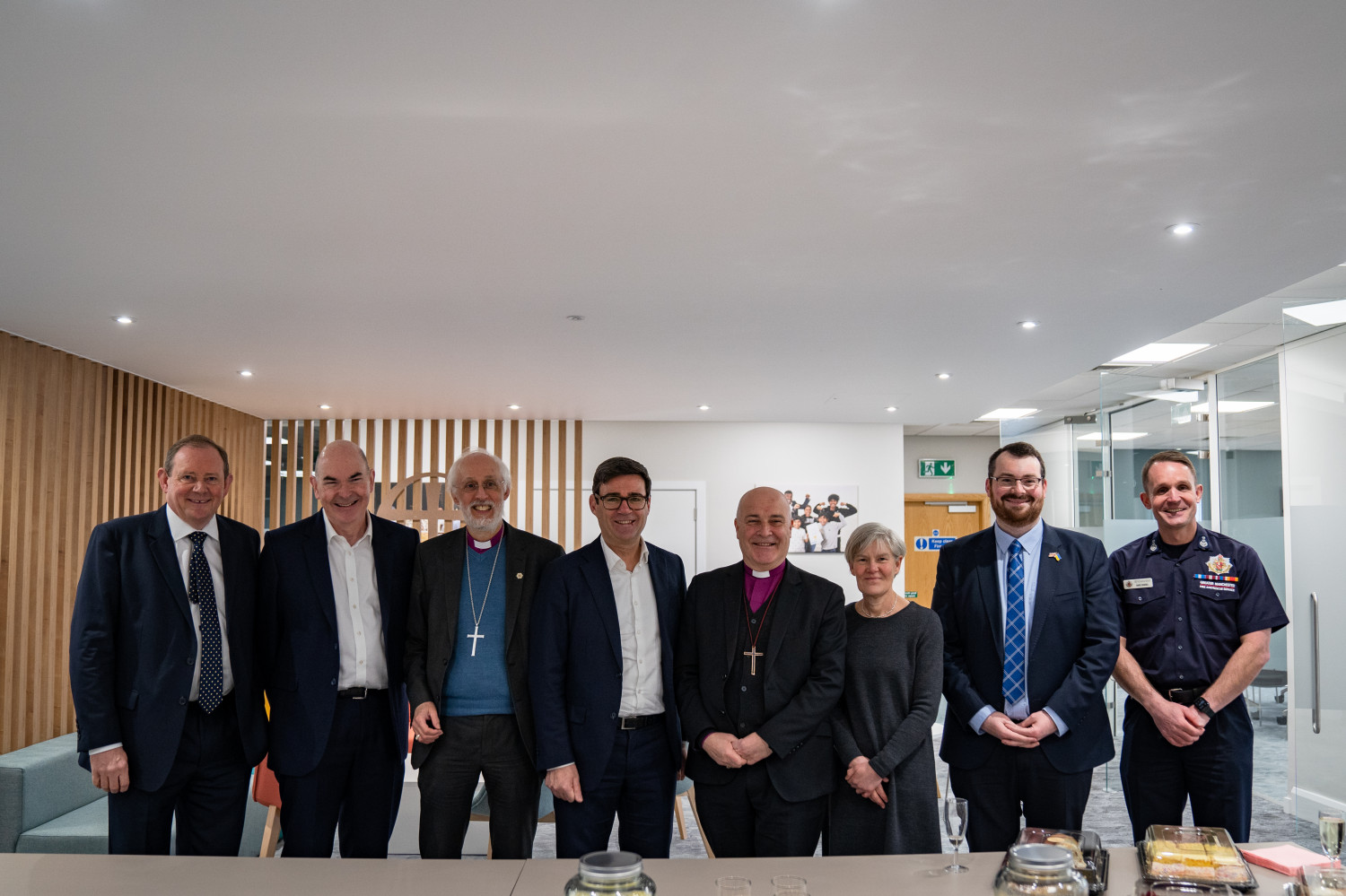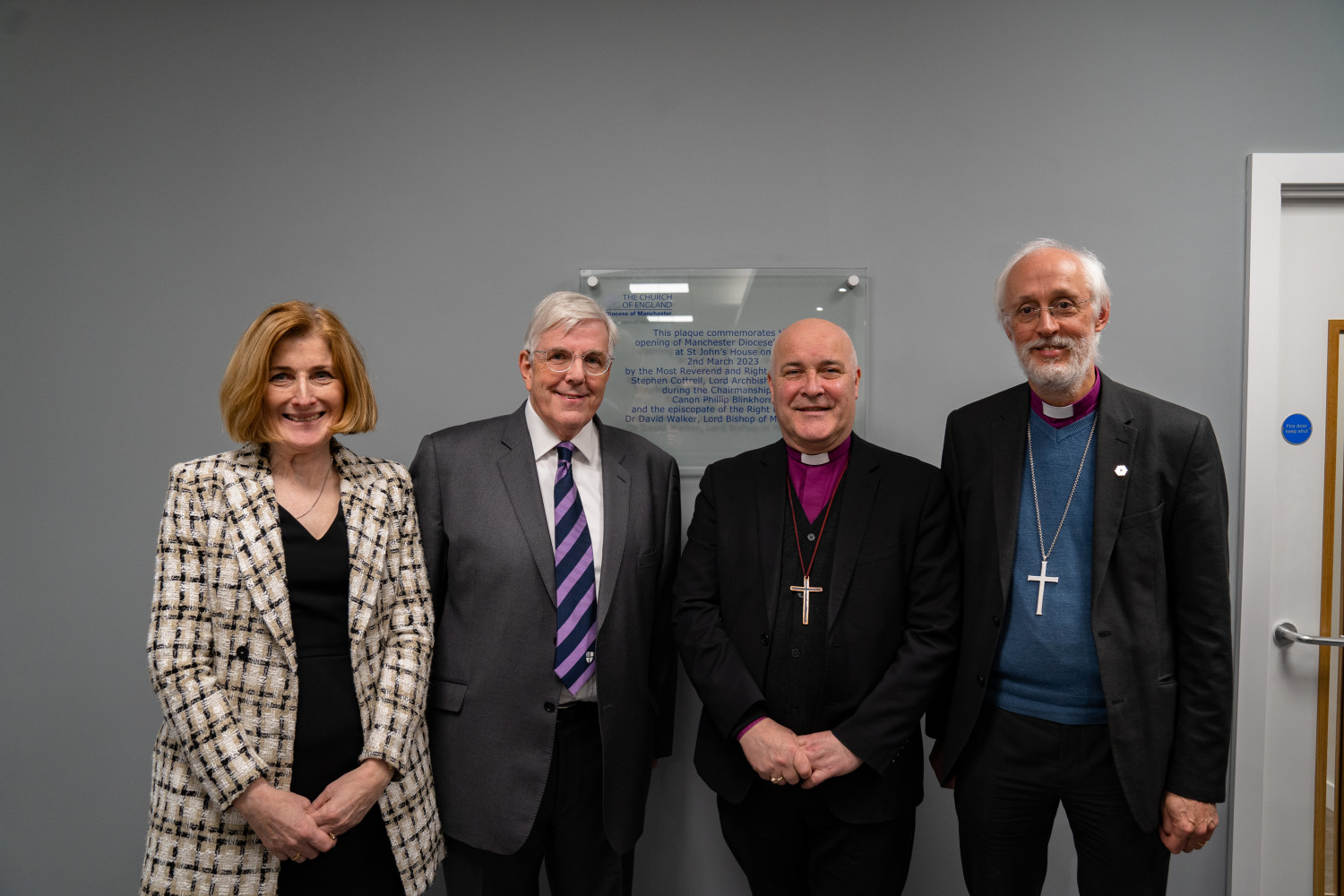 Following the licensing of St. John's House, Archbishop Stephen and Bishop David met with faith leaders from across Manchester.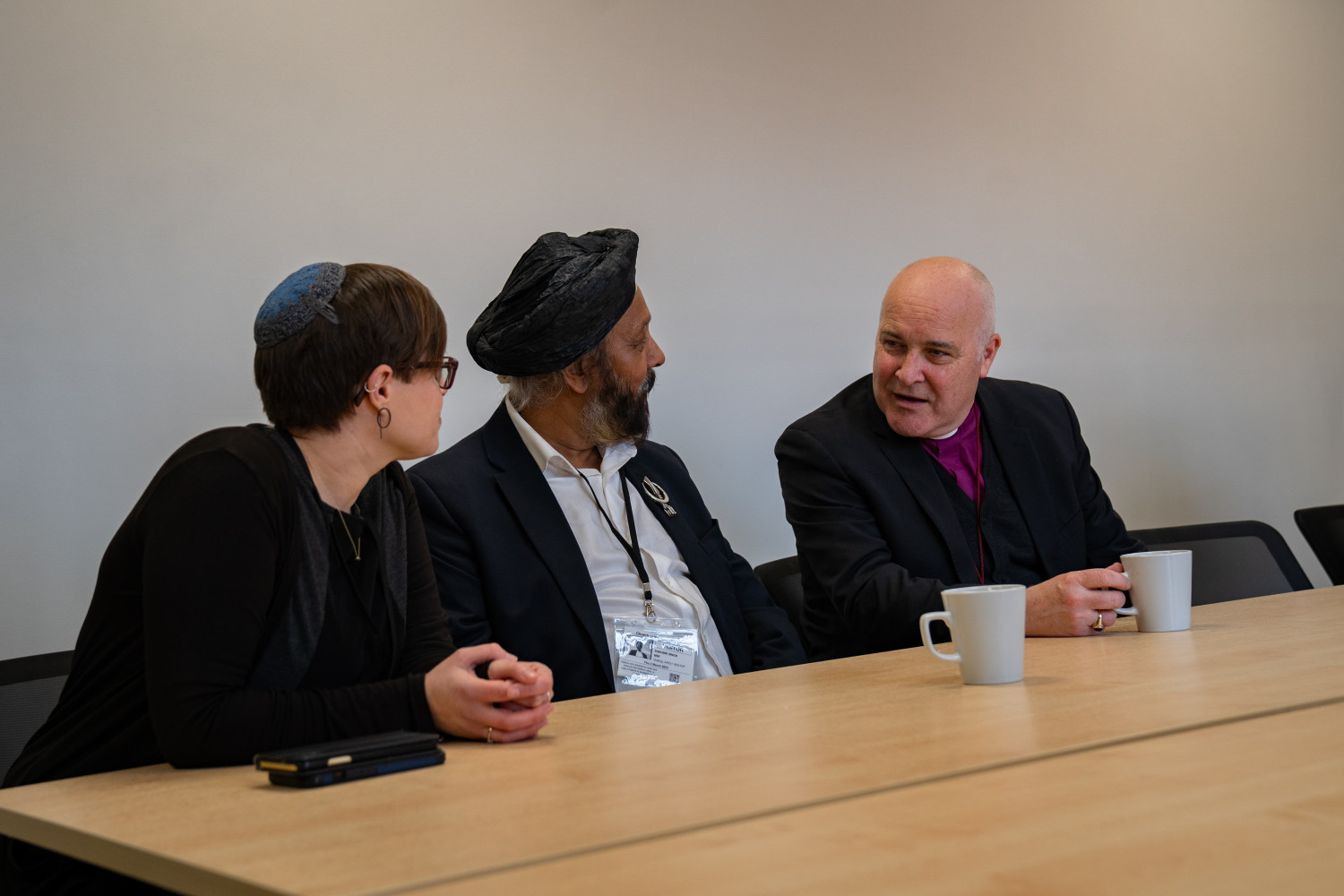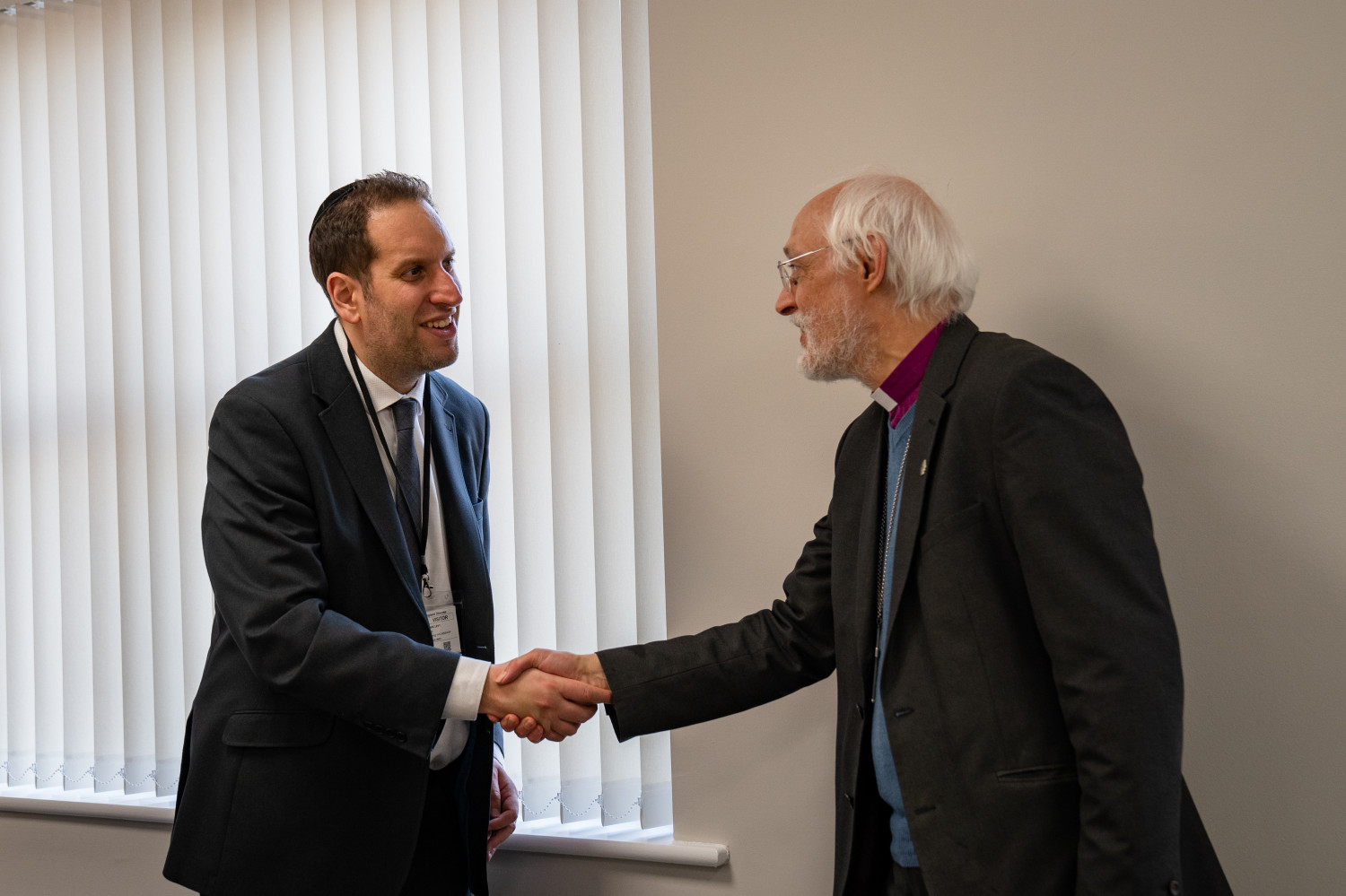 The Archbishop visited St Peter's Church, Bury to pray with the local church school and host a Q&A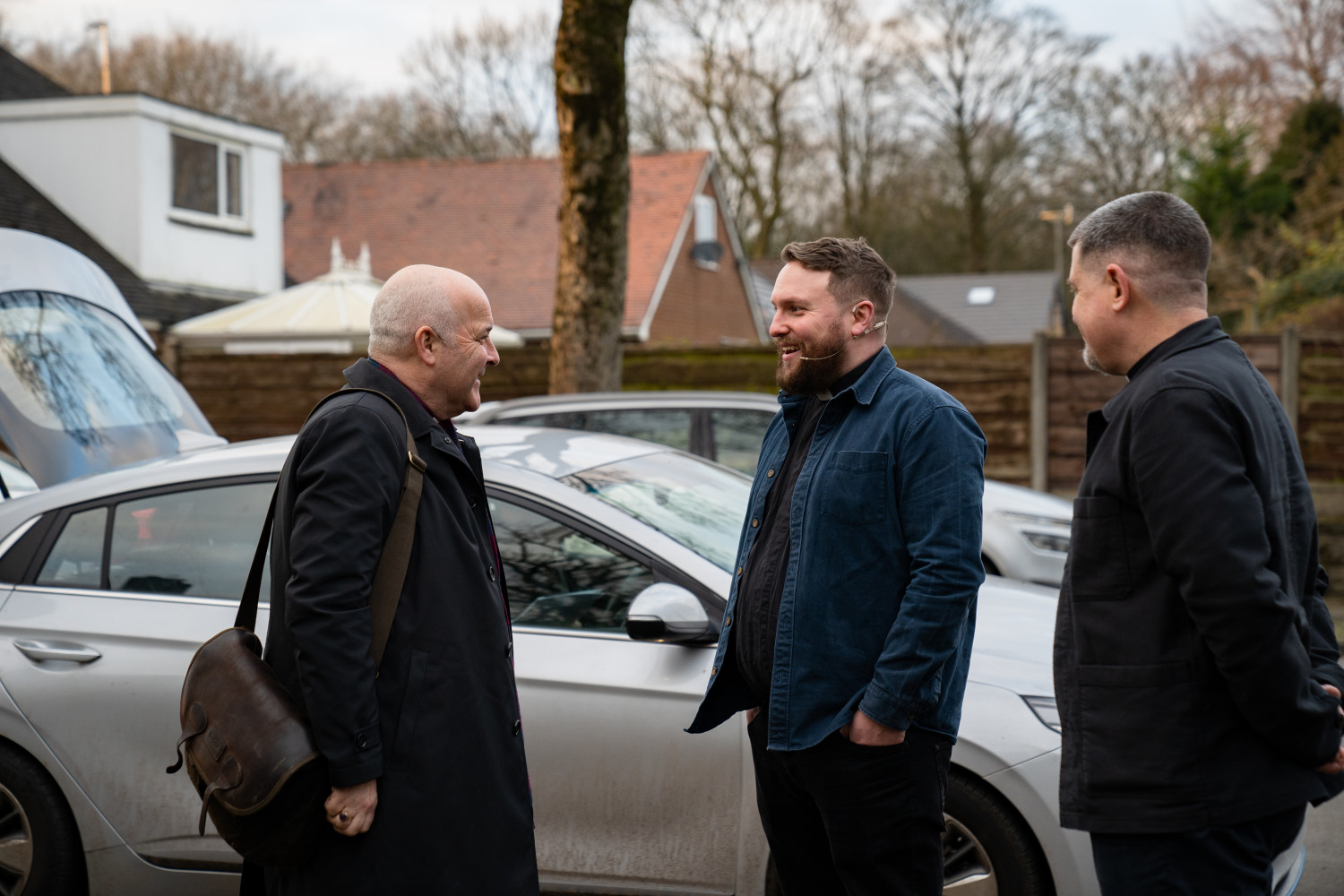 Day 3
Archbishop Stephen visited Sacred Trinity, Salford to meet and pray with curates from across the diocese.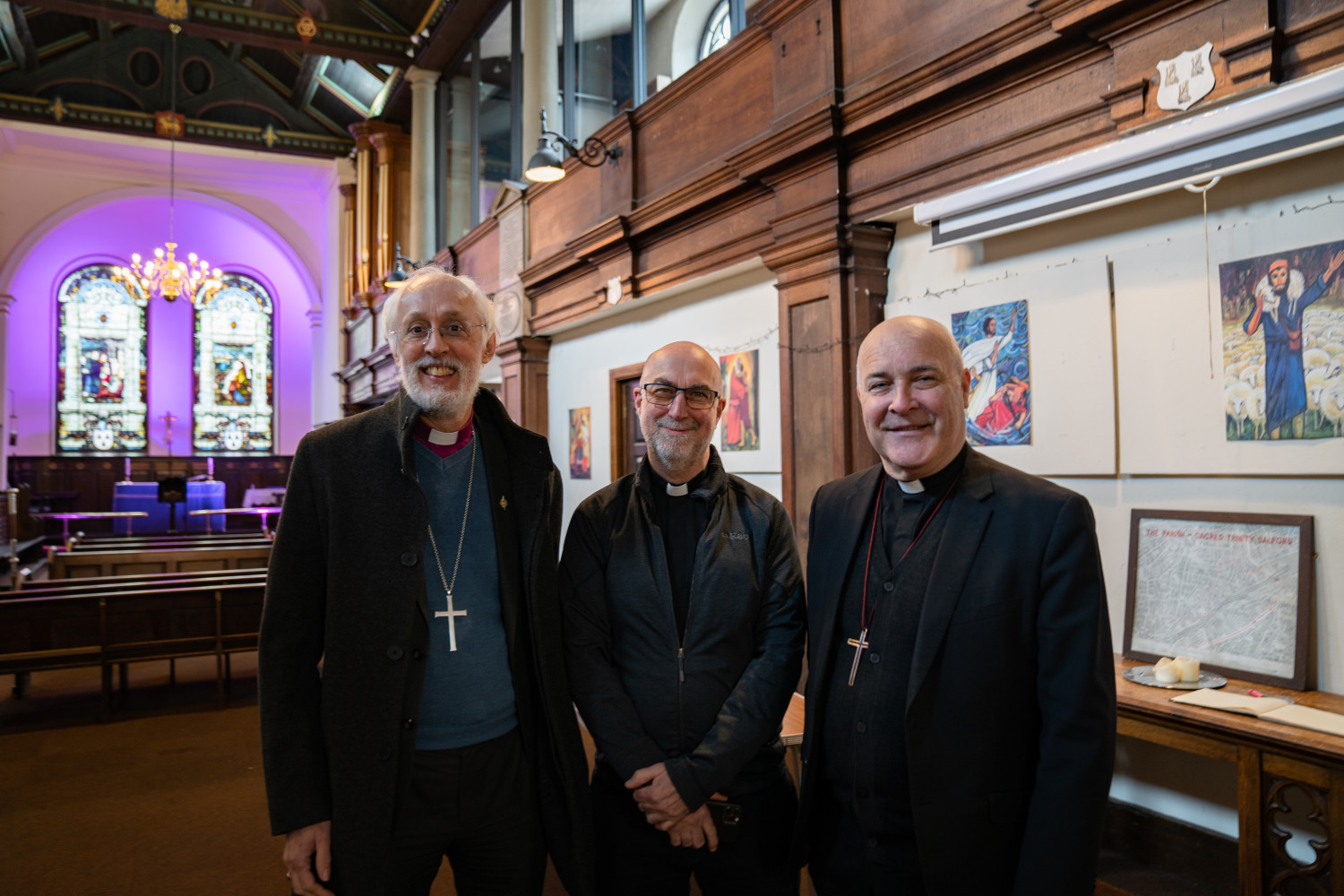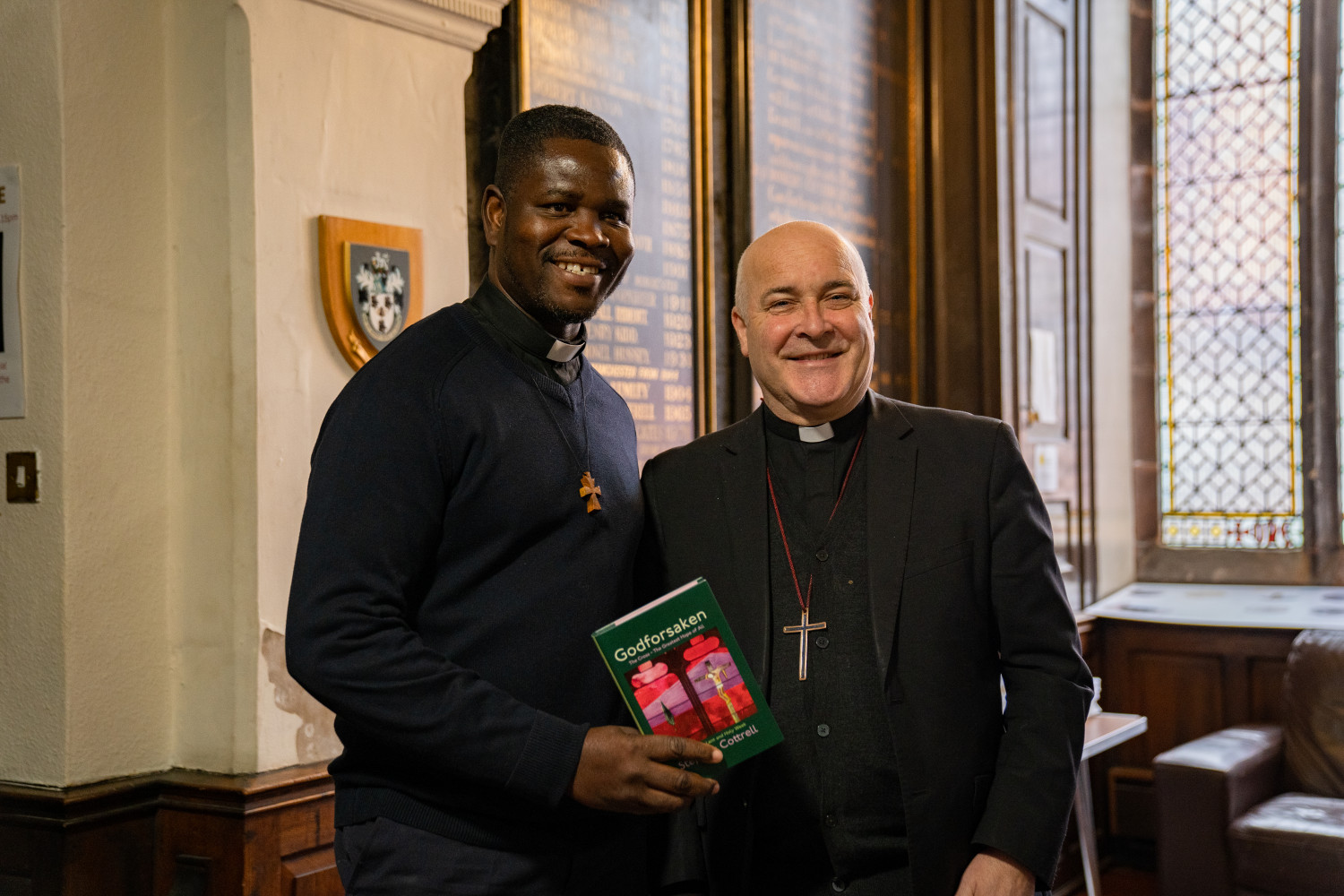 The next stop was the Manchester Grammar School's Founders' Day Service at Manchester Cathedral.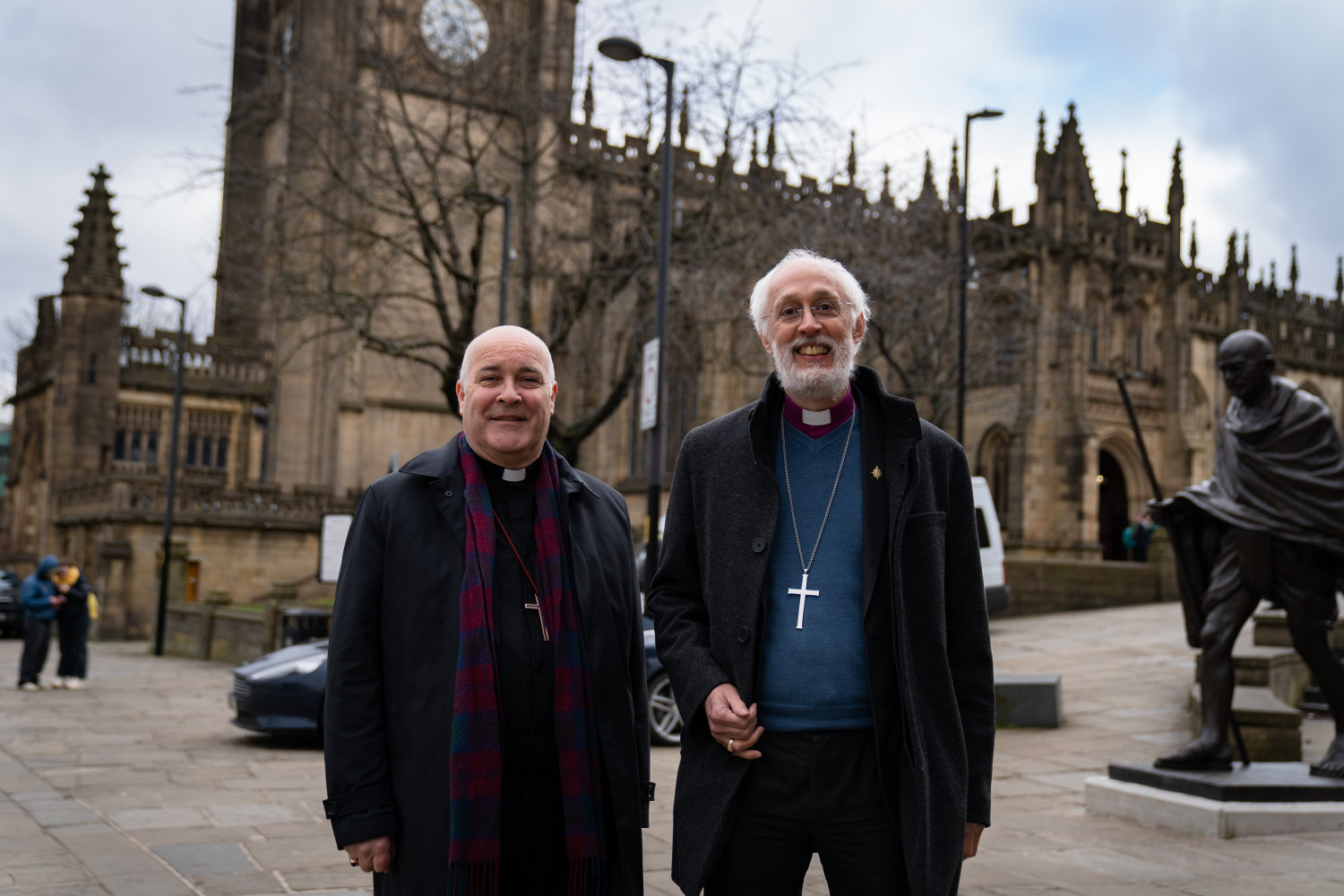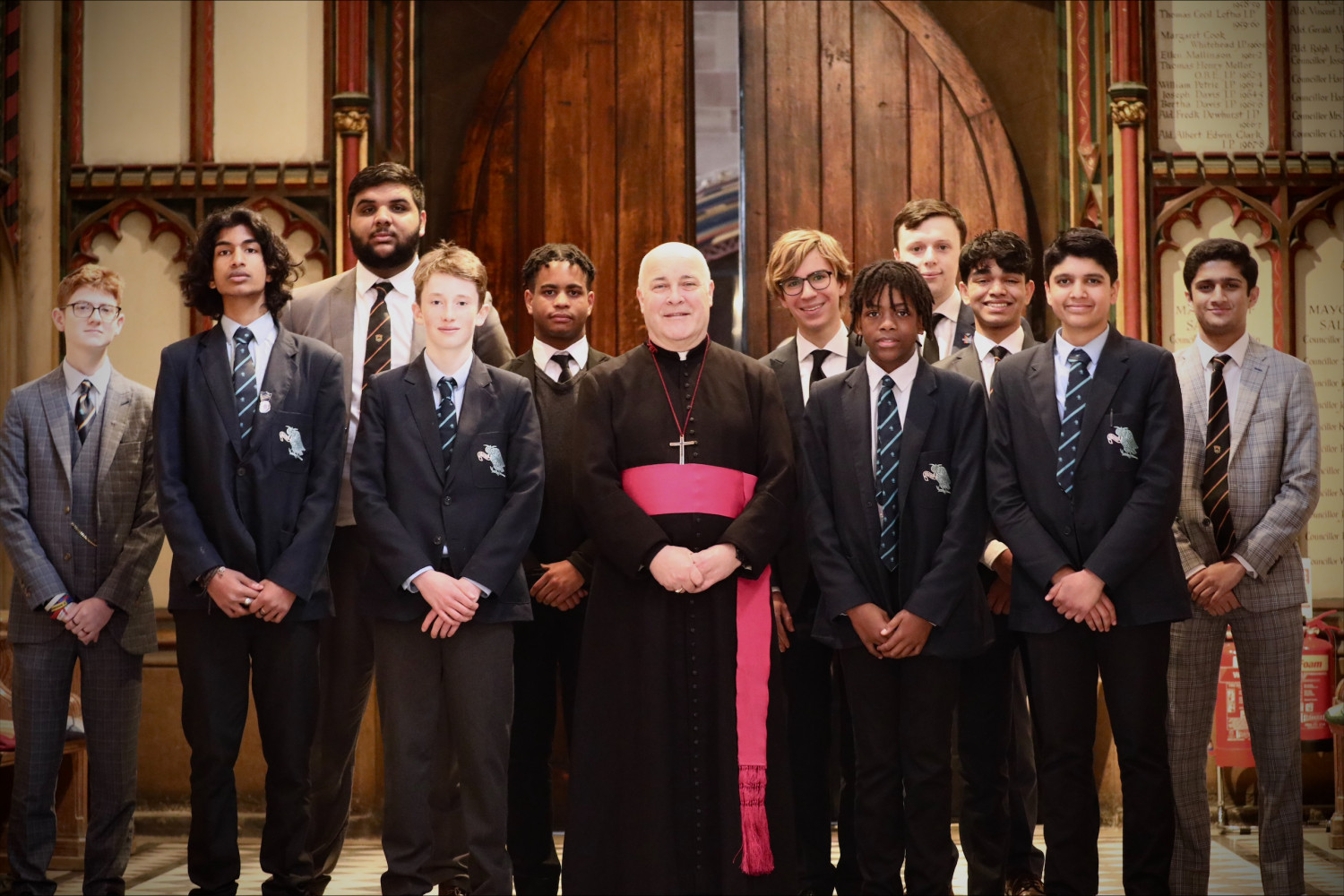 The final stop was a meeting held at the Mercure Hotel in Manchester with business and community leaders.