On Thursday, The Most Reverend & Right Honourable Stephen Cottrell, Archbishop of York, officially declared the new headquarters of the Diocese of Manchester open.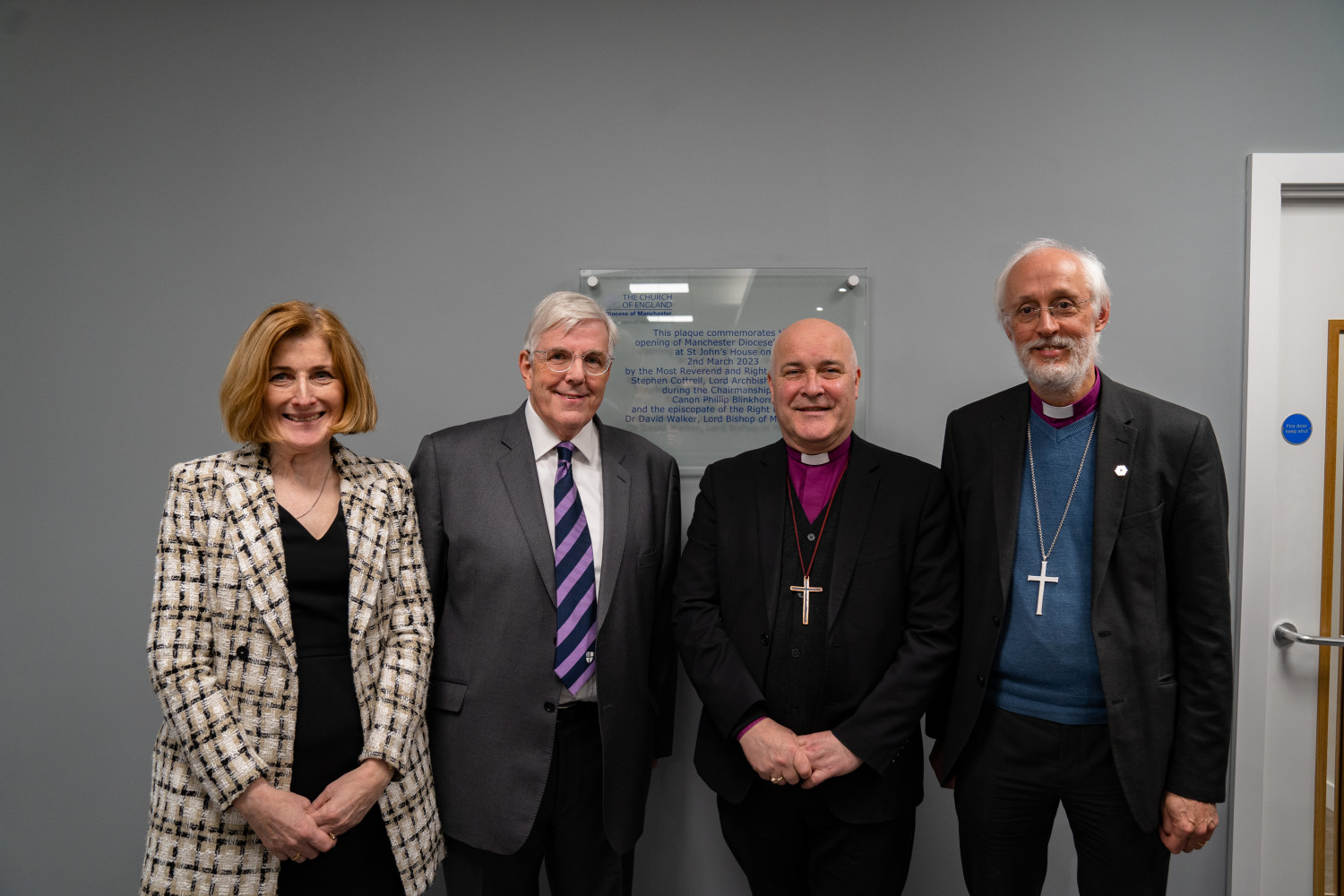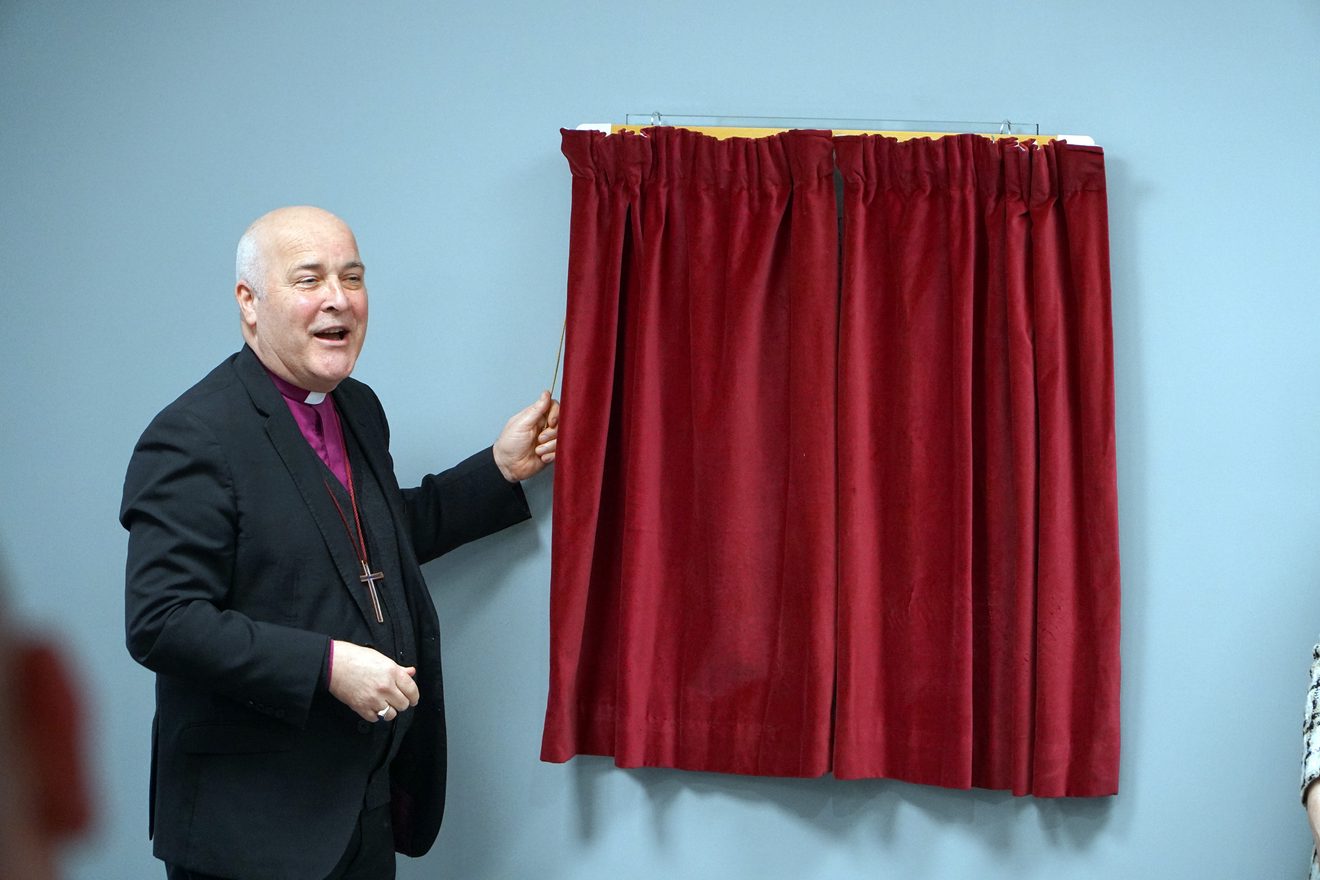 The opening celebrations were attended by the Bishop of Manchester, The Right Reverend David Walker, and local dignitaries including Mrs. Sharman Birtles, Vice-Lord Lieutenant of Manchester, Andy Burnham, Mayor of Greater Manchester and Eamonn O'Brien, Leader of Bury Council.
Staff from the diocese, local clergy, faith leaders and members of diocesan governance boards also gathered to mark this special occasion.
The diocese currently employs around 80 people who support hundreds of churches and schools in the Greater Manchester region. This relocation to Bury marks the start of a new era for the diocese having previously been located in Church House on Deansgate, Manchester.
St. John's House on The Rock, Bury will be the new office base for the Diocesan Board of Finance (DBF) and the Diocesan Board of Education (DBE). Partner organisations, Mothers' Union, Greater Together Manchester and the Diocesan Registrar will also be based in the three-storey office building.
The event marked the end of the refurbishment of this new building which included investing in environmentally responsible heating and lighting systems - all part of the diocese's commitment to the Church of England's carbon net zero programme.
The official opening was part of a missional visit to the diocese. The Archbishop travelled around Bury, Rochdale, Salford, Rossendale and Manchester City Centre spending three days in the area.
In Bury, he visited Bury Market to talk to local traders and sample local delicacies. He later met with children from Bury CE High School at St. Peter's Church to discuss the role of an Archbishop and matters of faith.
See our FlickR album from the Archbishop's visit here